Winter in an unofficial refugee camp: Hanin's Story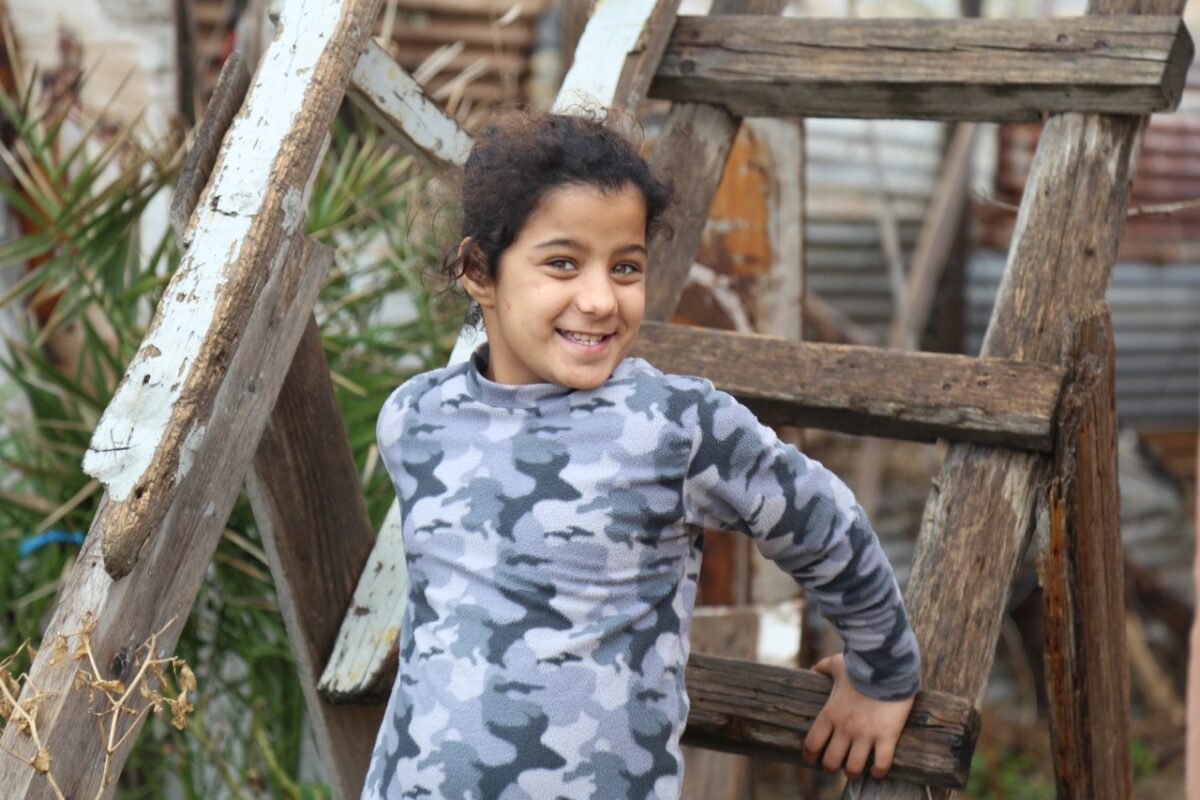 Hanin lives in south Lebanon, in an 'unofficial' settlement
for Palestinian refugees called Jal Al Baher. The settlement is located by the
coast, so Hanin's father works as a fishmonger, earning about £200 a month. As
the months get colder though, his income plummets, and by the midst of winter
it's almost non-existent.
Hanin's home has two rooms, and a metal sheet roof which
leaves the rooms hot in the summer and cold in the winter.
The winter months are the most difficult for Hanin and her
family, because they bring danger from the sea. Storms hit the nearby shore and
the sea water floods their home, which is Hanin's father's biggest worry.
He told us that "every night during a storm one of us stays
awake to keep an eye on the sea, to see if the waves are getting higher or closer"
It is difficult to protect their home from the elements,
especially because the settlement that Hanin lives in is not registered by
UNRWA, so she and her family are unable to gain the social benefits it offers.
They are now getting support from Interpal though. Interpal
provides them with the essential winter aid they need to get through the harsh
winter months.
If you would like to support Palestinians in need this
winter, give us a call on 020 8961 9993 or visit interpal.org
Calculate your Zakat
Confused about how to calculate your Zakat? Try our simple-to-use calculator