"It's good to help the Palestinian children and collect as much as we can". Aneesa, 14, volunteer.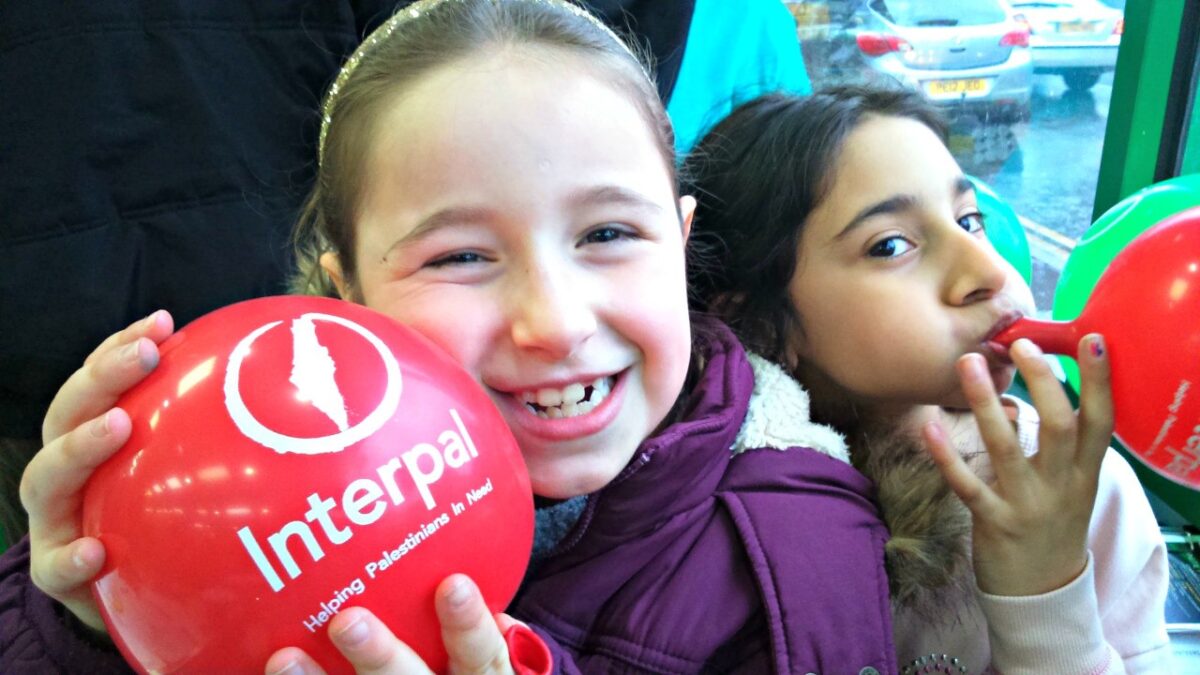 Last Saturday #TeamInterpal organised a bag
packing and collection event at Sharif & Sons Superstore, Nottingham. The
team helped people pack their shopping and gave balloons to children whilst raising
awareness of the situation of Palestinian refugees. Thanks to the hard work of
the team, a total of £218 was raised for Palestinian refugees!
Based in Nottingham? Want to help Palestinians in need? Join our team! Call 0115 824 0179 for more information.
Calculate your Zakat
Confused about how to calculate your Zakat? Try our simple-to-use calculator