Reyad Sawafta – Nuclear physicist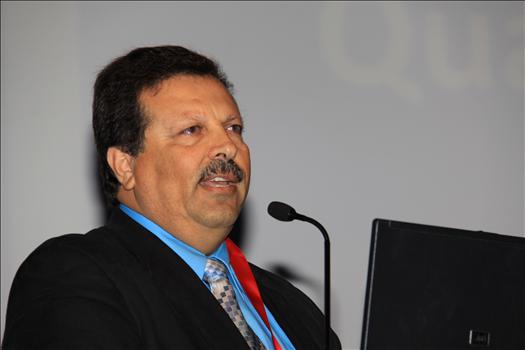 Palestinians in the West Bank suffer from severe restrictions on movement which cut off access to farmland, sites of employment, schools and medical care. Palestinians are also subjected to unwarranted arrests, house demolitions and settler violence and expansion.
Reyad Sawafta is from the Palestinian city of Tubas in the West Bank. He was forced to flee his home and live in exile in Jordan. He says he can "never forget the horrors of war and the indignities of life under military occupation".
This spurred him on to help the Palestinian community as much as possible. Now an inventor and nuclear scientist, he creates products that use nanotechnology to provide safe drinking water. He also helps Palestinian students develop inventions to help their own communities.
He says: "Because I am Palestinian, I always strive to portray the best possible image I can and yet, I always feel like there is more to be done. I want to show that despite all hardship we are a people who believe in education. When you ask Americans about Palestinians, the first thing that comes to their minds is not one of science and technology and I want to change that image."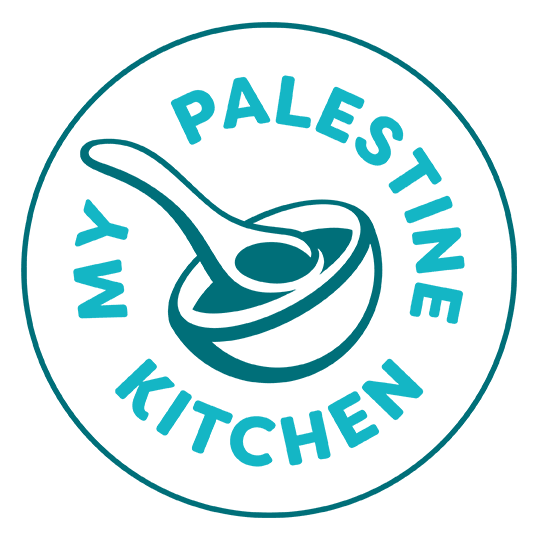 Prophet Muhammed (PBUH) said: "Whoever opens the fast of a fasting person will receive a reward equal to the fasting person's with no reduction in the reward of the fasting person." (Sahih At-Tirmidhi)
Whether at home, in a local restaurant or community centre, by sharing your iftar with family and friends, you can help us provide urgent relief to thousands of Palestinians in need.
Calculate your Zakat
Confused about how to calculate your Zakat? Try our simple-to-use calculator