URGENT: 7 year-old Ilya'a and her family need your help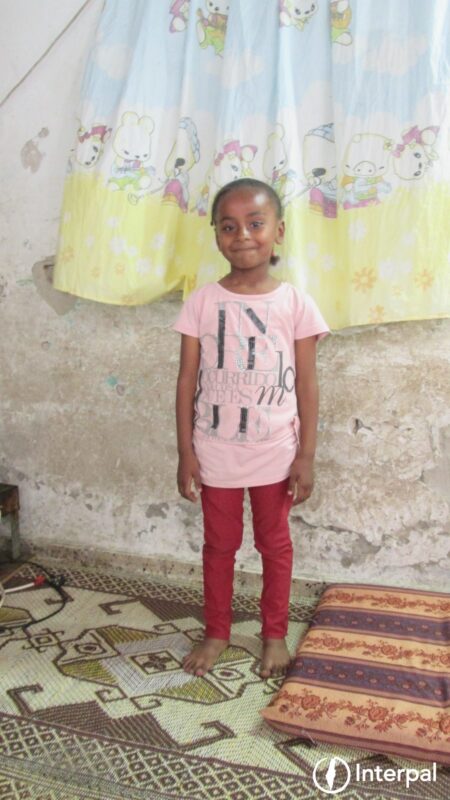 One of our staff in London is raising funds for a family in desperate need in Gaza.
7 year-old Ilya'a lives with her parents and her six brothers and sisters. Her father sadly became redundant from his post as a journalist and is currently unemployed. He has been struggling to support the family and is in arrears with the house rent which has accumulated to £3,460. The landlord has forced the family to leave and has threatened them with legal action if they don't pay back the rent by June 2016. The family have temporarily moved in with the children's grandmother. With no source  of income, the family is struggling to cover their daily expenses, let alone the debt.
Our aim is to raise this amount no later than 15th May 2016, to ensure there is enough time for the payment to reach the family and for the debt to be repaid in advance.
Please note that 100% of your donation will be given to the family directly. Zakat donations are applicable as one of the recipients of Zakat is relieving a person from debt (So if your Zakat is due or if you'd like to make an advance Zakat payment, please feel free to do so).
If we manage to raise more than £3,460, the excess will be given to the family in cash to use where most needed. In addition little Ilya'a isn't currently being sponsored: if anyone would like to sponsor her, just give us a call on 020 8961 9993 or email sponsorship@interpal.org  – Thank you so much for your support!
Calculate your Zakat
Confused about how to calculate your Zakat? Try our simple-to-use calculator