82 year old woman in Gaza graduates from university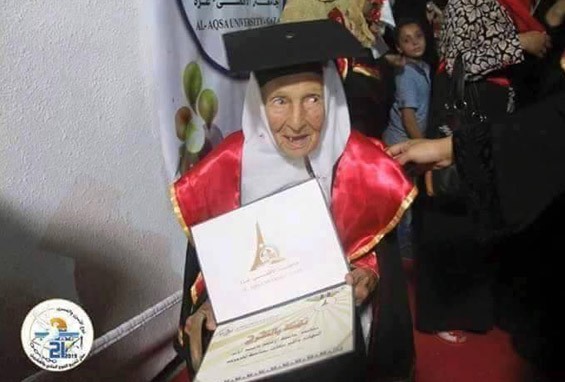 Al Hajja Fatima was 14 years old when the Nakba (The Palestinian Catastrophe) began in 1948, which has to this day led to the displacement of over 5 million Palestinians.
On top of the immense loss and trauma that comes with displacement and insecurity, Palestinians have been denied the right to pursue their ambitions in almost every area of life.
From a young age, Al Hajja Fatima had always wanted to attend university and receive a degree, but this was put on hold decades ago, due to the
occupation.
Despite this, she recently succeeded against the odds to attend Aqsa University in Gaza, where, at 82 years old she graduated with a Bachelor Degree in Hadith.
82 year old Palestinian woman graduates from Gaza uni – World Bulletin
An 82 year old Palestinian woman who never had the opportunity to graduate after Israel invaded and occupied Palestine, has graduated from university
Source: www.worldbulletin.net/headlines/171406/82-year-old-palestinian-woman-graduates-from-gaza-uni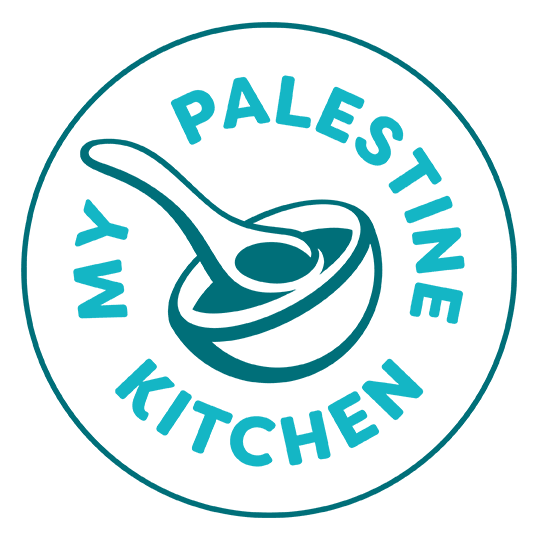 Prophet Muhammed (PBUH) said: "Whoever opens the fast of a fasting person will receive a reward equal to the fasting person's with no reduction in the reward of the fasting person." (Sahih At-Tirmidhi)
Whether at home, in a local restaurant or community centre, by sharing your iftar with family and friends, you can help us provide urgent relief to thousands of Palestinians in need.
Calculate your Zakat
Confused about how to calculate your Zakat? Try our simple-to-use calculator