Palestinian refugee invents engine that runs on air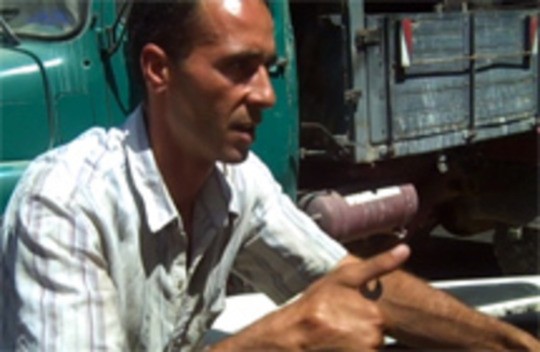 Palestinian refugee Imad Saleh Hassouneh, from Jalazone in the West Bank, has invented a new, greener motor engine that operates by air compression, without the need for fuel.
"My invention was purely accidental. A truck moved forward when I was repairing its engine using compressed air. I realised that compressed air has the power to propel the engine so I started experimenting with a truck engine."

Imad, who has been working as a mechanic for over 22 years, obtained a patent from the Palestinian Ministry of Economics. His invention could become a great discovery as it has zero impact on health and is environmentally friendly, with minimal costs.
Calculate your Zakat
Confused about how to calculate your Zakat? Try our simple-to-use calculator