Palestinian refugee invents engine that runs on air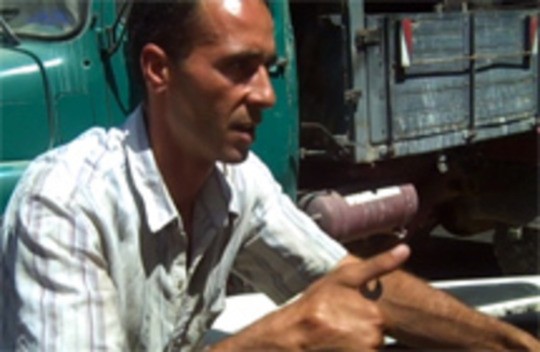 Palestinian refugee Imad Saleh Hassouneh, from Jalazone in the West Bank, has invented a new, greener motor engine that operates by air compression, without the need for fuel.
"My invention was purely accidental. A truck moved forward when I was repairing its engine using compressed air. I realised that compressed air has the power to propel the engine so I started experimenting with a truck engine."

Imad, who has been working as a mechanic for over 22 years, obtained a patent from the Palestinian Ministry of Economics. His invention could become a great discovery as it has zero impact on health and is environmentally friendly, with minimal costs.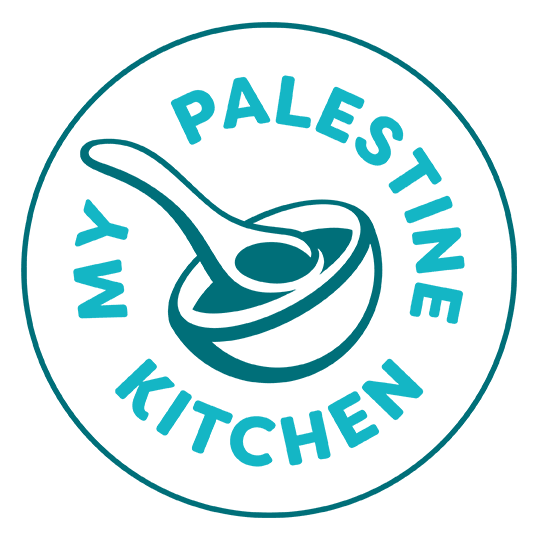 Prophet Muhammed (PBUH) said: "Whoever opens the fast of a fasting person will receive a reward equal to the fasting person's with no reduction in the reward of the fasting person." (Sahih At-Tirmidhi)
Whether at home, in a local restaurant or community centre, by sharing your iftar with family and friends, you can help us provide urgent relief to thousands of Palestinians in need.
Calculate your Zakat
Confused about how to calculate your Zakat? Try our simple-to-use calculator