Gaza's first female kindergarten bus driver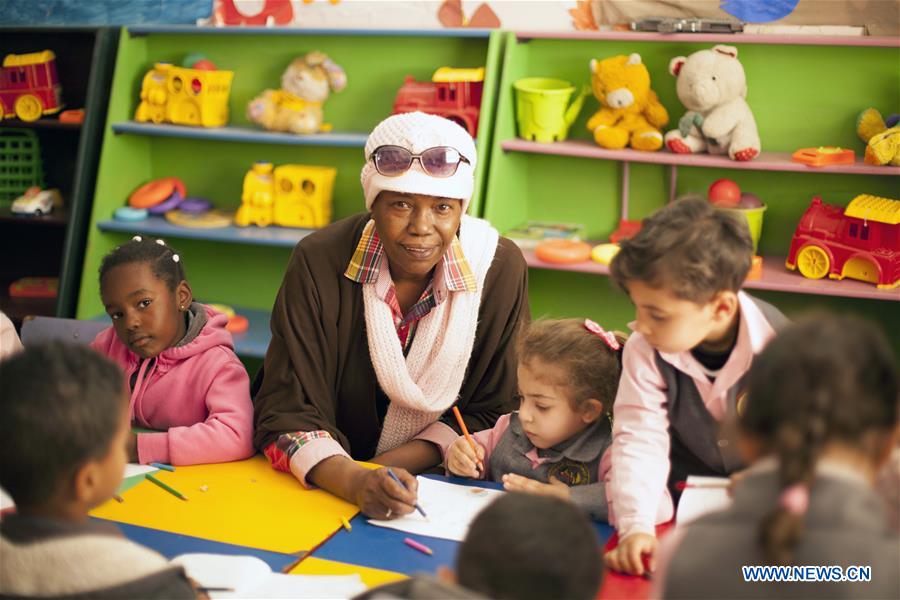 40 year-old Salwa Sorour wakes up every morning at 6am to pick up children and drive them to the kindergarten owned by her sister Saeda. She is the first female kindergarten bus driver in Gaza.
"Such a job is a taboo for women in Gaza, but I really like it because I like both driving and children."
In Gaza, unemployment is at 40% and women participation in labour force only one fourth compared to men. Saeda said that her sister is a
great example of women trying to promote gender equality and a living proof that women can carry out any kind of work just like men: "My sister is a great driver, mother and caretaker, she is a pioneer among Palestinian women now."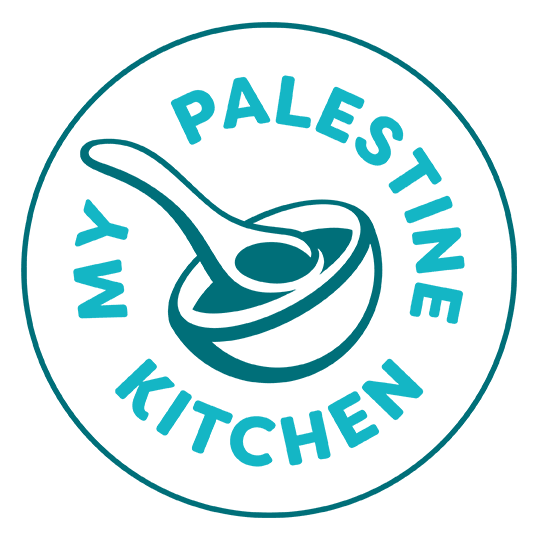 Prophet Muhammed (PBUH) said: "Whoever opens the fast of a fasting person will receive a reward equal to the fasting person's with no reduction in the reward of the fasting person." (Sahih At-Tirmidhi)
Whether at home, in a local restaurant or community centre, by sharing your iftar with family and friends, you can help us provide urgent relief to thousands of Palestinians in need.
Calculate your Zakat
Confused about how to calculate your Zakat? Try our simple-to-use calculator