Providing Food for Families in the Gaza Strip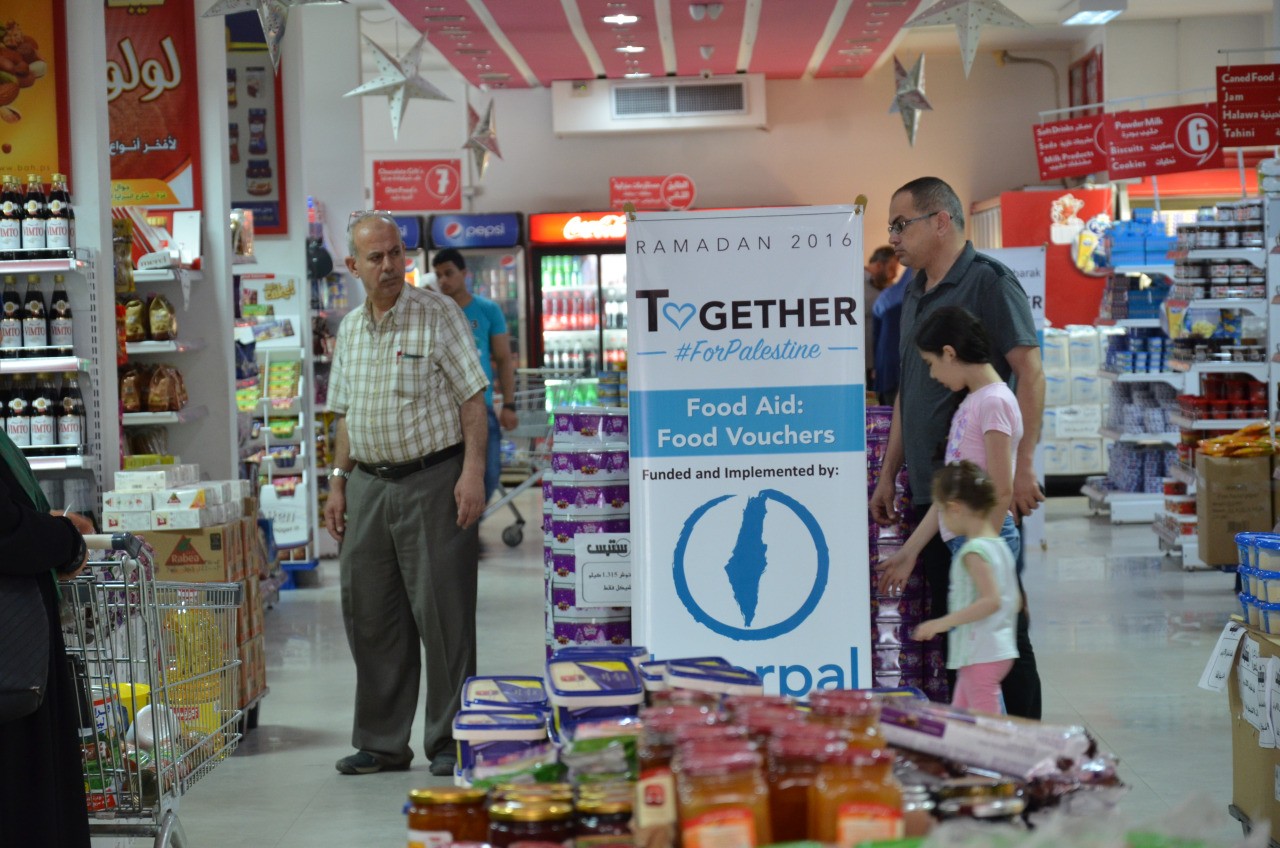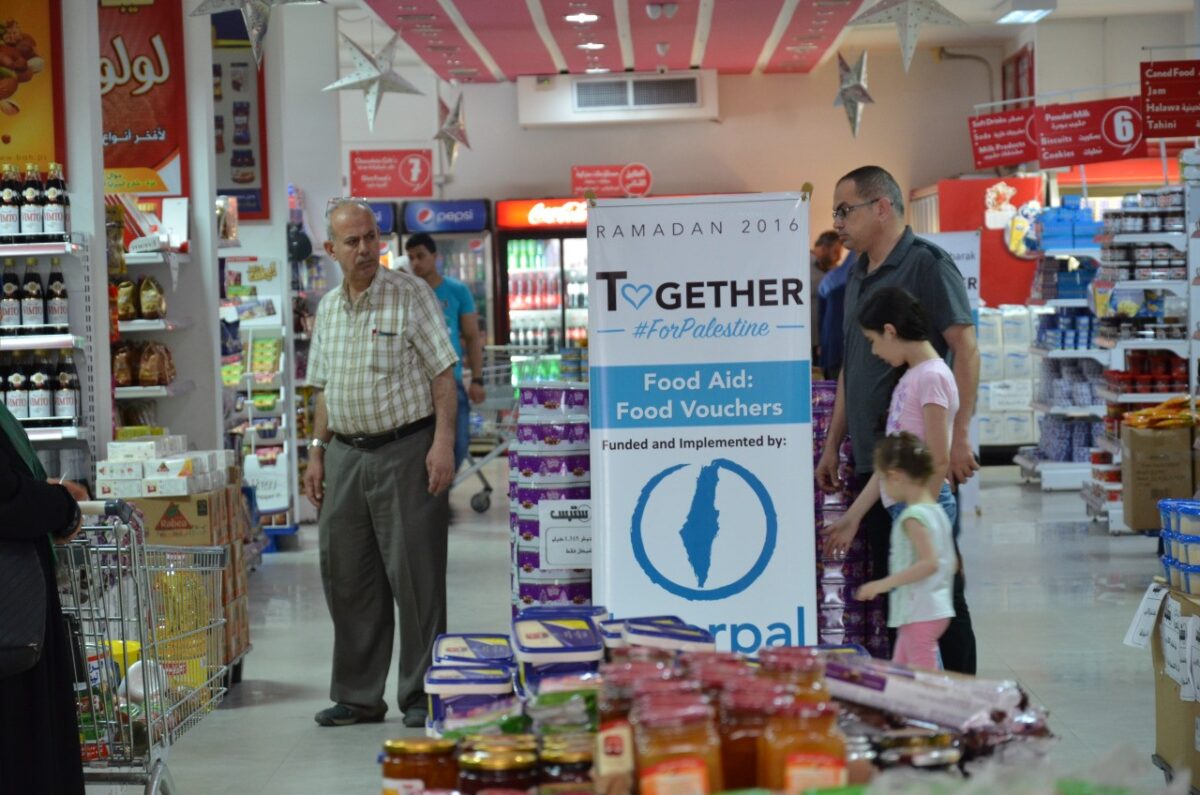 This Ramadan, our Gaza Field Office have been working to provide food parcels, vouchers and fresh produce for families in Gaza. Over 4000 families received assistance to meet their food requirements during the Holy Month.
Interpal are committed to providing what families need and what benefits them, and allowing them to choose items is hugely important to their dignity and ensuring the aid is appropriate and effective.
To support our Food Aid Programmes you can call us on 0208 961 9993 or visit interpal.org
Calculate your Zakat
Confused about how to calculate your Zakat? Try our simple-to-use calculator