Supporting the Young and the Elderly this Ramadan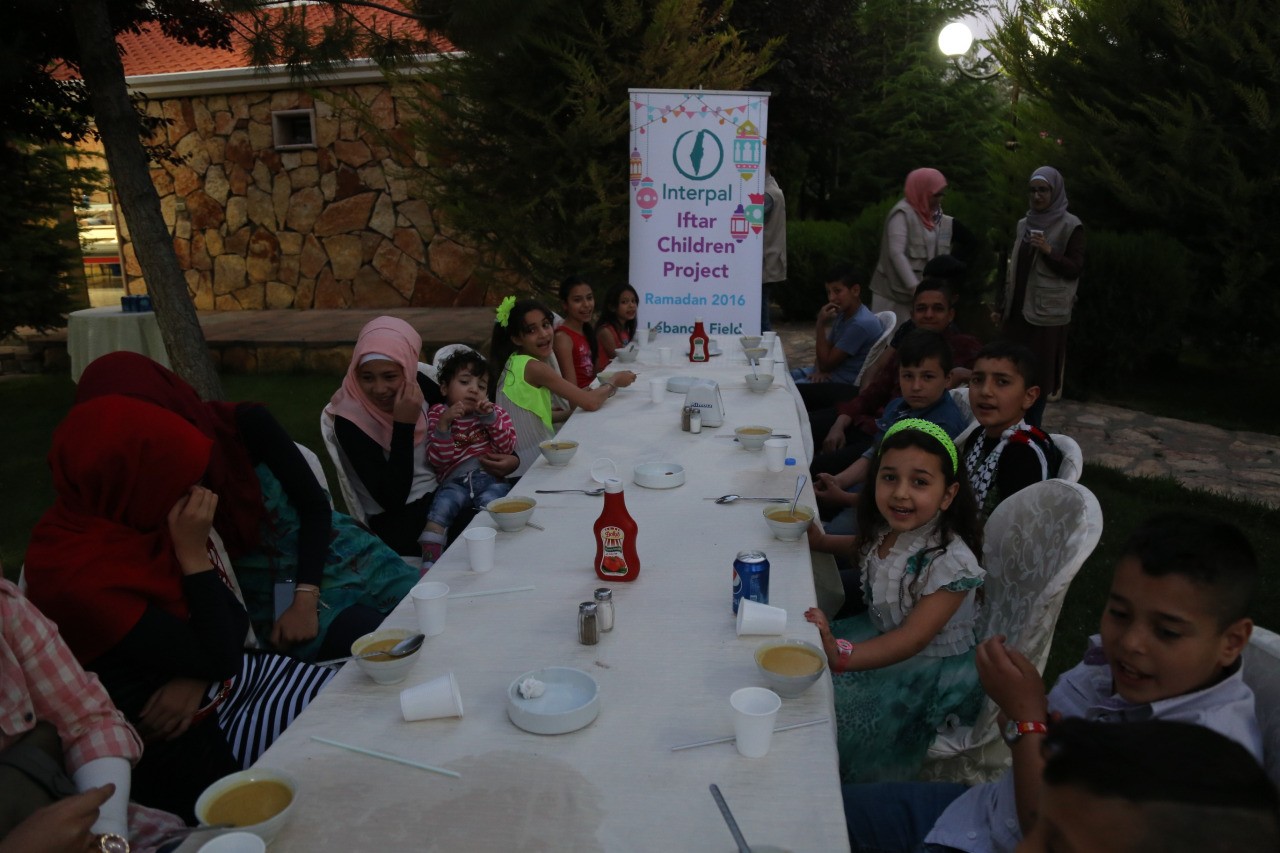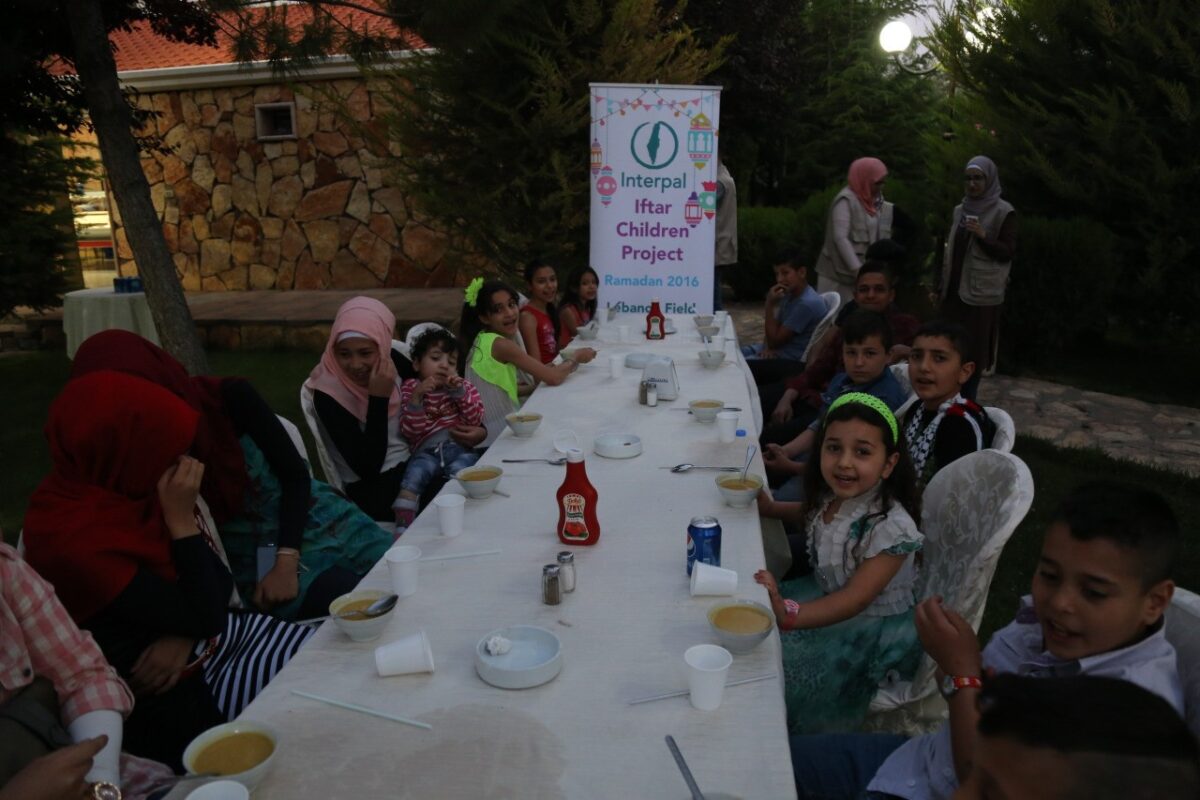 Interpal provided special iftar events for the elderly and children in Lebanon. Often the elderly and children are some of the most vulnerable in a community, facing a number of issues such as isolation, depression and trauma.
Over 70 elderly Palestinians were invited to an event to allow them to get together and enjoy a communal iftar. We also held special iftars as well as psycho-social support events across Lebanon for Palestinian children to allow them an opportunity to have a nutritious meal, play with their peers and also to get some relief from the daily stress they face as refugee children.
To support our programmes aimed at the young and the old, you can call 0208 961 9993 or visit interpal.org
Calculate your Zakat
Confused about how to calculate your Zakat? Try our simple-to-use calculator