Rio 2016: Simon Yacoub, Judo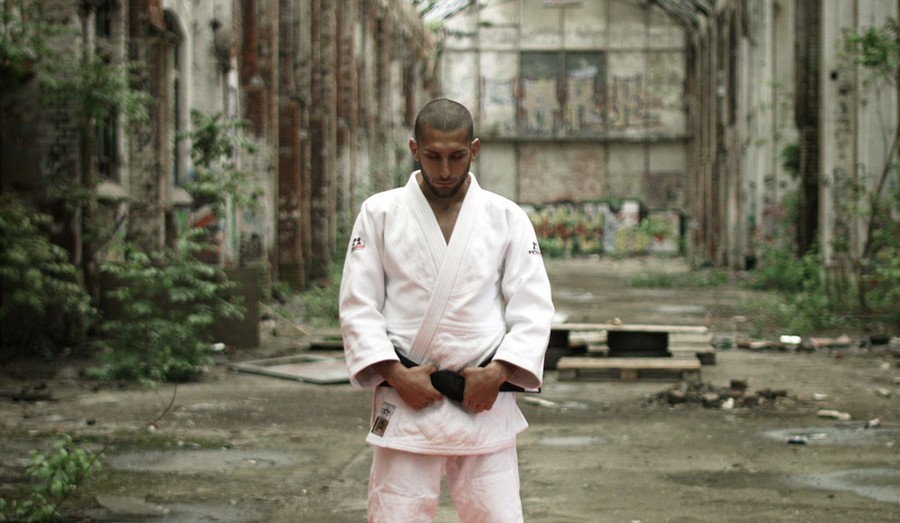 Born in Leipzig, Germany in 1989, Yacoub has pursued competitive judo since the age of just five. He competed in the German Judy Youth programme and has won nine competitions in his age and weight category.  A trained physiotherapist, Yacoub aspires to study medicine in the aftermath of his sporting career.
He returned to his paternal roots following a severe injury to his lungs in 2013 and decided to journey to Rio to compete for Palestine upon his recovery.
Calculate your Zakat
Confused about how to calculate your Zakat? Try our simple-to-use calculator