#TeamPalestine on the road to Rio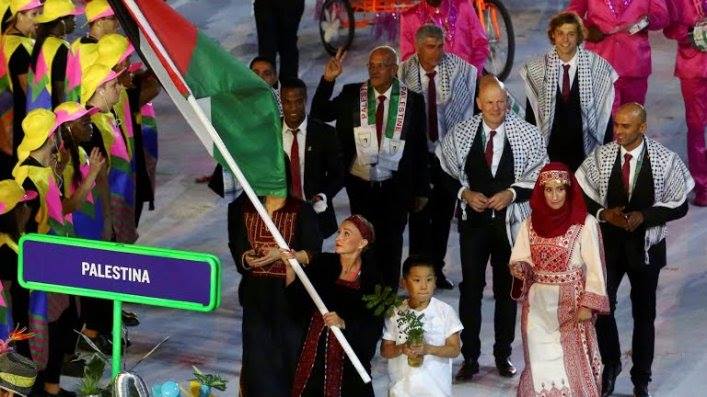 As the Olympic torch is raised over Rio this summer, despite the impediments the occupation places on them, the Palestine Olympic Team have braved the odds and made it to Brazil.
Competing in four events, with their largest ever Olympic team, the Palestinian team are striving to showcase their country's perseverance, strength and unity through sport.  To support them, we have compiled a factsheet about the team members to share with you so that we can come #TogetherForPalestine to support the national team in their Olympic journey.
Keep following posts in our series #PalestineAtTheOlympics for information on athletes competing for #TeamPalestine this summer!
Calculate your Zakat
Confused about how to calculate your Zakat? Try our simple-to-use calculator