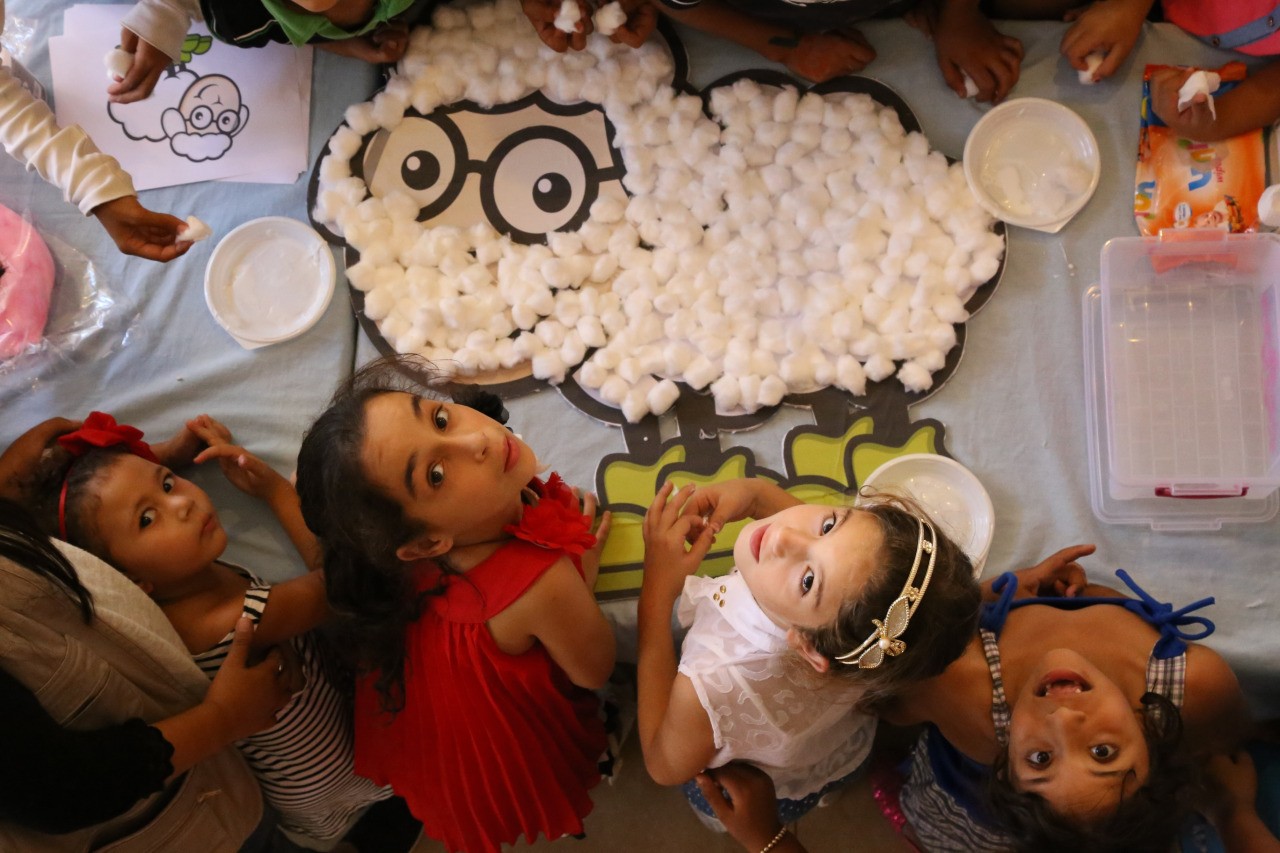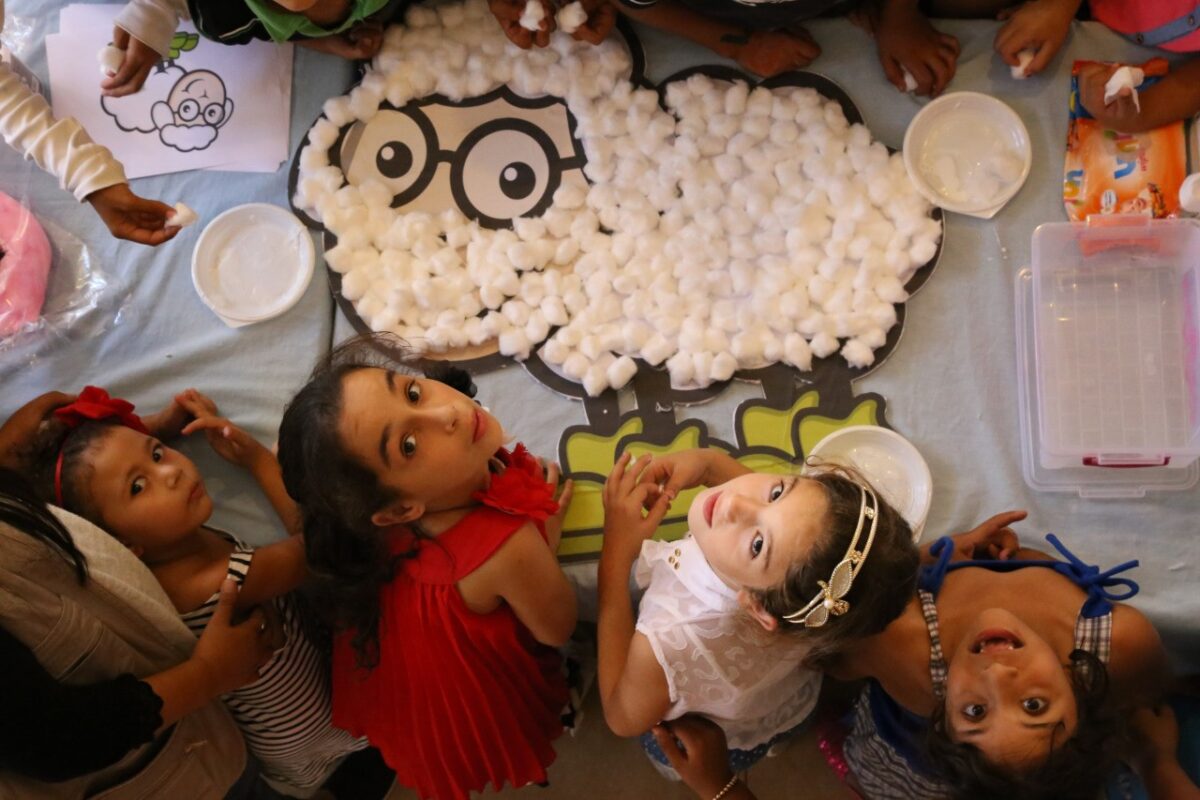 Over the past month, Interpal has been getting Palestinian children #BackToSchool in time for the September start. Your kind donations are helping children in Palestine, Lebanon, Jordan and Syria get ready for the new school year and alleviating the burden on impoverished parents.
We are now entering one of our busiest campaign periods, #Qurbani2016. Eid is a holy time for Muslims, when we remember to be humble before faith and share our blessings with the poor and needy.
Historic Palestine is a sacred land for Christians, Jews and Muslims, and is home to many sacred sites. During this period, Interpal invites you to share your Qurbani with Palestinians who, due to the ongoing humanitarian crisis, struggle to find food and fresh meat on Eid Day.
Our Qurbani packages ensure that blessed Qurbani meat is distributed to those who need it most. Call 0208 961 9993 or visit www.interpal.org to donate.
So come on, #ShareYourBlessings and let us come #TogetherForPalestine throughout this holy time.
Calculate your Zakat
Confused about how to calculate your Zakat? Try our simple-to-use calculator