Scholarships for Gazan Students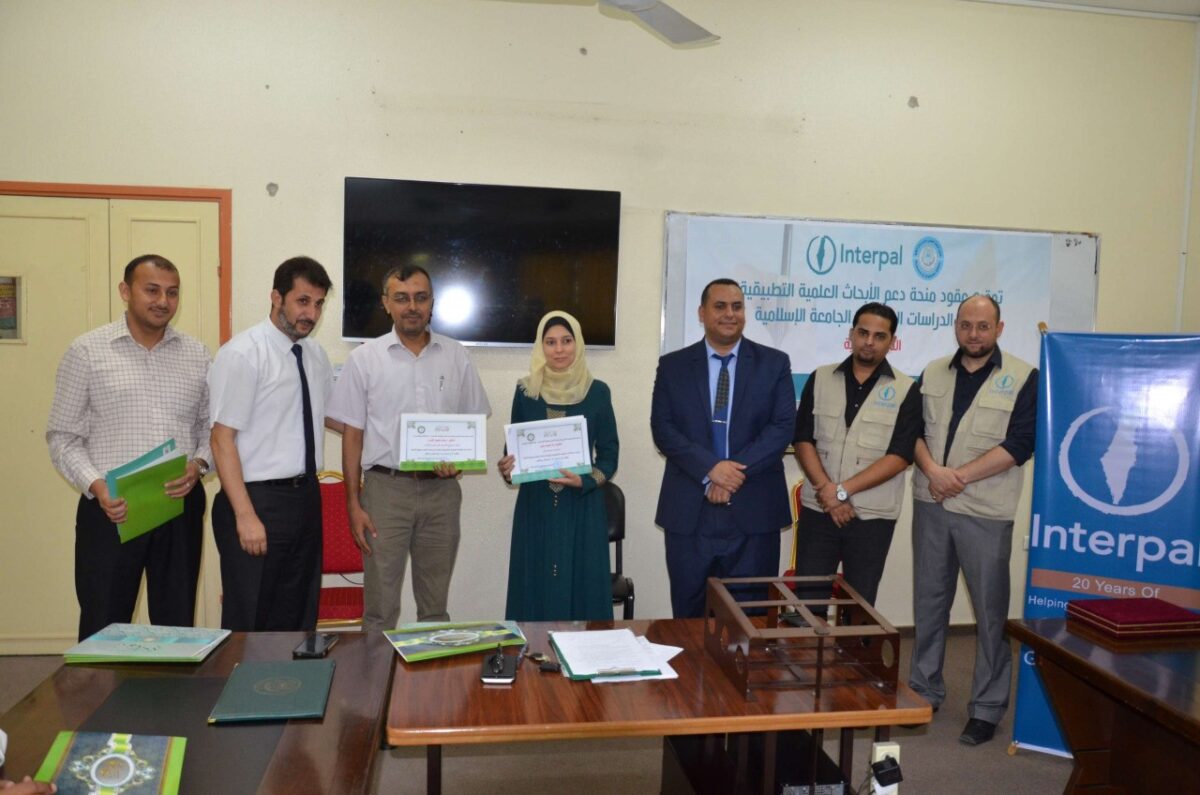 We are pleased to announce that the recepients of Interpal's Scholarship programme for postgraduate students at the Islamic University of Gaza have been awarded. The scholarship programme encourages practical scientific research and partially/fully covers the expenses of students' research including: experiments and laboratory materials, equipment, data collection and analysis).
The aim of the scholarship is to enable students to give back to their communities in the priority fields of environmental pollution, electricity and alternative energy, biotechnology, water and agriculture, the health industry and information technology.
Furthermore, Interpal is committed to supporting the right to education, research and innovation and strives to further local, talented scientists to find new solutions to improve the lives of their communities in the Gaza Strip.
We were delighted with the quality of applications we received and look forward to welcoming a generation of change-makers and innovators to the academic team.
Calculate your Zakat
Confused about how to calculate your Zakat? Try our simple-to-use calculator