Introducing Hanan! Our Autumn/Winter 2016 intern.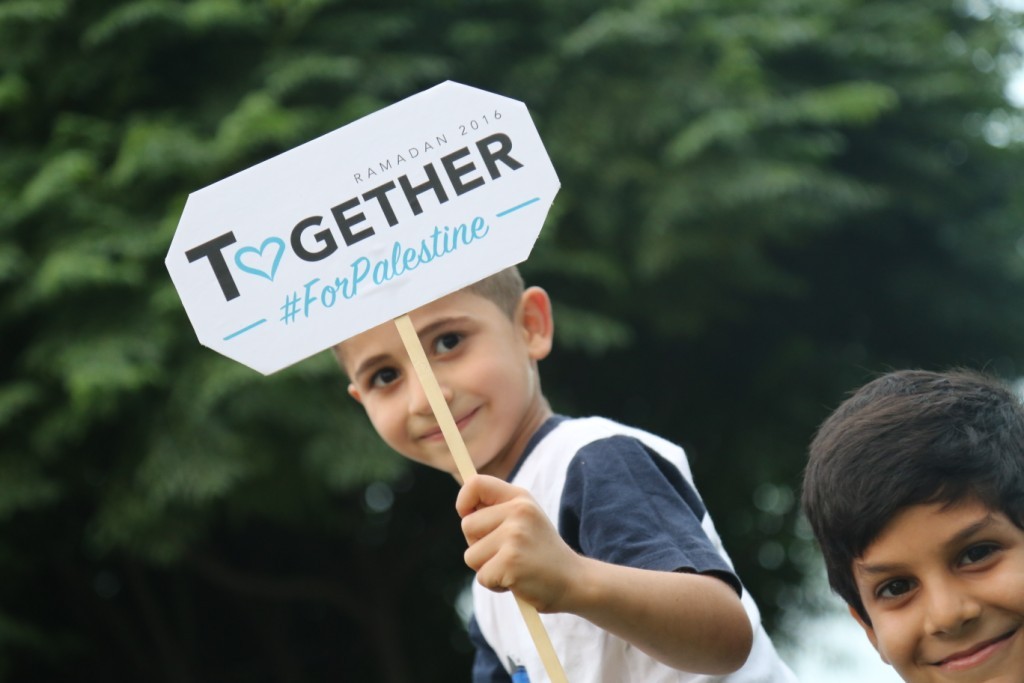 Hi there!
My name is Hanan, and I am a high school student from Sweden. Originally my family are from Somalia, and my grandfather is Yemeni, so I guess you could say we travel a lot! I am 19 years old and am studying international social sciences back at school in Sweden. I will graduate in the summer of 2017 before going on to university or the working world.
As part of our school enrichment programme we are required to undertake a work placement or internship with an external organisation. As my best friend is Palestinian, and I myself have a long-standing personal interest in the Palestinian issue, we decided to come to London together to work in the Head Office of Interpal, an international non-governmental organisation working to provide developmental aid and emergency relief to Palestinians in need.
During my time at Interpal I want to improve my grasp of English by working with the Communications Team. This is a varied job that requires excellent language skills and I felt that this would be a great opportunity to learn to communicate professionally in a global environment. My main duties will be writing blogs on the upcoming Winter Aid campaign, planning social media campaigns and even appearing myself on Interpal's Snapchat story (so look out for me!)
After high school I want to continue my studies in a university and I am considering a career in social work as I love working alongside other people to make a difference to people's lives. My internship will give me experience of working in the not-for-profit sector and utilising language to communicate across language and cultural barriers. Keep your eyes peeled for my upcoming blogs!
Peace!
Hanan
Calculate your Zakat
Confused about how to calculate your Zakat? Try our simple-to-use calculator