Supporting Children with Special Needs in Gaza City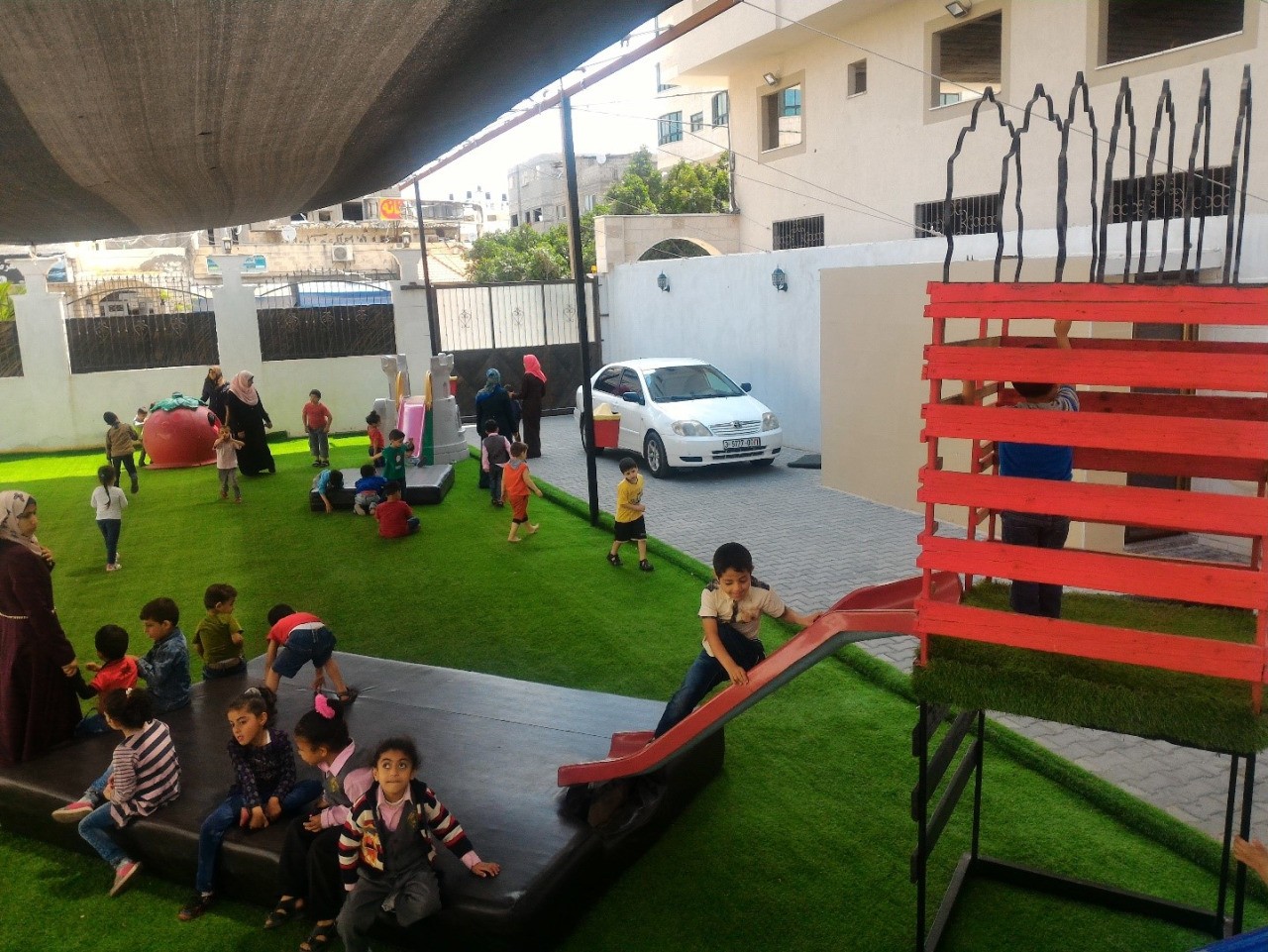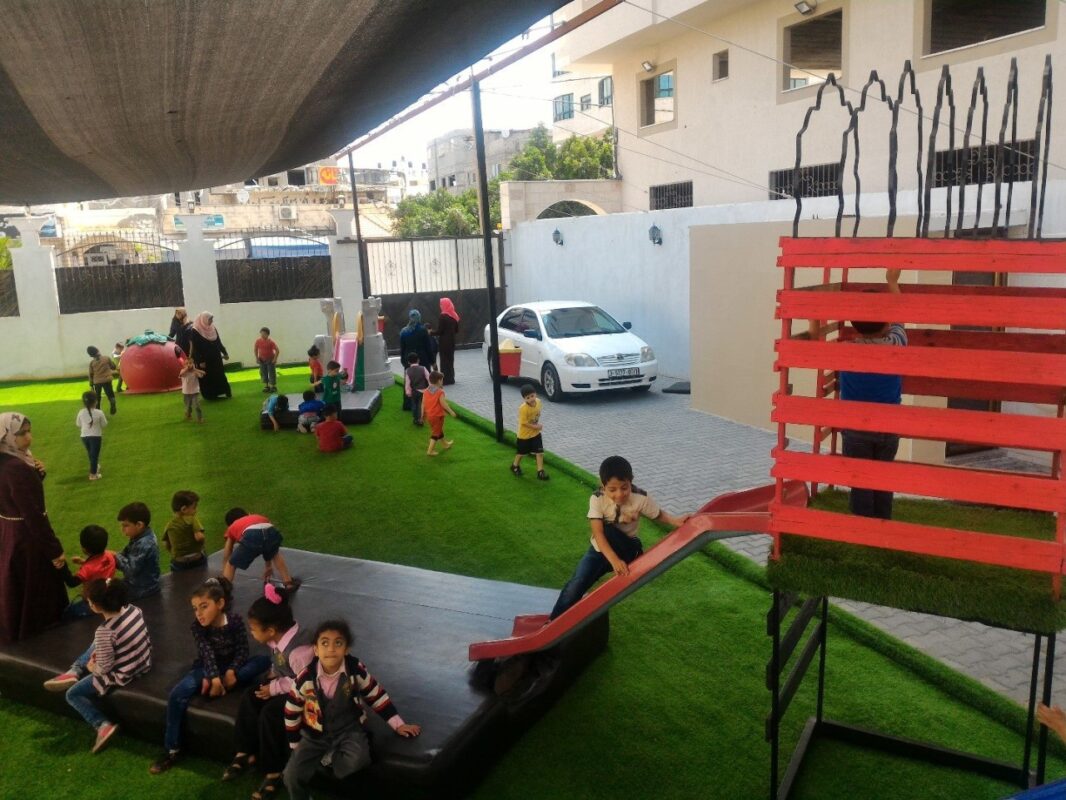 We are pleased to offer our support to the Sanabel School in Gaza City to develop services for children with disabilities. Our project supports psychological, rehabilitative and integrated educational activities for children in Gaza City, helping this generation to become future leaders.
Students with learning difficulties, language delays and autistic spectrum disorders benefit from the educational resources room.
Calculate your Zakat
Confused about how to calculate your Zakat? Try our simple-to-use calculator