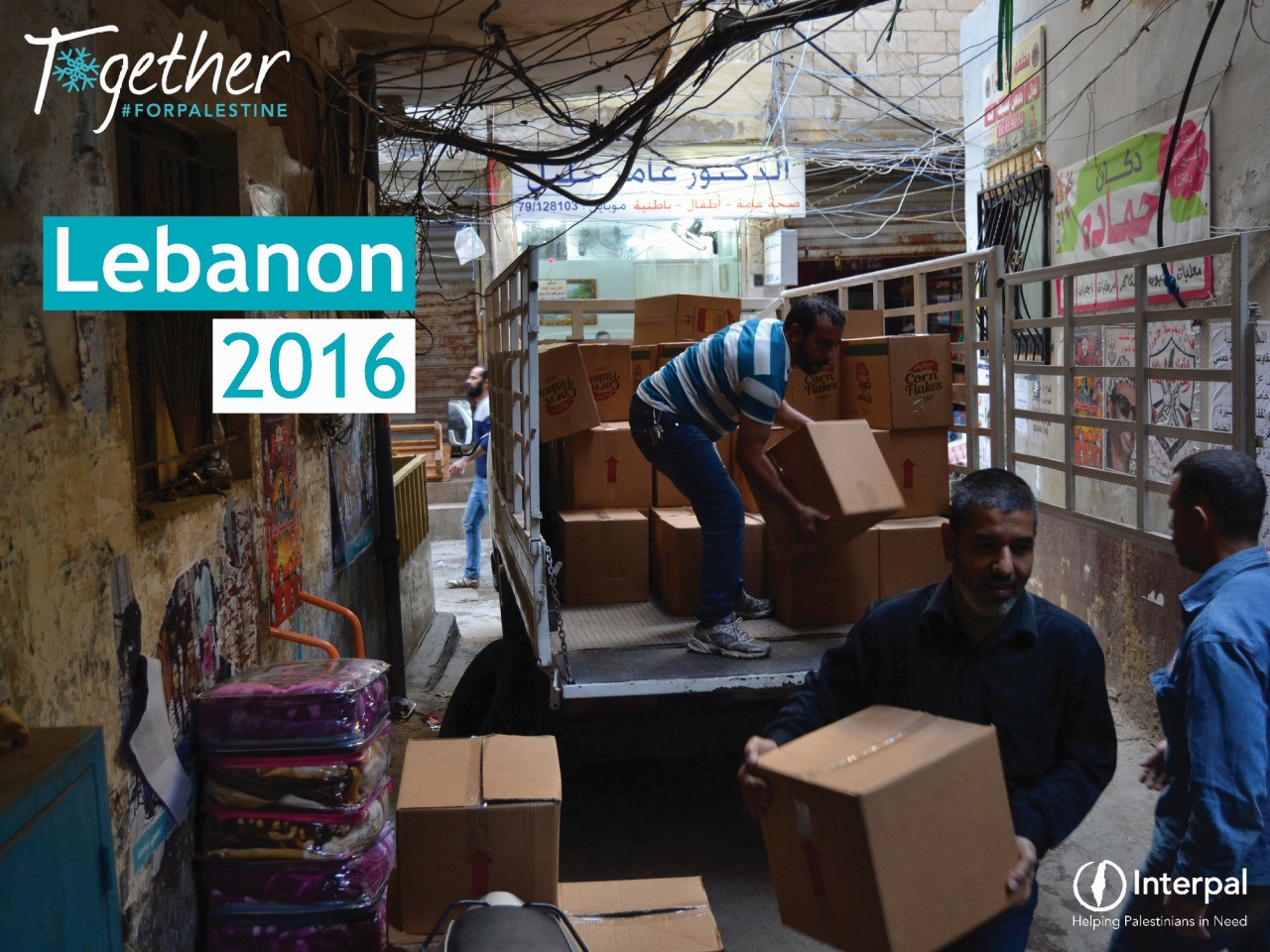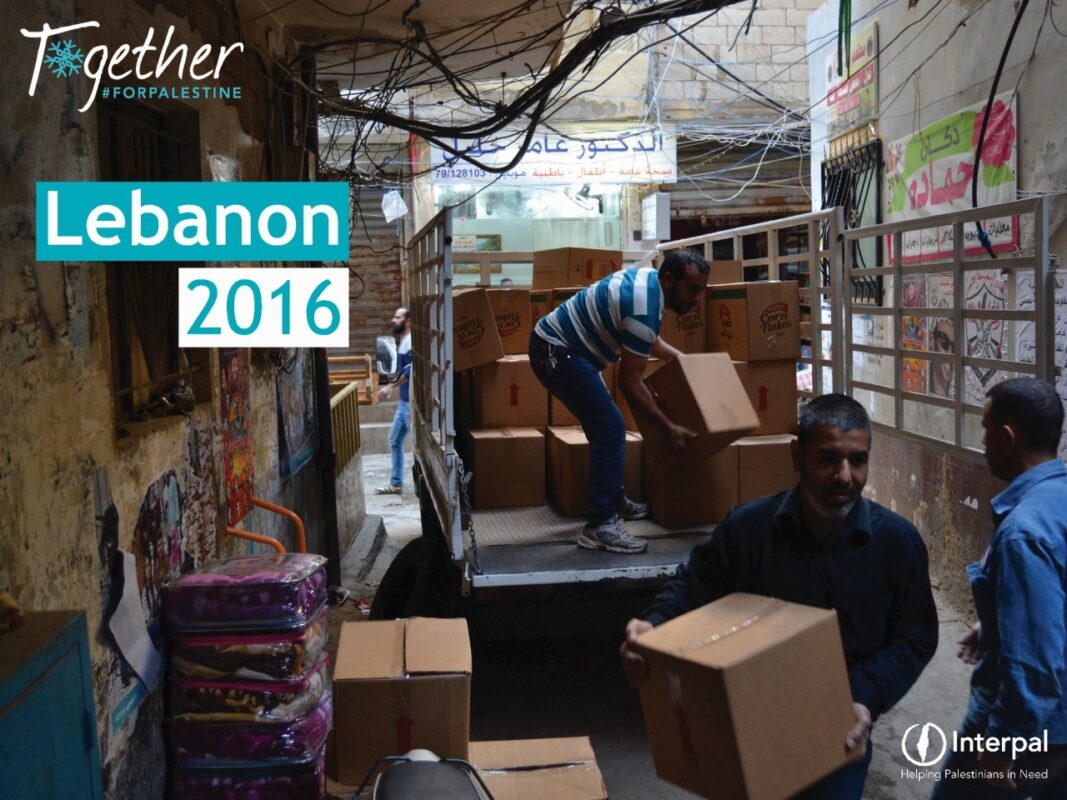 During our visit to the Al-Bared refugee camp, we were welcomed by the excited grin of two year old Yusuf. His father, a man named Ghaz rode up to us on a motorcycle.
At the time of the Lebanese Civil War, (1975-1990), Ghaz was only one. The violence in the streets meant that when he developed a severe fever his father was unable to seek medical help. The lack of available treatment left Ghaz partially paralysed from the waist down. To this day, he has not been able to use his legs.
Nevertheless, Ghaz has been blessed with seven children. The family are pushed to rely on charitable assistance due to an irregular income and a lack of opportunities. Ghaz tries as best as he can to make ends meet but the family are inevitably feeling the strain as the winter approaches.
The different families we meet and the homes we visit seem to me to be a test that Allah (SWT) wants us to learn from. It reminds me of a saying of Ibn al-Jawzi (rahimahullah) who said: "Take heed from the lessons of those who came before you, before you become a lesson for those who come after you."
My nephew, Isa who is five years old unfortunately could not contribute towards my £5000 fundraising target. However, after whispering to me that he wanted to give as much as he possibly could, he donated his own toys which I gave in turn to little Yusuf and his siblings – the smiles that spread across their faces were all I needed to know that they loved them.
Abdul Majid (Glasgow Fundraiser)
To donate towards the team's Winter Aid distribution in Lebanon, visit: http://tinyurl.com/WinterAidForRefugees
Calculate your Zakat
Confused about how to calculate your Zakat? Try our simple-to-use calculator