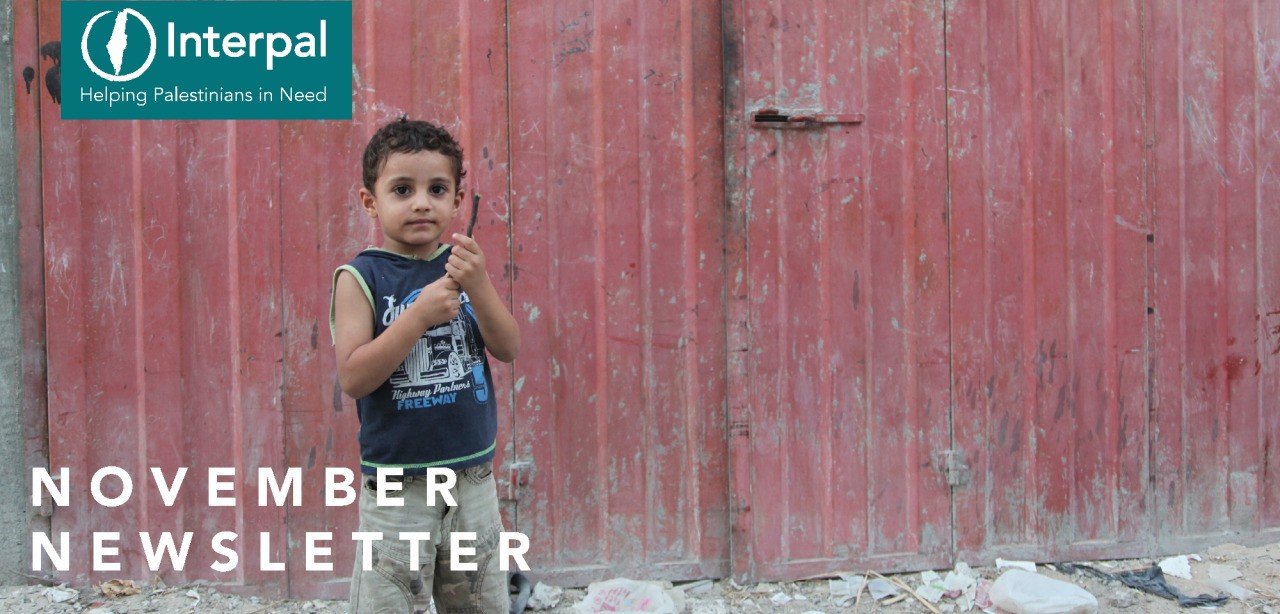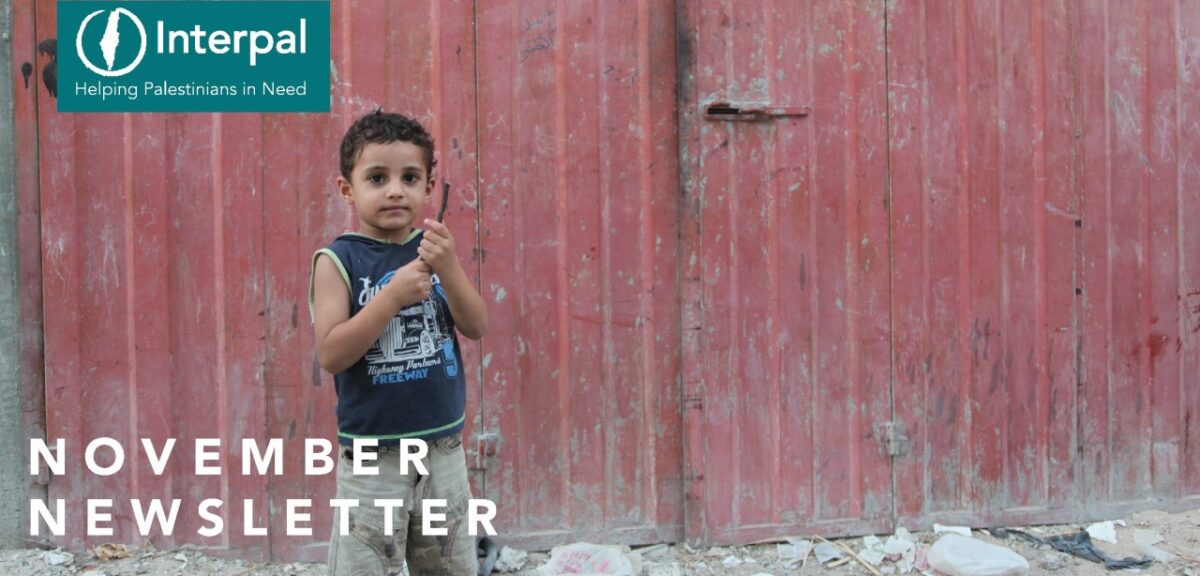 By Ibrahim Hewitt, Chairman of the Trustees
As the siege of Gaza enters its 10th year, the blockade looks to only grow tighter. Frequently referred to as the 'largest open air prison' on Earth, Gaza's population is reaching crisis levels. The Strip's two millionth resident, Walid Shaath, born just last month now faces a harsh winter ahead.
The birth of baby Walid calls to attention the growing concern as to what a lack of resources and opportunities will engender in an already frustrated population. This milestone should encourage  us to revitalise our efforts to ensure that baby Walid can pursue a future free from oppression and occupation.
Recently we marked a milestone of our own. For 22 years you have helped us in our mission to help Palestinians in need. Whilst it is dispiriting that the situation on the ground has lasted this  long, it is important to keep our commitment to the cause. I personally wish to thank you all for your support over the years and hope that you will continue to help us for as long as our work is needed.
Calculate your Zakat
Confused about how to calculate your Zakat? Try our simple-to-use calculator