Ticket giveaway for PalExpo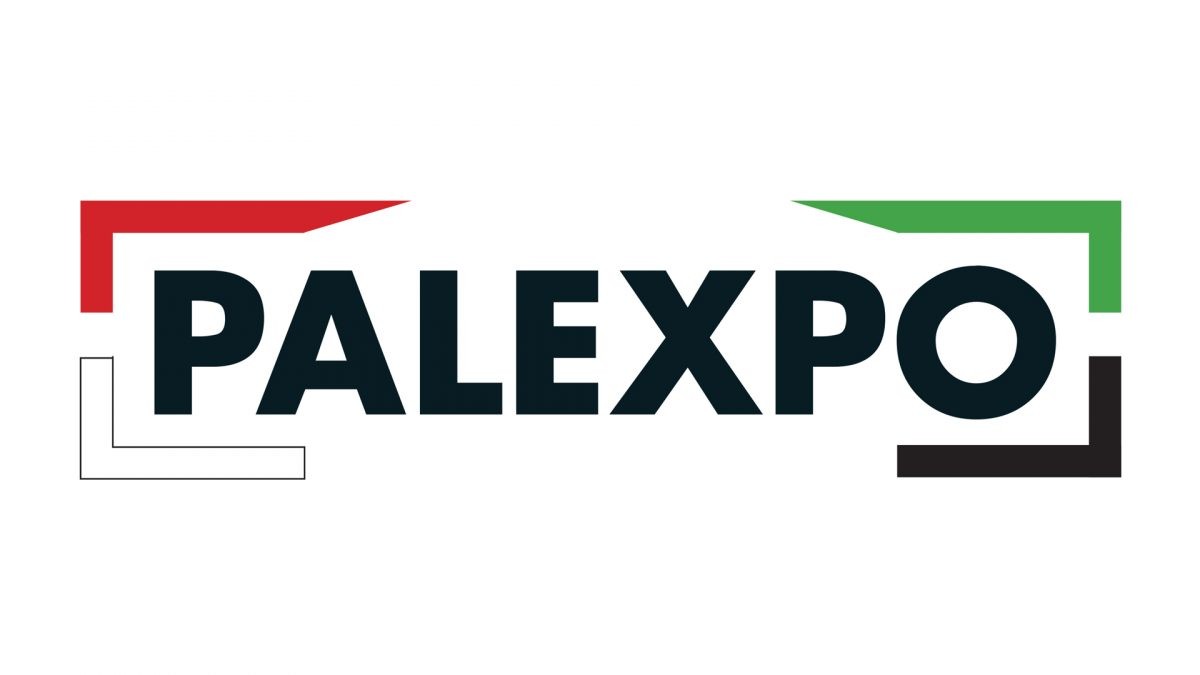 On the 8th & 9th of July, Friends of Al-Aqsa will be hosting Palestine Expo in London.
The expo will be the biggest social, cultural and entertainment event on Palestine to ever take place in Europe. It will take place over 2 days and across 5 floors at the award winning Queen Elizabeth II Centre.
Interpal is giving away 10 free tickets to the event, valid for entry on both days, worth £40 each! All you have to do is enter our prize draw below.
Entries to the prize draw have now closed.
Calculate your Zakat
Confused about how to calculate your Zakat? Try our simple-to-use calculator