Providing a lifeline for Palestinian children living with disabilities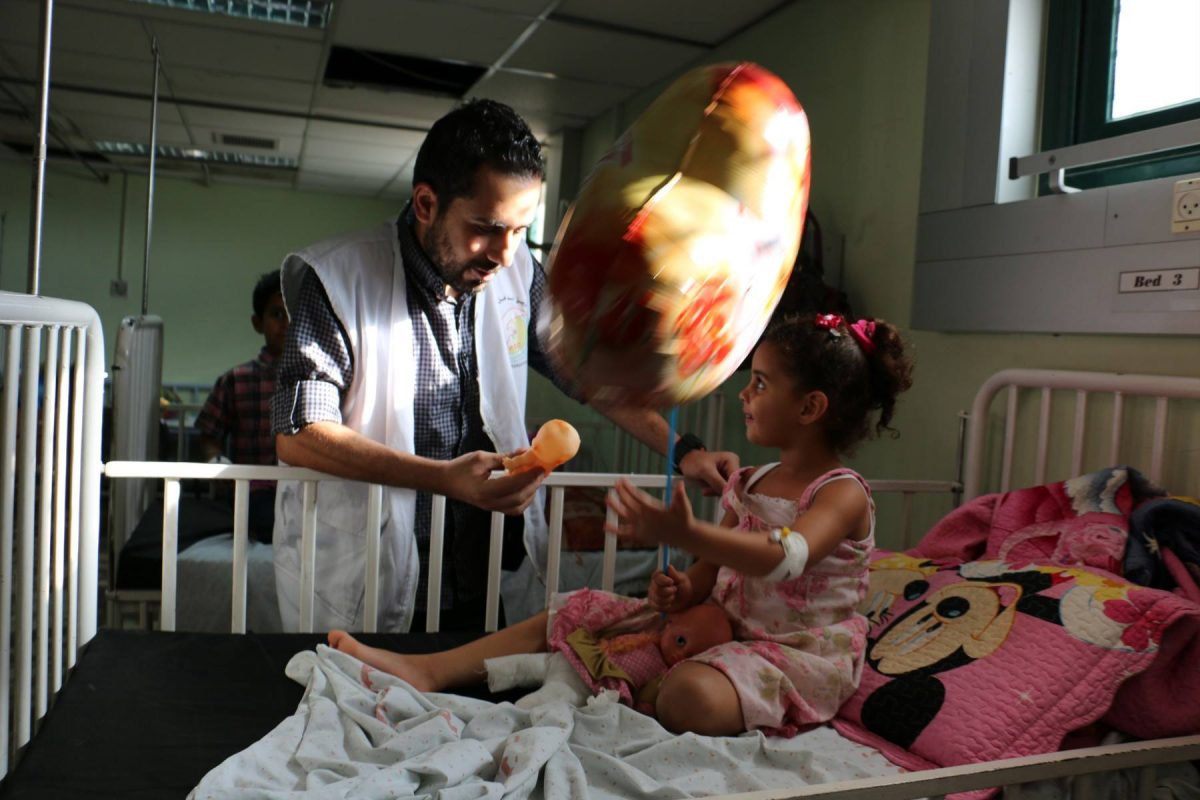 Palestinian refugee camps across the occupied territories, Jordan and Lebanon sadly do not have the capacity or infrastructure to accommodate the challenges facing people living with disabilities, with many of our beneficiaries left feeling isolated and insecure.
Palestinian children with physical difficulties or developmental issues are especially vulnerable and face barriers to movement, education, healthcare and security. While families and communities play an important role in tackling the barriers that children with special needs face, the environment in which they live makes it difficult for provide the right support.
The siege on Gaza and the poverty faced by many across Interpal's areas of operation has meant that many types of ongoing treatments would be impossible to receive for our beneficiaries without support. Special needs health care is vital to ensure children are living healthy lives.
Interpal's Medical Aid Programmes support a variety of interventions, regularly funding equipment for hospitals and clinics across all its areas of operation. Thanks to your support, we are also able subsidise medical fees for children suffering from long term disabilities and rare genetic diseases. Supporting these special needs helps to provide a lifeline of support to thousands of struggling families unable to afford the medical treatment they desperately need.
The right to health is an inalienable human right and one that cannot be achieved without access to adequate healthcare. With your help, our Medical Aid Fund will continue to support both the Palestinian health sector and thousands of vulnerable individuals every year.
To support our Medical Aid programmes, please give us a call on 020 8961 9993 or visit www.interpal.org
Be a lifeline #ForPalestine