International Day of Peace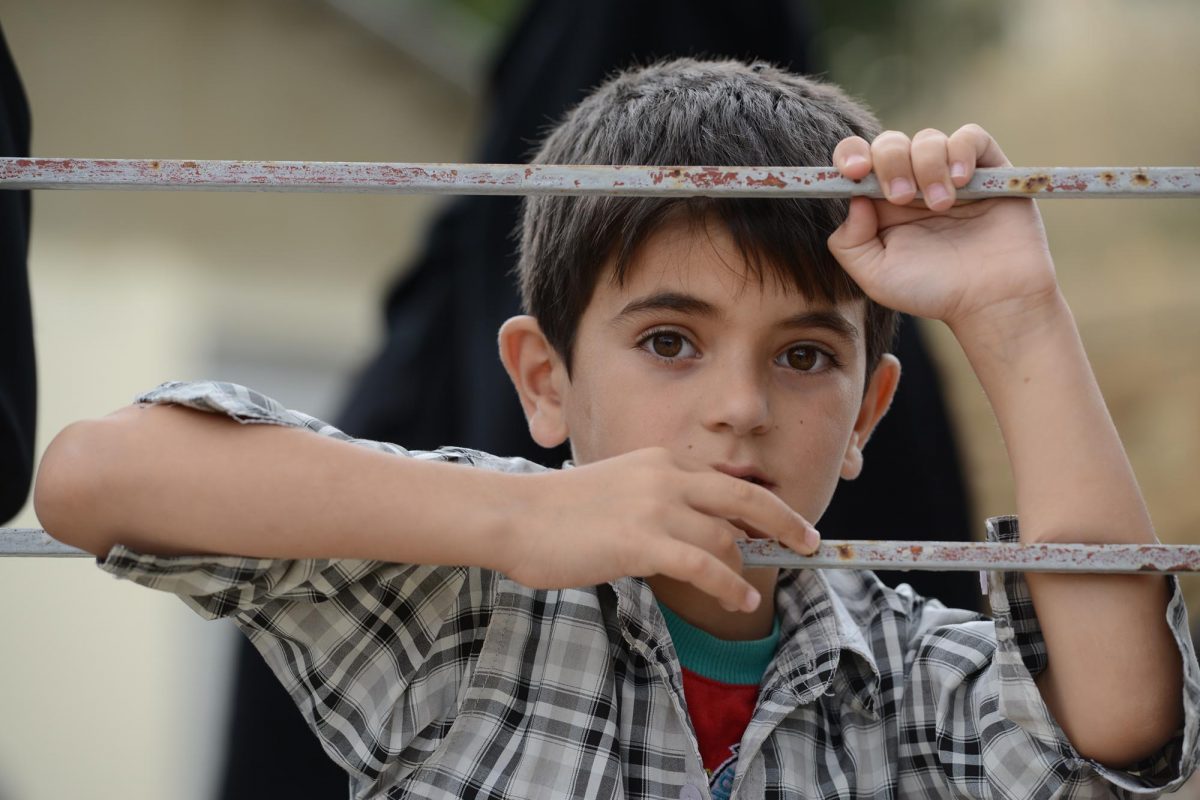 Today marks International Day of Peace, which is observed to strengthen the ideals of peace around the world, and this year, the respect, safety and dignity for everyone forced to flee their homes in search of a better life.
Last year, a record 65.6 million people worldwide were forcibly displaced from their homes as a result of conflict. A significant amount came from Syria- about 5.5 million people- who continue to seek safety from the ongoing conflict in the country.
Among those fleeing the conflict in Syria were Palestinian refugees, who will have now been displaced for the second time. Sadly, the lived experiences of Palestinian refugees are often omitted from mainstream narratives, despite there being more than 5 million registered Palestinian refugees currently struggling with the destructive legacy of displacement in the occupied Palestinian territories, Lebanon and Jordan.
The displacement of Palestinians has continued for 69 years, making it the longest running refugee crisis in recent history. There are now four generations of Palestinians facing poverty and violence as a result of displacement, and with no end in sight, they remain amongst the most marginalised groups in the world.
In the occupied Palestinian territories, Palestinian refugees continue to suffer under occupation, while poverty, violence and oppression dominate their everyday lives. In the refugee camps across Jordan and Lebanon, squalid living conditions and instability have become part of the fabric of life for the majority.
With a lack of political will to bring about change to the horrific realities of Palestinian refugeehood, it comes as little surprise that Palestinian refugees often refer to themselves as 'the Forgotten Refugees'.
On International Day of Peace, we recognise the struggles and bravery of millions of refugees around the world, including Palestinians, fleeing violence and persecution. All refugees and displaced people deserve stability, justice and peace and on this day, our commitment to this goal is reaffirmed.We hope today will inspire you to learn more, get involved however you can and to advocate for the rights of refugees to live in peace.
We would also like to thank all of our donors for helping to bring some respite to the lives of thousands of Palestinian refugees every year.
If you'd like to find out more about our work in the field, please call us on 020 8961 9993 or visit www.interpal.org
Calculate your Zakat
Confused about how to calculate your Zakat? Try our simple-to-use calculator