Interpal Winter Appeal 2017: Give With Love this Winter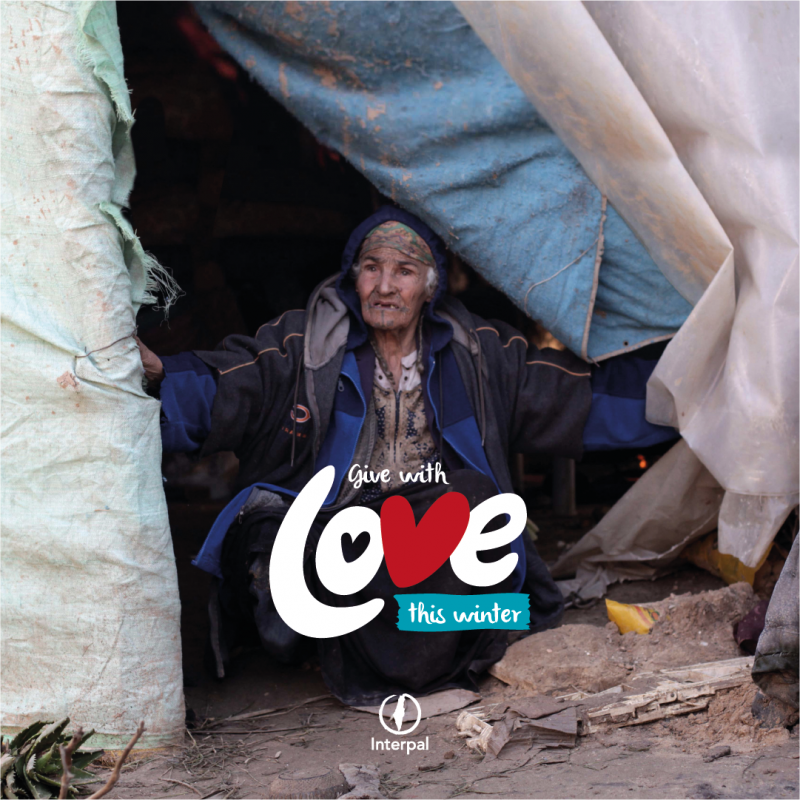 The winter months will bring even more hardship for Palestinian refugees.
Without adequate shelter to protect them from the cold, wind and rain, thousands of vulnerable lives are at risk.
Three years on from the Israeli assault on Gaza, 65,000 Palestinians are still living in makeshift tents and shacks after losing their homes.
In the occupied West Bank and refugee camps in Jordan and Lebanon, where millions of Palestinian refugees are already living in abject poverty, the colder temperatures and heavy rain will endanger even more lives.
With your help, Interpal can provide fuel, food parcels, financial aid for shelter, blankets and heaters to over 5000 Palestinian families in urgent need of support. We will also be providing winter aid to hundreds of families displaced by the Syria crisis.
Palestinian refugees urgently need your help. By making a small donation today, you can give with love, help spread comfort and make this winter safer and happier.
How you can help
£25 can keep children warm and cosy through the chilly months with a hat, gloves, socks and scarf set.
£45 can provide a food pack for a family for a month powering their bodies through the cold weather.
£60 can give a family their basic essentials such as a mattress, blankets and clothing – making the cold more bearable.
£90 can provide much needed heating and fuel during the cold snap, which can be used throughout the winter months.
£150 can provide medical aid to a vulnerable person suffering from illness or disability
How to donate
To make an online donation, click here. You can also make a donation by phone by calling 020 8961 9993.
Calculate your Zakat
Confused about how to calculate your Zakat? Try our simple-to-use calculator