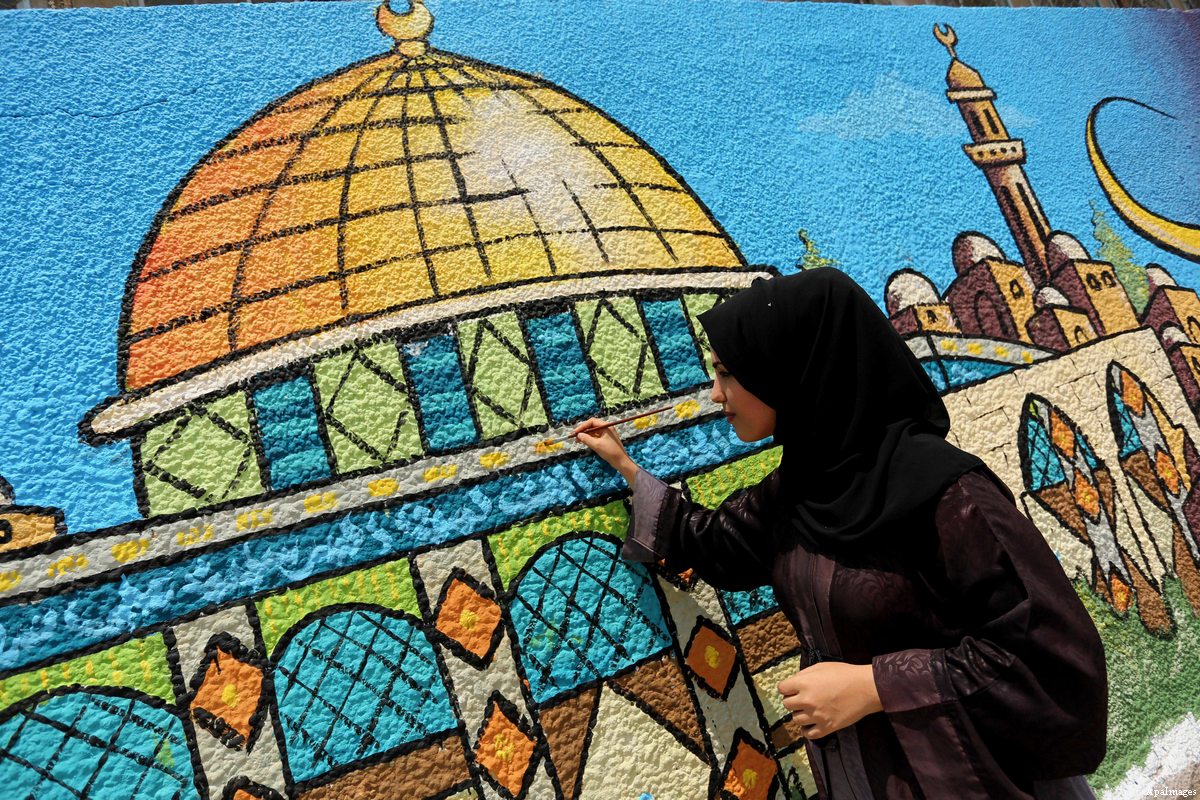 Following Donald Trump's announcement regarding Jerusalem, and the subsequent US veto of the UN resolution confirming the status of the city as occupied territory, a new phase of violence and uncertainty is engulfing the West Bank, East Jerusalem and the Gaza Strip. On the 30th anniversary of the First Intifada, we were once again seeing protests, violence and arrests reminiscent of those times as though nothing has changed in the intervening decades.
However, in reality much has happened over the past 30 years, including the Oslo Accords, a Second Intifada, the ongoing siege and Israeli military offensives against the Palestinians in the Gaza Strip, and Israel's continuous and illegal settlement building. America's recognition of Israel's illegal annexation of Jerusalem as its capital city also places Palestinians in East Jerusalem in further danger. There are currently thousands of homes facing demolition by order of the Israeli occupation authorities, and ongoing settler incursions of the Noble Sanctuary of Al-Aqsa. With the US move, Israel will only feel more empowered and confident about continuing what is in effect its ethnic cleansing of East Jerusalem.
Generations of Palestinians have experienced the brutality of occupation only to be told now that Jerusalem belongs to Israel, thus effectively killing any hope of the "two state solution" sold to them through years of fruitless negotiations as the "only way to peace". At every turn, the international community has failed the Palestinians and failed to hold Israel to account. Israel's arrest of 16 year old Ahed Tamimi and killing of Ibrahim Abu Thurayyah — wheelchair bound having lost both of his legs —is yet further evidence that there is little desire in Israel's political and military circles to respect the Palestinians' human rights.
Palestinians are, as a result, continuing to suffer both physically and psychologically. Self-harm and suicide are on the rise in Gaza and the West Bank; more and more children are showing signs of behavioural and emotional disorders; and clinical depression amongst the population is the highest in the MENA region. Although Palestinians continue to remind us what grace under fire looks like during these difficult times, the heavy toll that this violence and the ongoing occupation is taking on them should not be minimised or overlooked.
Whilst we are moving into 2018 with heavy hearts and concern, we at Interpal will continue to do the best we can to help alleviate at least some of the suffering facing thousands of Palestinians. We can only do this with your support, and your generosity has allowed us to make a real difference in 2017. Although the current situation has forced Palestinians into further insecurity, it is heartening to see that our donors do not waver in their commitment, and you can be assured that Interpal will not do so either, insha'Allah.
Calculate your Zakat
Confused about how to calculate your Zakat? Try our simple-to-use calculator