International Women's Day 2018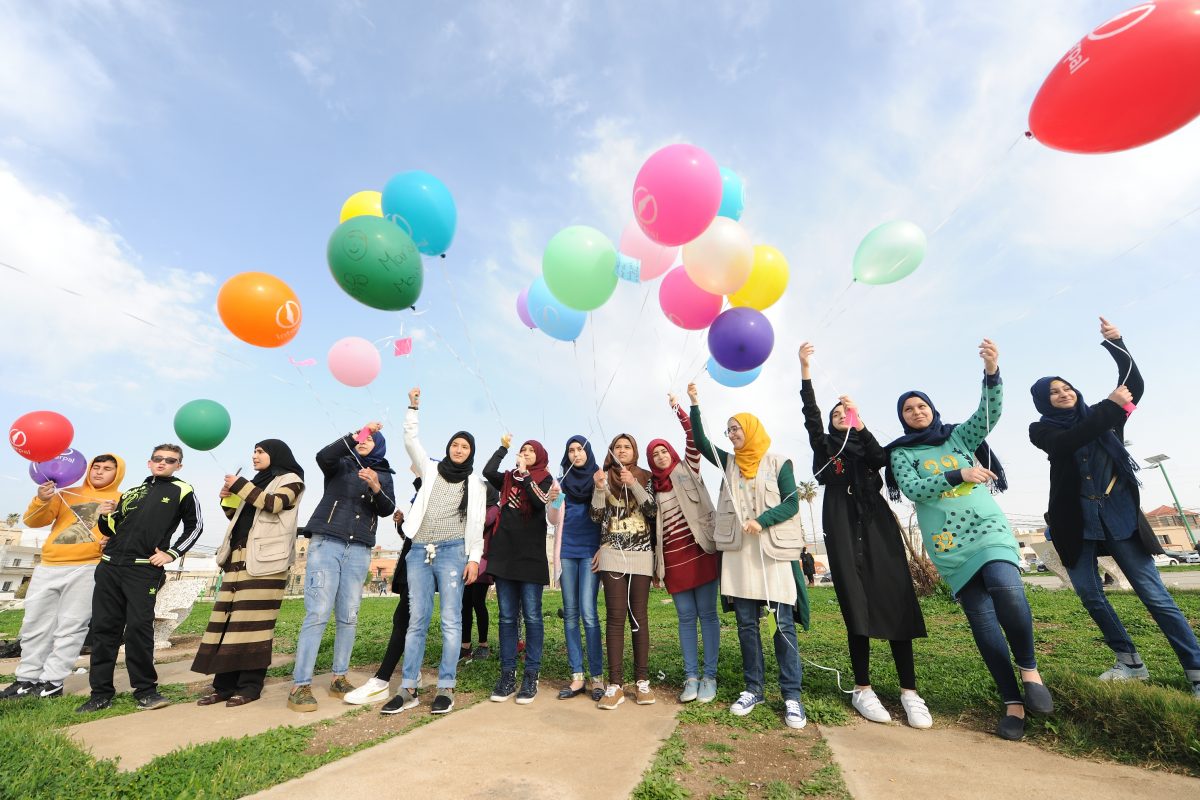 International Women's Day celebrates the acts of courage and determination made by women around the world, and the extraordinary role they have played in the history of their countries and communities.
Palestinian women are uniquely impacted by the decades-long occupation, harsh restrictions on freedom of movement, mass displacement and frequent military incursions into the occupied Palestinian territories.
Despite facing continued violence by the Israeli military- as well as gender discrimination within their communities- Palestinian women show incredible resilience in the face of struggle.
Women head one in ten households in the occupied Palestinian territories, not only caring for their children but also providing the main source of income for food, shelter and education. Thousands of Palestinian women continue to take on emotional and physical burdens for their families, and can be targeted by the occupation with violence and policies specifically aimed at their disempowerment.
Despite this, the support they provide to their communities continues. In Palestinian refugee camps across Lebanon and Jordan, women's groups provide services to some of the most impoverished families, tackling a range of issues.
The Women's Programme Centre, for example, is located in Lebanon's El Buss refugee camp and is a community run organization, supported by Interpal, focused on providing vocational training and advice for young people and women in the Tyre area. It supports women on the issue of domestic violence and health concerns and is an important source of support for Palestinian and Syrian communities.
The Al Haneen Centre in Lebanon's Beddawi Camp teaches a class of deaf and mute young women as well serving 260 children through various other services. Without it, many vulnerable young women with disabilities would be left isolated and cut off from their communities.
From Interpal's very own group of female-only social workers to women-led initiatives across Palestinian refugee camps, the contributions of Palestinian women in society are a sign of strength and resilience in the face of ongoing trauma.
For more information on Interpal's projects focused on empowering women and girls, visit www.interpal.org or call us on 020 8961 9993. To find out more about International Women's Day, click here.
#PressForProgress #IWD2018