Remembering the 2014 assault on Gaza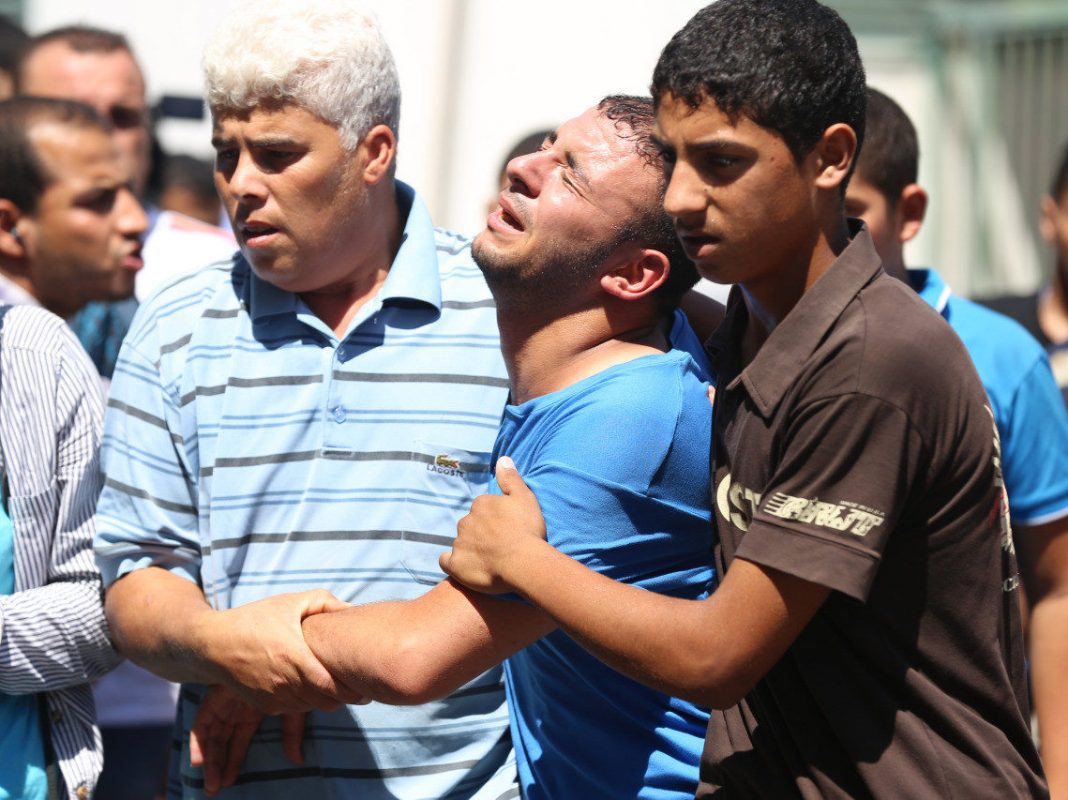 8 July marked 4 years since Israel launched one of its deadliest assaults on the occupied Gaza Strip, known as "Operation Protective Edge".
Over 2,200 Palestinians were killed and 11,200 were injured.
500,000 people were displaced at the time leaving over 350,000 children needing psychological support.
This crisis was the biggest of its kind, whereby 1.8 million people witnessed the attack while living under the blockade during the holy month of Ramadan.
Today, Palestinians in Gaza are still coming to terms with the aftermath of the crisis. At least 20,000 buildings were destroyed (including mosques, hospitals and schools) and reconstruction has been unbearably slow.
As the Gaza crisis continues to deteriorate, Interpal is working on the ground to provide various forms of aid, including psychological support for children suffering from post-traumatic stress disorder, shelter support and medical aid.
Four years on, the people of Gaza still urgently need support. To find out how you can help, please visit interpal.org or call us on 020 8961 9993
Calculate your Zakat
Confused about how to calculate your Zakat? Try our simple-to-use calculator