An update from Gaza on Palestine Day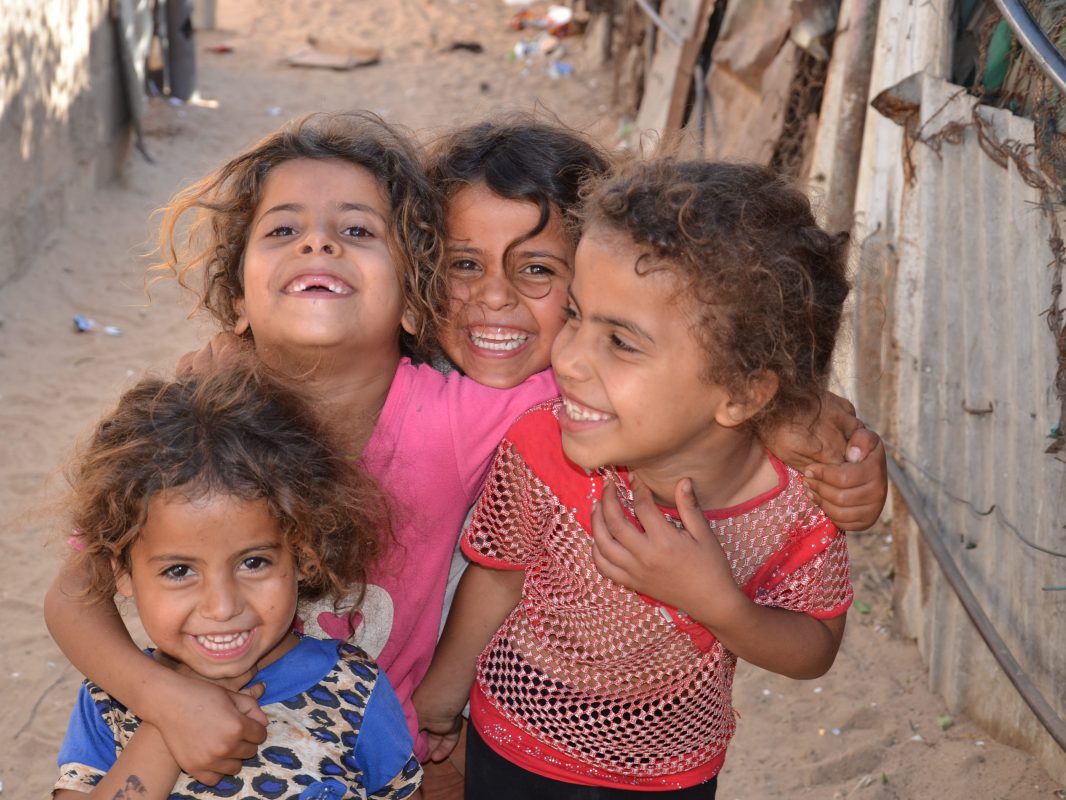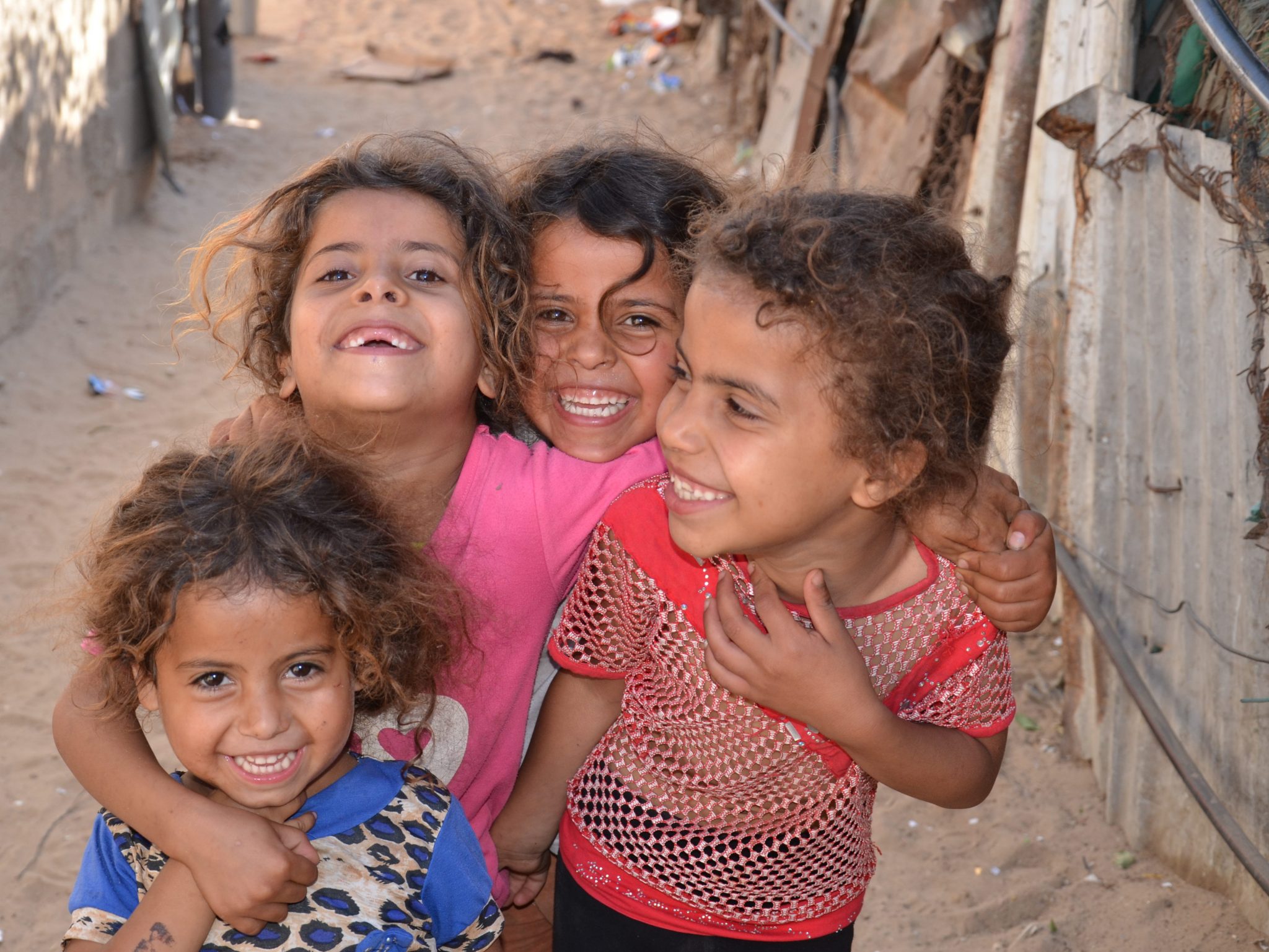 Today, on Palestine Day, Dana, Interpal's Communications Assistant in our Gaza Field Office, provides us with an update of their work in the field, all thanks to your donations.
International Day of Solidarity with the Palestinian People is observed to focus the world's attention on Palestinians' lack of some of the most basic human rights.
Interpal was founded to alleviate some of problems faced by Palestinians in the besieged Gaza Strip, the occupied West Bank and refugee camps in Lebanon and Jordan. We help in five sectors: education, health, development, humanitarian relief and social welfare.
The projects at Interpal's Gaza Office are aimed at addressing the many problems facing the Gaza Strip. Gaza is facing a deteriorating water and sanitation crisis, with 96% of the underground water reserve unsafe for human consumption. Interpal sets up water desalination plants across Gaza to alleviate the crisis, providing residents with filtrated water for drinking. We also provide desalinated water to hospitals, which helps to provide clean, fresh water to patients, while also sterilizing surgical equipment and washing bedclothes.
We also dedicate significant attention to keeping children and young adults in education, as part of our commitment to educate the Palestinian people. This involves assistance to schools, and needy pupils. We equip the scientific and engineering laboratories of Gaza's university, support education and rehabilitation services for children with disabilities, support tuition fees for university students, develop clinical skills laboratories and contribute to the construction of classrooms for children with learning difficulties.
With the health sector in Gaza at breaking point, we also provide various forms of aid and services to hospitals and clinics to improve the health of some of the most impoverished families. This includes: providing medicine, disposables, medical diagnoses, surgical tools, equipment and devices to local hospitals and medical centers, scientific medical research, the refurbishment of ambulances and medical facilities and psycho-social support to traumatized children.
We also sponsor 5000 orphans, disabled and needy children from different areas in the Gaza Strip. Our Outreach Programme for disabled persons provides transportation to people with disabilities, while our seasonal projects provide financial and food aid in Ramadan and Qurbani , which also includes entertainment events for children.
We believe that self-sufficiency is key to alleviating poverty and fostering community development, and that's why our Job Creation Programme, Water Programme and livelihood projects are also so important.
This is just some of the work that our field office carries out every year. None of it would be possible without the support of our donors, and we'd like to thank you for generosity.
To find out more about our projects in Gaza, please visit interpal.org.
Calculate your Zakat
Confused about how to calculate your Zakat? Try our simple-to-use calculator