Coping with illness and displacement: the struggles facing Palestinian refugees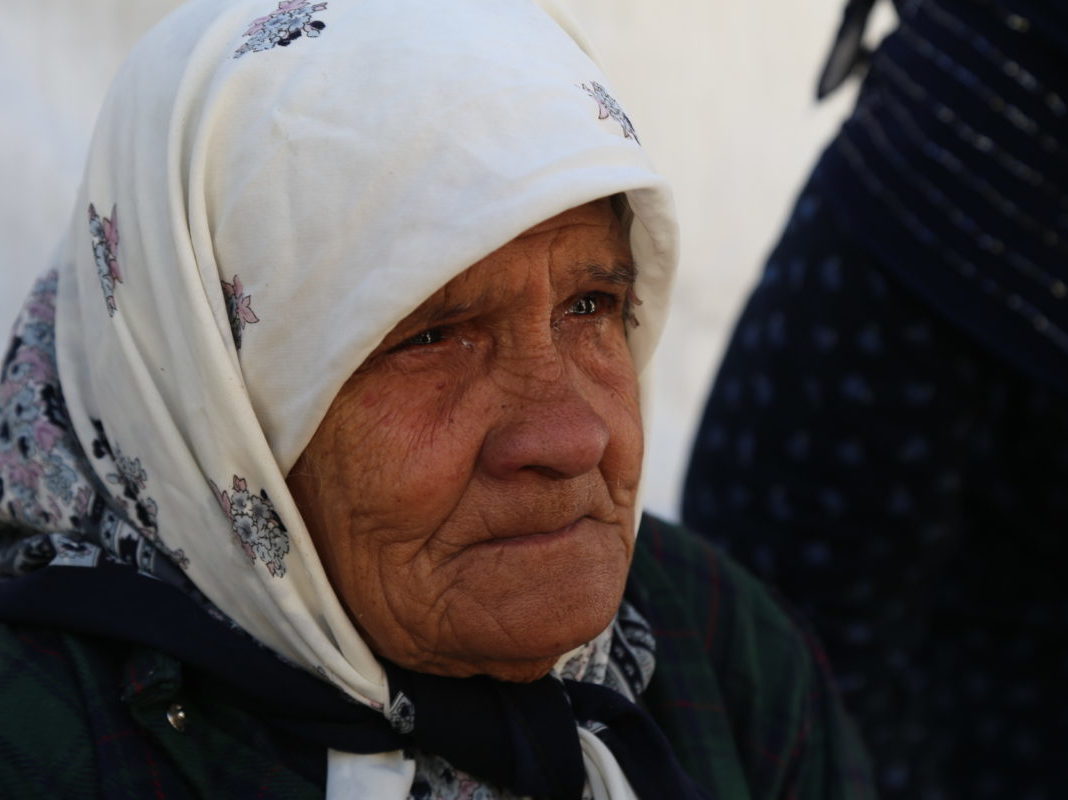 Palestinian refugees in Lebanon and Jordan living with chronic health conditions are bracing themselves for yet another winter without proper shelter or access to basic healthcare. Forced to endure the cold winter months in fragile and inadequate shelter, the below-freezing temperatures increase their vulnerability and further endanger their lives.
Many won't be able to escape the heavy rainfall, which can overwhelm the camps' crude drainage ditches, flooding homes with freezing water.
For thousands of Palestinians, the colder weather adds yet another layer of insecurity to their lives in the camps, where health services are already woefully underfunded. It is an everyday reality that families must choose between paying for medicine or rent, with winter only makes things worse- coping with physical pain while unable to protect oneself from the cold is a burden no one should be forced to endure.
Every winter, Interpal supports Palestinian families across Gaza, the West Bank and the refugee camps in Lebanon and Jordan by providing fuel, blankets, heaters and food packs. We also help to cover medical expenses for struggling individuals and families, to ease at least some of the burdens they continue to face. We'll be doing the same this year too, aiming to support more than 5000 families.
You can help.
You can help us do more for Palestinian families this winter, and bring relief to individuals struggling with health conditions.
Together we can heat their homes, protect their health and warm their hearts.
To donate, please visit interpal.org or call 020 8961 9993.
Calculate your Zakat
Confused about how to calculate your Zakat? Try our simple-to-use calculator