Winter under siege: families struggling to survive in Gaza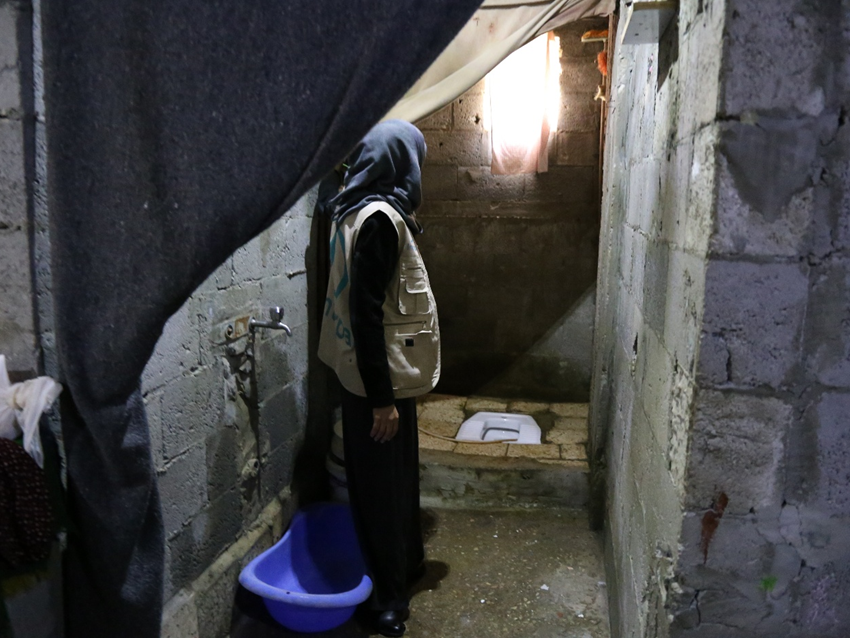 Families in Gaza are still bearing the brunt of the 2014 Israeli assault, which killed more than 2000 people and left approximately 100,000 displaced. Four years later, 22,000 people are still displaced; moving from shelter to shelter or living in partially destroyed homes that have yet to be reconstructed.
As temperatures begin to plummet, many of these families will have very little protection from the elements as they desperately try to patch up their homes to prevent the cold and rainwater from getting in.
As families are left to survive on no more than four hours of electricity a day, heating and basic necessities such as hot running water are out of reach. An insufficient supply of electricity and fuel to operate water pumps in people's homes means that most of the time, no running water is available at all.
These outages have forced families in Gaza to look for alternatives to cope with the cold, such as collecting firewood and using candles. However, these alternatives are risky: many Palestinians have died from intoxication or lost their lives in house fires caused by candles.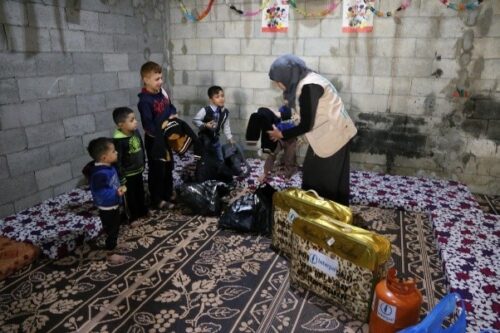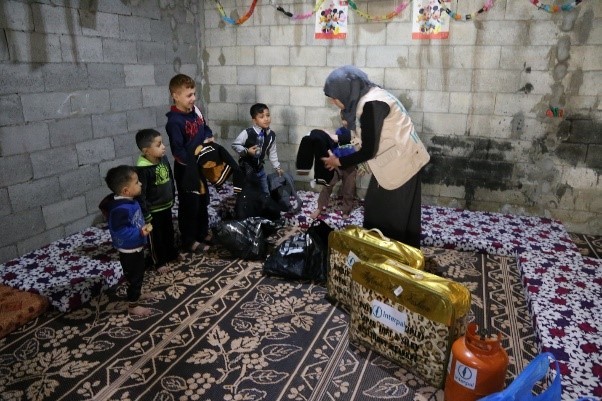 Sama is a mother of six, living in the Sha'af area, east of Gaza City. Her family is one of thousands still affected by the 2014 assault. Her home was destroyed during the assault, and four years later, it is yet to be fully reconstructed.
Sama and her family are forced to survive the winter months in a home with no windows or doors. The house has still not been connected to the sewage or the electricity network. Using material sheets to cover their windows, they are barely protected from the cold, and like many families across Gaza, they are facing even more hardship and despair as winter sets in.
Last winter, Interpal provided Sama and her family with fuel, blankets, heaters and enough food to see them through the month ahead. We'll be doing the same this year too, aiming to help more than 5000 families across Palestine and the refugee camps in Lebanon and Jordan too.
You can help.
You can help us do more for Palestinian families this winter, and bring relief to struggling mothers like Sama.
Together we can heat their homes, protect their health and warm their hearts.
To donate, please visit interpal.org or call 020 8961 9993.
Calculate your Zakat
Confused about how to calculate your Zakat? Try our simple-to-use calculator