Interpal Vice-Chair's visit to Gaza: "Everyone is on the brink"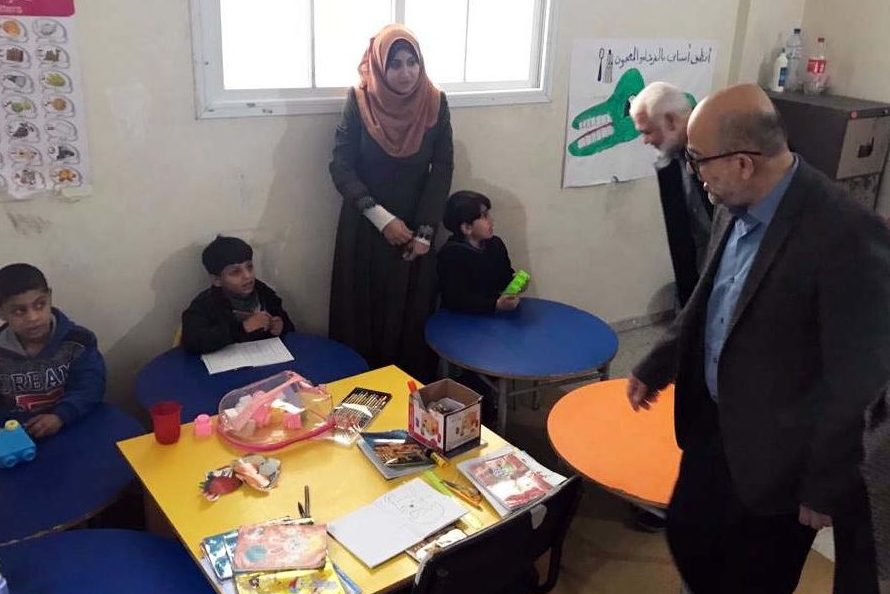 On 4 February, Interpal's Vice Chairman Dr. Essam Yousef arrived in the besieged Gaza Strip, as part of the "Miles of Smiles" convoy, to provide urgent humanitarian aid to Palestinians and meet with Interpal's field staff.
"The journey in and out of Gaza was very long and arduous" he told us. "Everyone has a story and speaks of their difficulties, everyone is on the brink. The quality of life is not at the standard it should be."
His words come in the wake of the UN Secretary-General Antonio Guterres' recent warning that the humanitarian crisis in Gaza must be "immediately addressed," with two million Palestinians "mired in increasing poverty and unemployment, with no access to adequate health, education, water and electricity."
Dr. Yousef highlighted the difficulties facing charitable organisations in providing the most vulnerable and marginalised groups in society with urgent humanitarian aid. While thousands of families are in urgent need of help, many vulnerable individuals who cannot easily access support are being left behind.  "The resilience is still there," Dr. Yousef told us, "but people are now very vocal about how they are struggling.'
The convoy was able to deliver much needed aid from Egypt, including fuel and medicine.
Take a look at our latest pictures from the visit and learn more about the vital Interpal projects that Dr. Yousef visited during his trip.
Calculate your Zakat
Confused about how to calculate your Zakat? Try our simple-to-use calculator