Get inspired by Hanan Al Hroub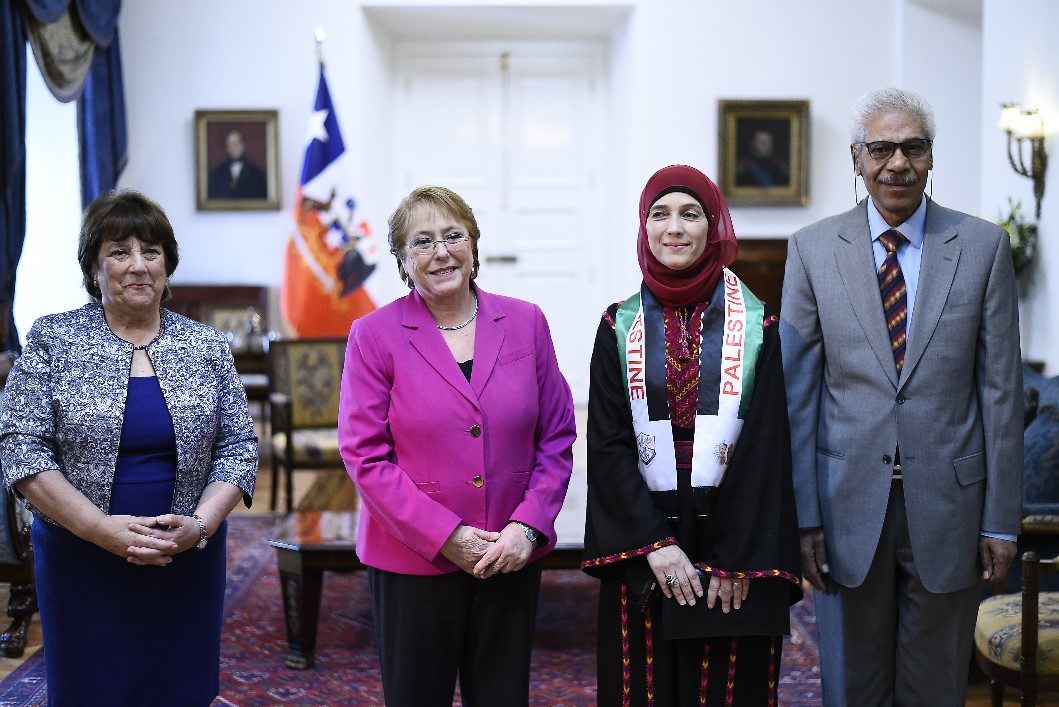 "I am proud to be a Palestinian female teacher standing on this stage. I accept this as a win for all teachers in general and Palestinian teachers in particular."
Hanan grew up in refugee camp in Bethlehem and was regularly exposed to violence. She went into primary education after her own children were left traumatised from witnessing a shooting on their way home from school. In 2016, Hanan won the Global Teacher prize for her work with traumatized school children using "play and learn" techniques. Her dedication to helping children in Palestinian society has inspired thousands of people around the world.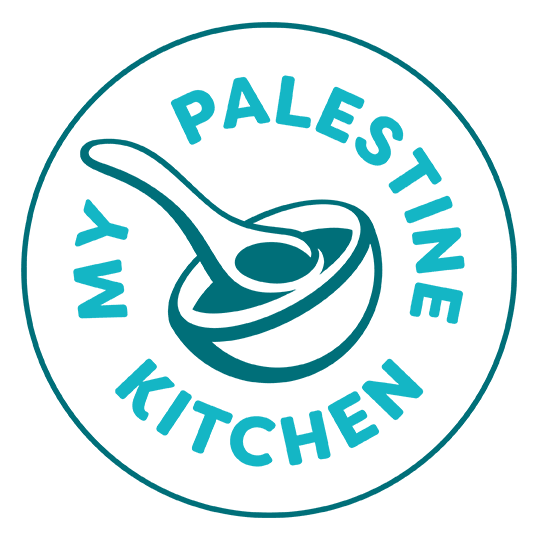 Prophet Muhammed (PBUH) said: "Whoever opens the fast of a fasting person will receive a reward equal to the fasting person's with no reduction in the reward of the fasting person." (Sahih At-Tirmidhi)
Whether at home, in a local restaurant or community centre, by sharing your iftar with family and friends, you can help us provide urgent relief to thousands of Palestinians in need.
Calculate your Zakat
Confused about how to calculate your Zakat? Try our simple-to-use calculator