Meet Diana from Gaza, she's #NoOrdinaryWoman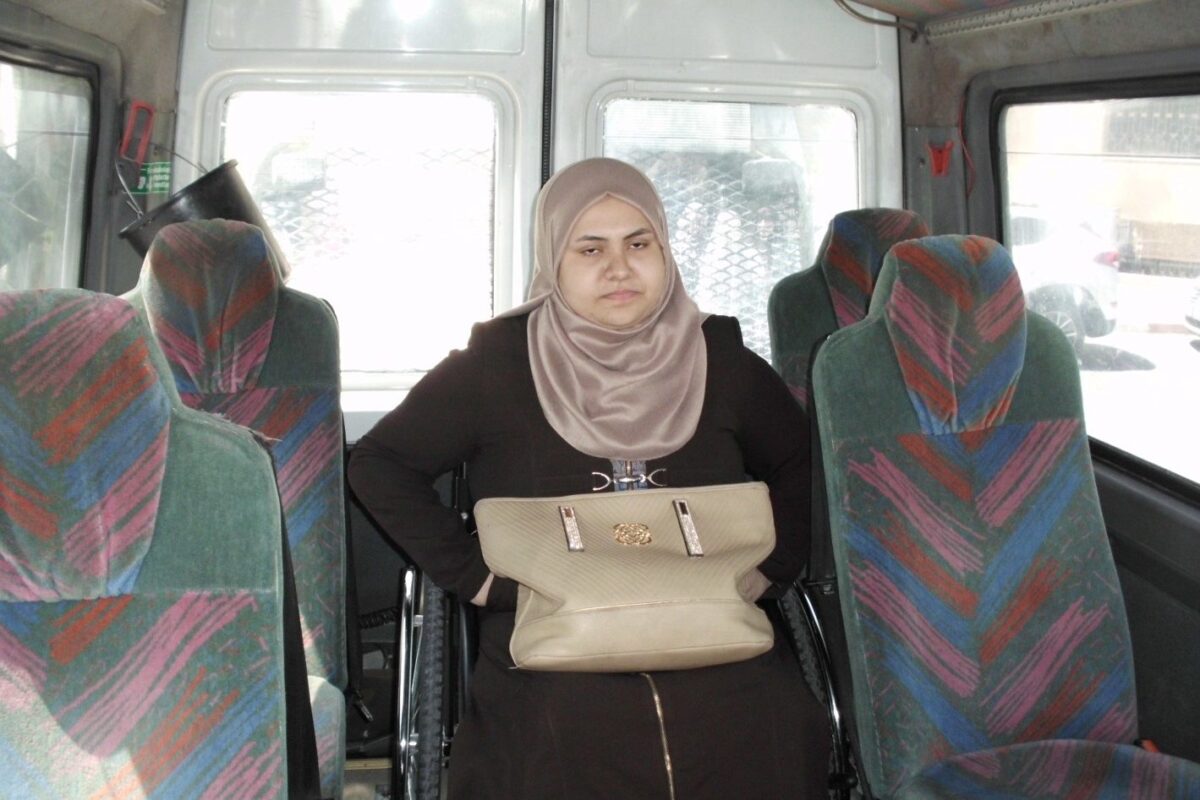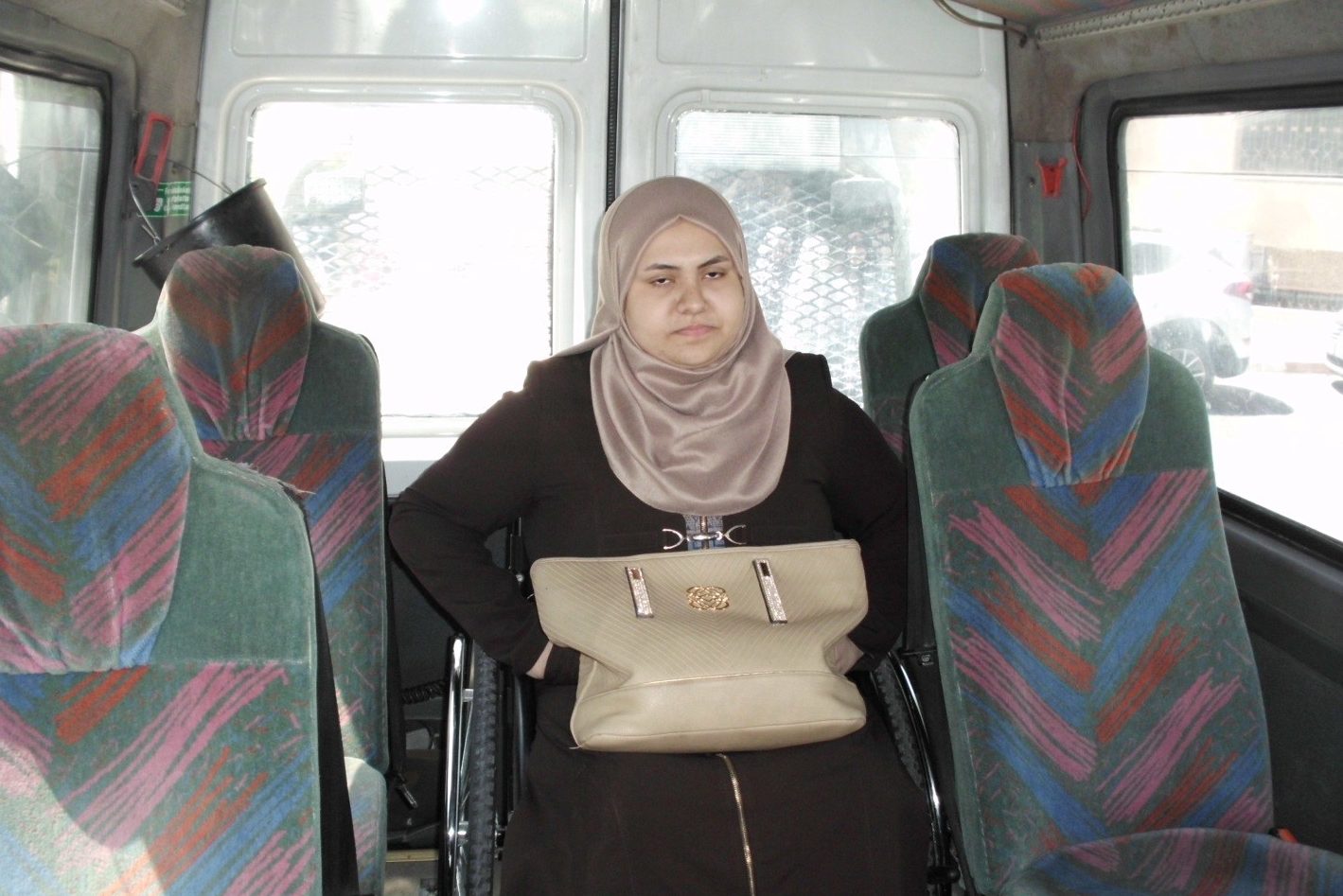 Diana Ali is 19 years old and is living with her parents, three sisters and two brothers in Gaza. Diana suffers from Hemiplegia, or paralysis of the lower body. This means that her mobility is impaired and she requires some assistance with personal care tasks. Diana's two sisters are also people with disabilities, and their conditions are far more serious. One sister is non-verbal, and both sisters are completely paralysed and require special care. Diana's father is a teacher and her mother spends most of her time as a carer to her children with special needs.
Diana is also a young girl like any other, and she worked hard to graduate from high school and gain a place at the Islamic University of Gaza to study commerce.
"Some people need support with all sorts of things, but personally I can get dressed, go to university and go up the stairs. I can also help my mother in cleaning and washing. I don't want to feel that I'm a burden on my family".
Diana is part of our Outreach Bus Programme and this has meant that she has a safe and appropriate way to travel to and from university. Our buses allow Diana the freedom to continue her studies, and not be held back by her special needs.
"I heard from some people that Interpal provided transportation service for people with disabilities, so I went to the institution and registered. I'm so grateful for Interpal and its generosity. During my first month at university, I used to go university by taxi. It was very burdensome and difficult on us as I couldn't walk and my father also couldn't afford all these expenses. Interpal has helped me greatly by giving me transport via the Outreach Programme".
Find out more about our Outreach Bus Programme at interpal.org.
Calculate your Zakat
Confused about how to calculate your Zakat? Try our simple-to-use calculator