From Lebanon to Palestine: A Journey Through Gendered Spaces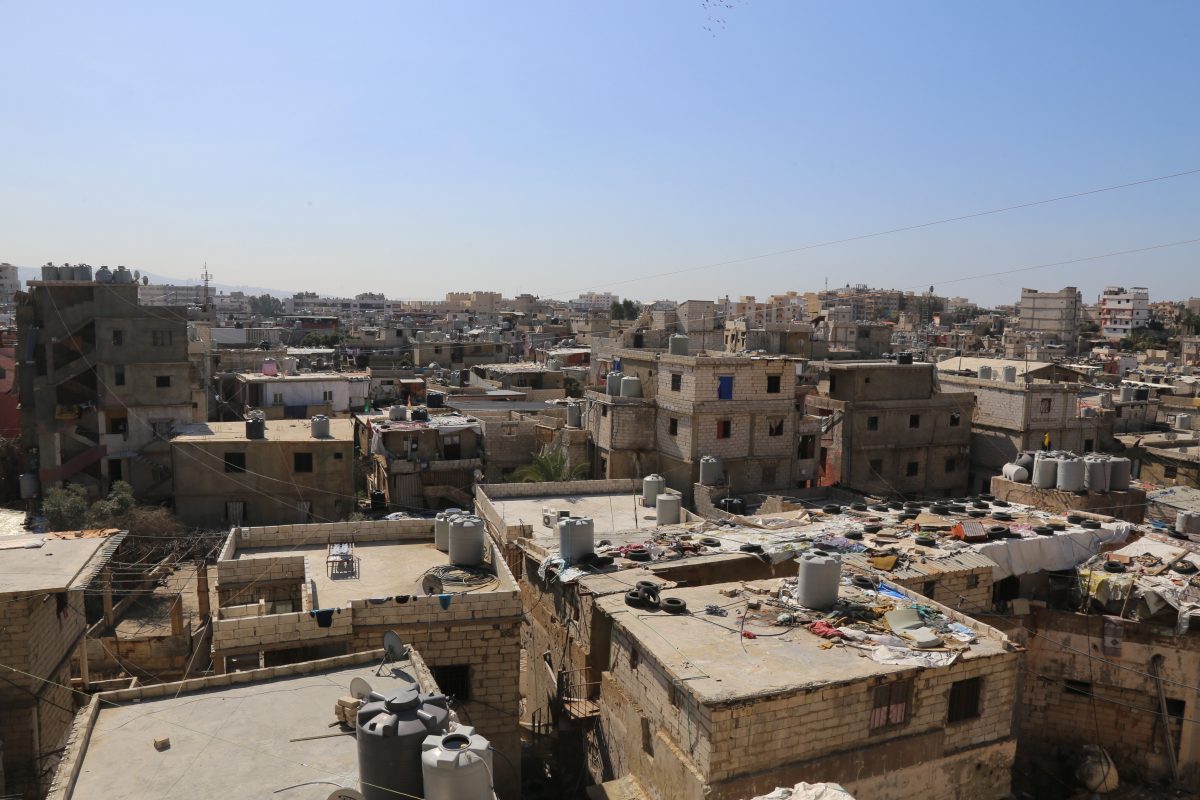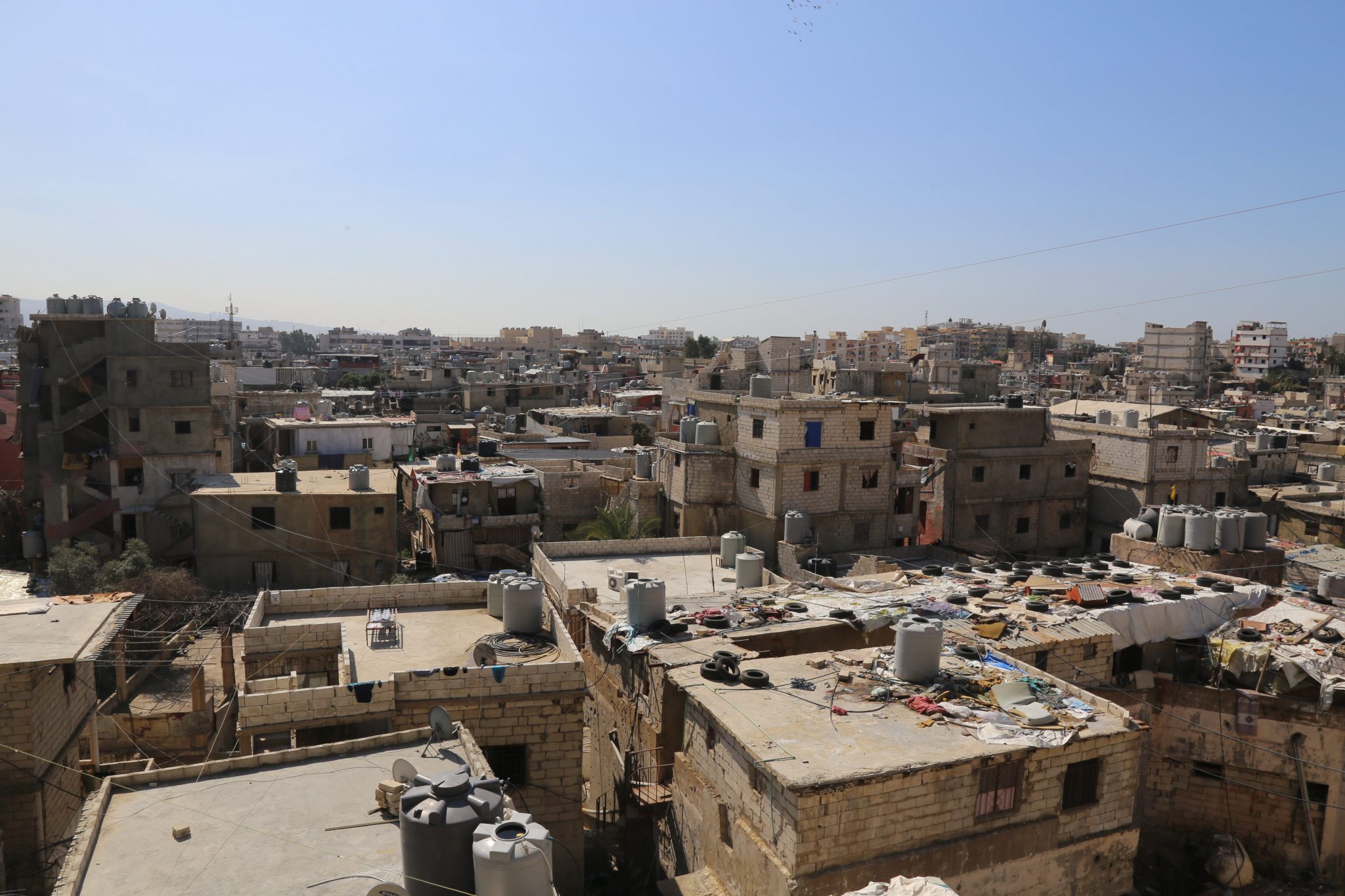 Yasmin Khan, project officer at Interpal, describes her experiences meeting Palestinian women during her travels across Lebanon and Palestine.  
My first experience in a refugee camp was during a very hot summer in Lebanon. When you plan to travel, it is important to understand the history and culture of the country or city you are visiting, and you cannot visit Lebanon without trying to understand its conflict ridden history and its refugee populations.
The UK Foreign Office strongly advises against travel to Palestinian refugee camps in the south of Lebanon, and many camps require Lebanese Army permission to enter. However, the camps in Beirut are now large neighbourhoods nestled within the city, and you might not even realise you are in a camp if you can't see the tell-tale signs.
Beirut is a vibrant, crowded and contradictory city, and has seen an influx of Syrian refugees since 2011. Many of these refugees have found cheaper housing and NGOs willing to help them in the Palestinian refugee camps that were established after the Nakba in 1948 and the Naksa in 1967. This has meant already overcrowded camps that have grown in population but not in size or infrastructure since they were established are now bursting at the seams with populations sometimes 10 times more than they were built to cope with.
The first thing you notice when you are in Chatila or Bourj el Barajneh are the narrow alleyways and the height of the homes. People have had to build up, as they can now spread out and this given much of the camps dark and claustrophobic feeling. You also notice posters with Palestinian political factions plastered on walls as cables wires and water piping all snake together just over your head.
Another thing I noticed were the bustling 'high streets'. The larger more open streets are packed with shops and stalls and people are running businesses, restaurants and even gyms in the space they have. All these things were true for all the camps I visited and spent time in. I did not go as a tourist, and I tried my best to avoid looking like one, but people were aware I was 'foreign' and that led to some very interesting conversations and some amazing hospitality and kindness. I noticed that each camp has a specific history and culture, and all the camps also had gendered spaces. Being an outsider meant that I could move between these spaces, ask questions and come away with a genuine appreciation for the struggles, resilience and spirit of the refugees and especially of Palestinian women.
Look out for Part 2 of this blog series on Sunday 16th March.
Calculate your Zakat
Confused about how to calculate your Zakat? Try our simple-to-use calculator