Holding together families and communities: the extraordinary role of Palestinian women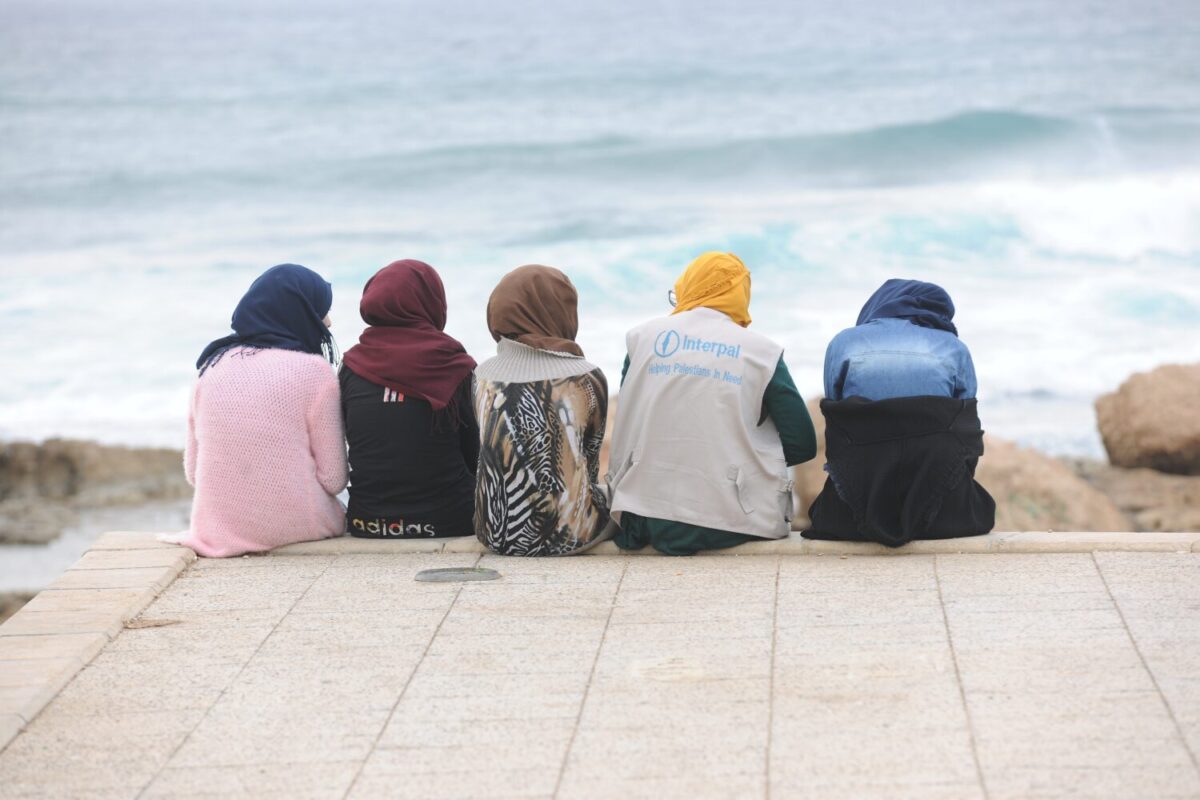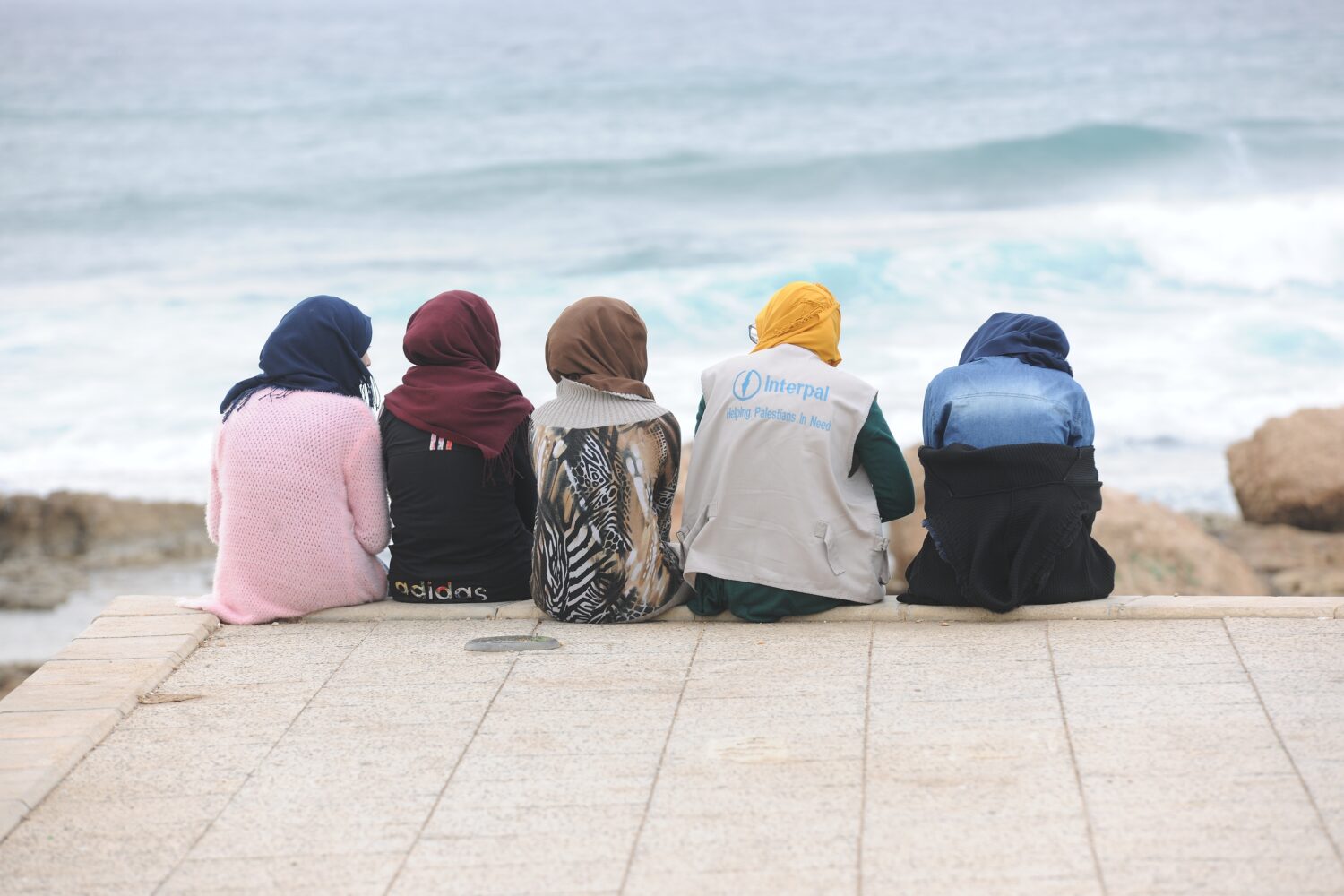 A Message from Interpal's Chairman, Ibrahim Hewitt.
On International Women's Day, we remember the acts of courage and determination made by Palestinian women who stand at the forefront of communities coping with displacement, poverty and occupation.
History is replete with the stories of the extraordinary role that Palestinian women have played in their communities. Stories that dispel the myths and misconceptions that surround Palestinian womanhood, teaching us to see their complex humanity and enriching the Palestinian narrative.
This complexity can be seen in the stories of success that jar with the reality of life under military occupation: Hanan Al Hroub was awarded the Global Teacher Prize in 2016 for her work with traumatised children, for example; her pioneering work grew out of her own traumatic experiences of witnessing Israeli violence.
There are stories of tragedy and kindness, like that of Razan al-Najjar, a volunteer medic who was shot and killed by an Israeli sniper as she treated injured protesters along the nominal Gaza border. She was just 20 years of age when she was killed in 2018.
There are the little-known testimonies of each of the 34,000 women who lost their homes following Israel's 2014 war on Gaza. Many of these women were the primary caregivers to their children. They all have a story to share.
There are the testimonies of the Palestinian women in refugee camps across Lebanon and Jordan who fill the gaps in services needed by impoverished families. These women include Interpal's own social workers, and their contributions in the refugee camps are indispensable.
The rich and complex stories of the contributions that Palestinian women have made instil pride and integrity in young women and girls across Palestine. Interpal is proud to support Palestinian women as they work to improve their communities, and our projects help to ensure that these extraordinary women get the opportunities and support they deserve. To find out more about our projects in the field, please visit interpal.org.
Calculate your Zakat
Confused about how to calculate your Zakat? Try our simple-to-use calculator