Together in faith, together in crisis: How you made a difference last year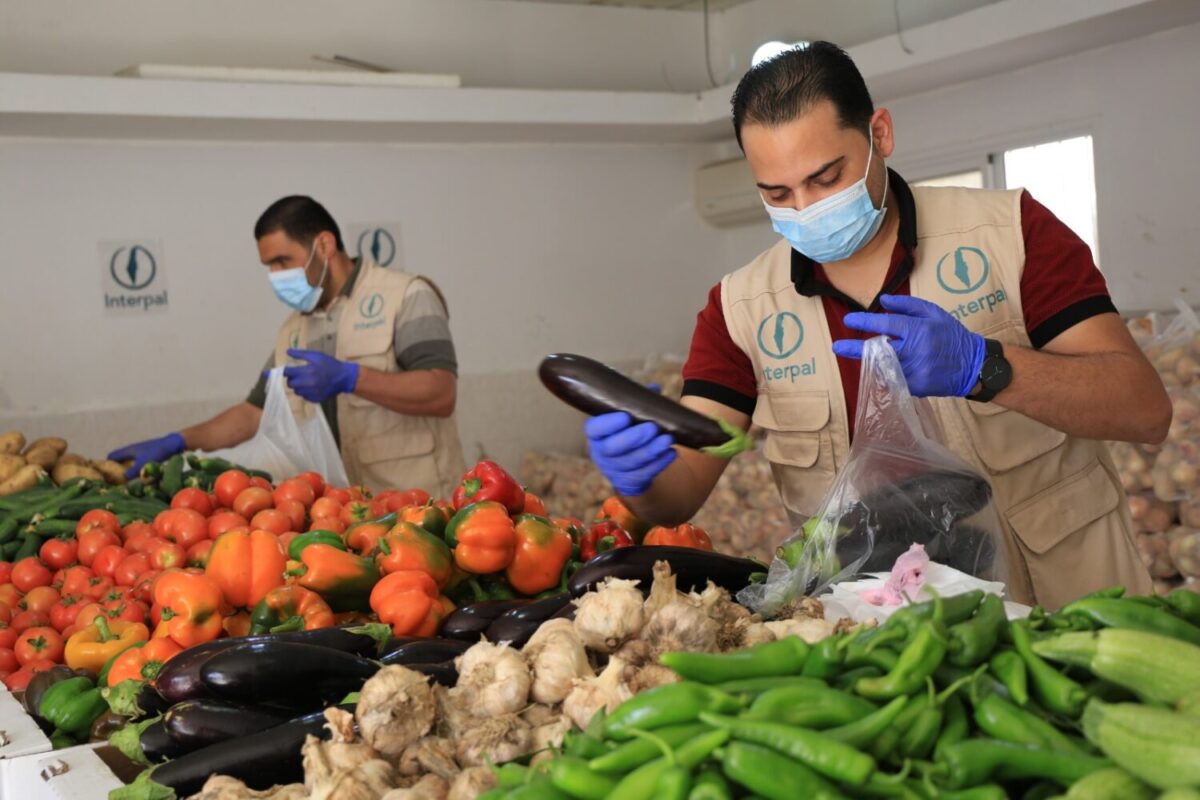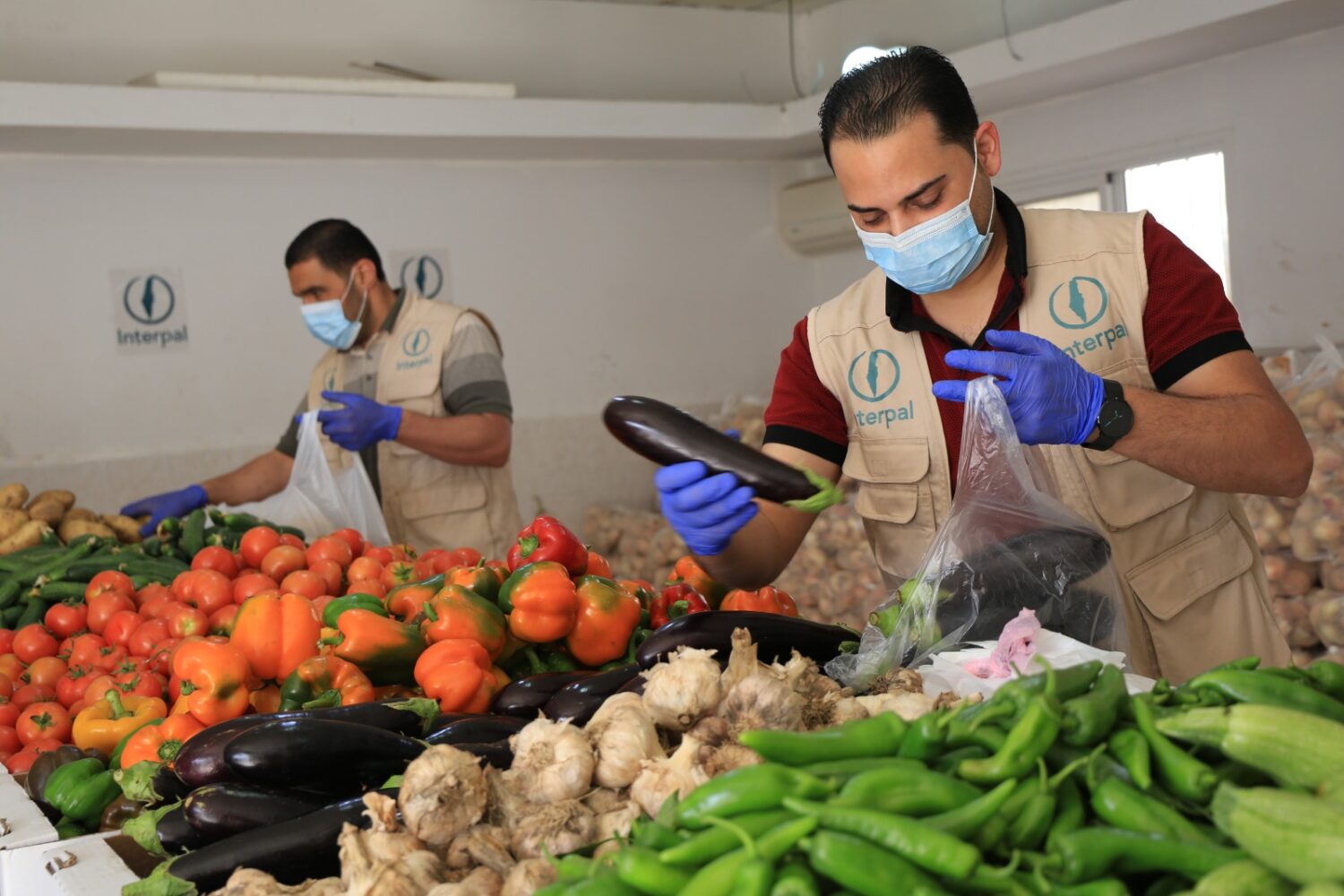 Your kind donations enable us to ease the suffering of Palestinians and be a mercy to them as they strive to live with dignity.
Over the course of 25 years and thanks to your support, Interpal is proud to have made a real and beneficial impact on the lives of thousands of Palestinians in need. Take a look below at how you helped last year:
You provided families in Gaza, the West Bank and refugee camps in Jordan and Lebanon with nutritious food, including food parcels, food vouchers, vegetable baskets and hot iftar meals.
Your donations provided a vital financial lifeline to families struggling to make ends meet, enabling them to afford medication and health care, rent, food and school fees.
Families in Gaza struggle with only a few hours of electricity a day. You enabled us to deliver gas cookers and cylinders to families, helping them to prepare hot meals throughout Ramadan and beyond.
You provided people with disabilities across Gaza with wheelchairs, hearing aids, assistive tools and financial aid to help ease the burdens they continue to face.
You enabled us to deliver assistive tools and hygiene kits to elderly Palestinian refugees throughout the month of Ramadan.
Thanks to your support, our field staff organised iftar parties for children across the Palestinian refugee camps, helping them to gain some respite from ongoing poverty and displacement.
From all of us at Interpal, thank you for helping to transform lives for the better. To donate to Palestinians in urgent need this Ramadan, please call Interpal now on 020 8961 9993.
#TogetherInFaith #TogetherInCrisis
Calculate your Zakat
Confused about how to calculate your Zakat? Try our simple-to-use calculator