Action Against Annexation: Letter for the PM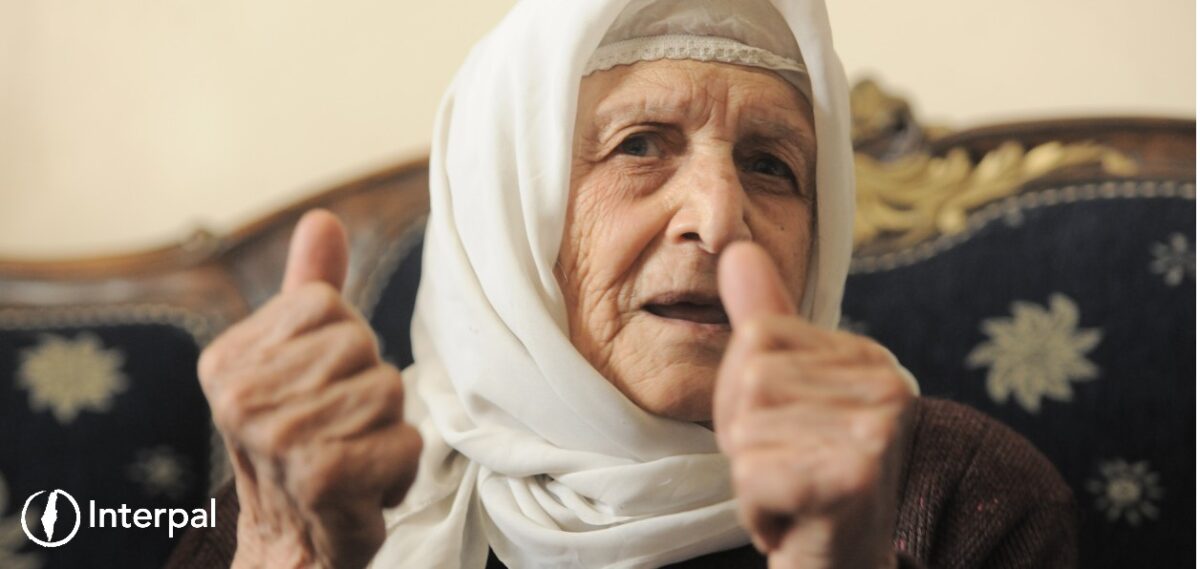 In response to the possible annexation of the West Bank by the Israeli state, we have drafted a template letter for the PM. Please use this or your own words to demand action from the UK Govt to prevent the violation of international law and further violations of Palestinian human rights.
Share any responses you get with us and encourage others to also take action!
Dear Prime Minister Johnson,
I am writing to urge you to take immediate action to prevent Israel's imminent illegal annexation of the occupied West Bank. The acquisition of territory by force is illegal- I ask you to act swiftly with the international community to protect the rights of the Palestinian people, including their rights to security and self-determination.
Palestinians continue to stand defenceless in the face of occupying power. The UK government must acknowledge its complicity in the long history of Palestinian dispossession and take serious steps towards protecting the human rights guaranteed to the Palestinians under international law.
The latest move by the Israeli government to illegally annex the West Bank follows the US government's "Deal of the Century" which sets out a vision for a fragmented Palestinian territory, with Israeli control over its borders, air space and natural resources, as well as its territorial waters in the Mediterranean.
Israel's planned annexation of the West Bank will mark a defining moment in the ongoing humanitarian crisis facing Palestinians, leading to further dispossession, poverty and trauma for generations to come.
I ask you to act now and make clear to Israel that annexation of the West Bank will be met with severe consequences from the international community. As a matter of urgency, the UK government must:
 Call on the government of Israel to abide by its obligations under international law for the protection of Palestinians.
Impose a ban on settlement goods in UK markets and economic sanctions until Israel complies with international law.
Work with the international community to ensure the government of Israel is held accountable for its violations of humanitarian and international law in relation to Palestinian rights.
Call on the Israeli government to end its illegal occupation of Palestinian territory.
The UK has a unique responsibility in this situation. Your citizens are looking to you to be right kind of leader in these difficult times. I would very much appreciate a response to the issues I have put forward.
Yours Sincerely,
Calculate your Zakat
Confused about how to calculate your Zakat? Try our simple-to-use calculator