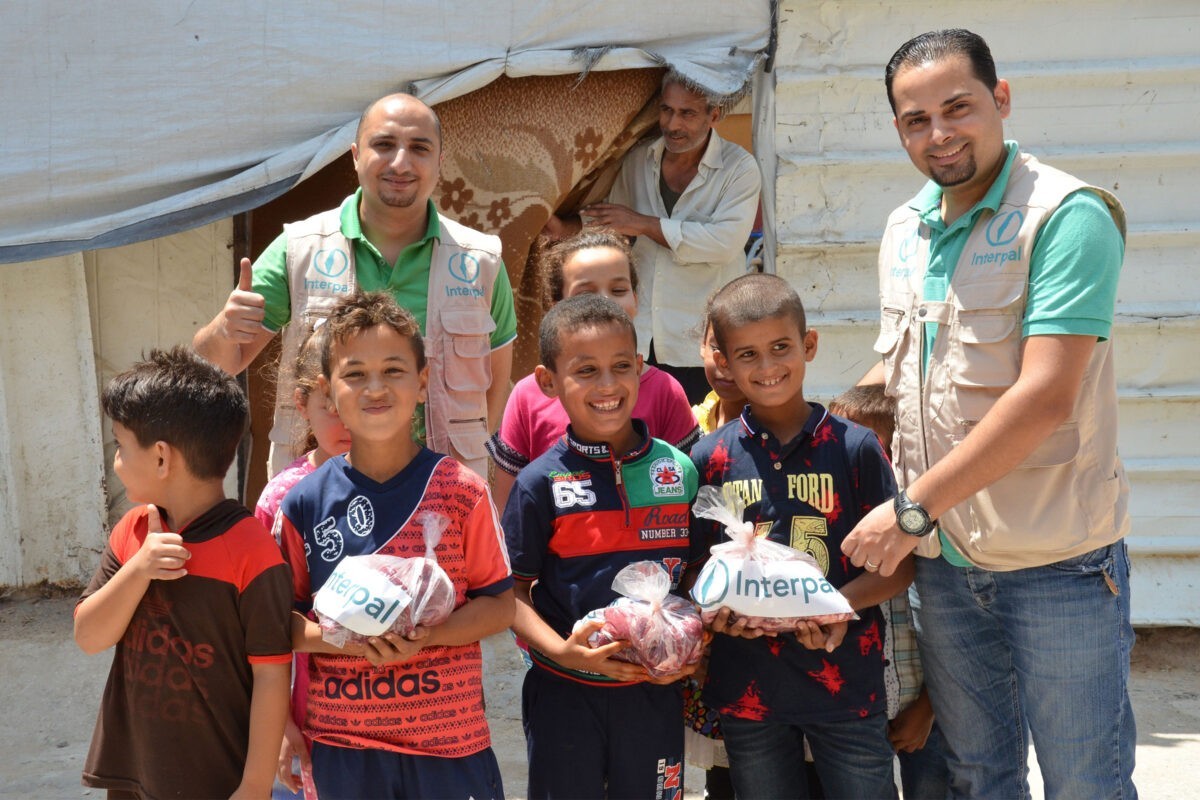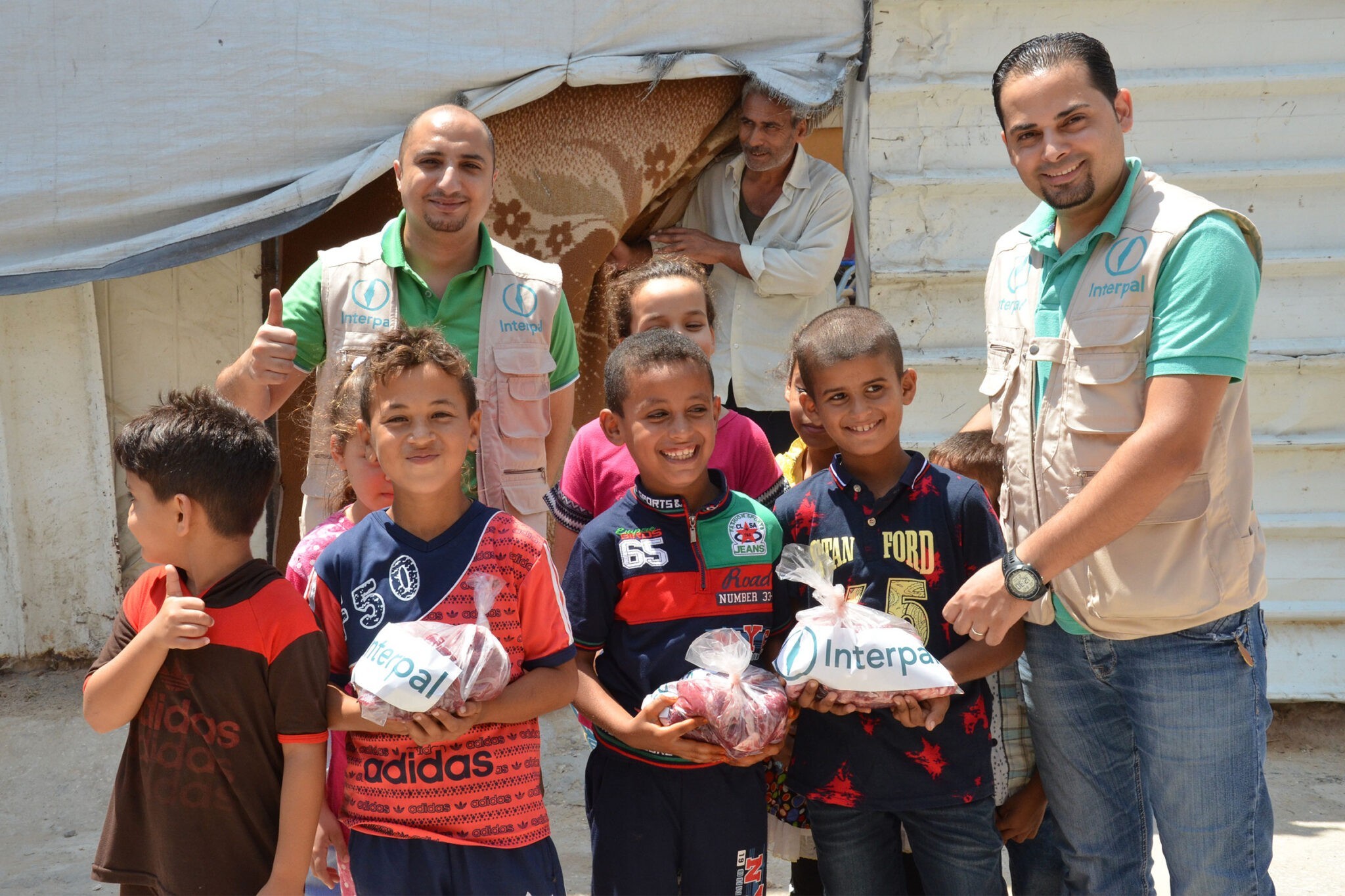 Qurbani campaigns are one of the most important campaigns for charities working in Muslim majority areas or with Muslim communities.
This is a time when donors want to complete religious rites of Qurbani and it offers an opportunity to support local farmers, businesses and share food with often food insecure people. It also allows charities to complete distributions for other necessities such as food, water, hygiene supplies, clothes or medicines.
Qurbani in the Middle East: 
The price of meat and of livestock is higher in Palestine, Lebanon and Jordan. This is due to a number of factors such as struggling economies, lack of freedom of movement of goods and people, limited supplies and lower demand due to low incomes.
However, supporting local farmers can have a hugely positive impact on the local economy and incomes of families living in siege or political instability. In Gaza our team have worked with struggling local farmers, who have provided us with good, healthy and Shariah compliant livestock and completed the Qurbani/Udhiyya process diligently and humanely.
Interpal's 'Standard' Qurbani is completed in a different country (often Australia, India or Brazil) and then frozen and imported to our areas of operation. The benefits of this are that we can complete the obligations of our donors for much less than doing it in our areas of operation. This is for those who want to support Qurbani for Palestine but may be financially unable to afford field prices.
In addition, Interpal completes Qurbanis in the field to ensure fresh meat can be provided to beneficiaries and this is provides for by those who want to do their Qurbani in those regions and those who donate towards meat parcels or general funds for the campaign.
All Qurbanis are shariah compliant and the utmost care is taken to ensure they are completed as per the Shariah and rules and regulations regarding health, safety and importing.
Our donors have shown great generosity towards our Qurbani campaigns, and this has allowed us to support up to 8,000 families annually. These families have received fresh meat, food parcels, eid gifts as financial aid and also clothes and school supplies. We have also held special parties for children to provide some psychosocial relief and hot meals.
Your support has helped us do more for Palestinian refugees and struggling families. Thank you for always sharing and caring for Palestine during this season of sacrifice!
Calculate your Zakat
Confused about how to calculate your Zakat? Try our simple-to-use calculator