Beirut: How we are helping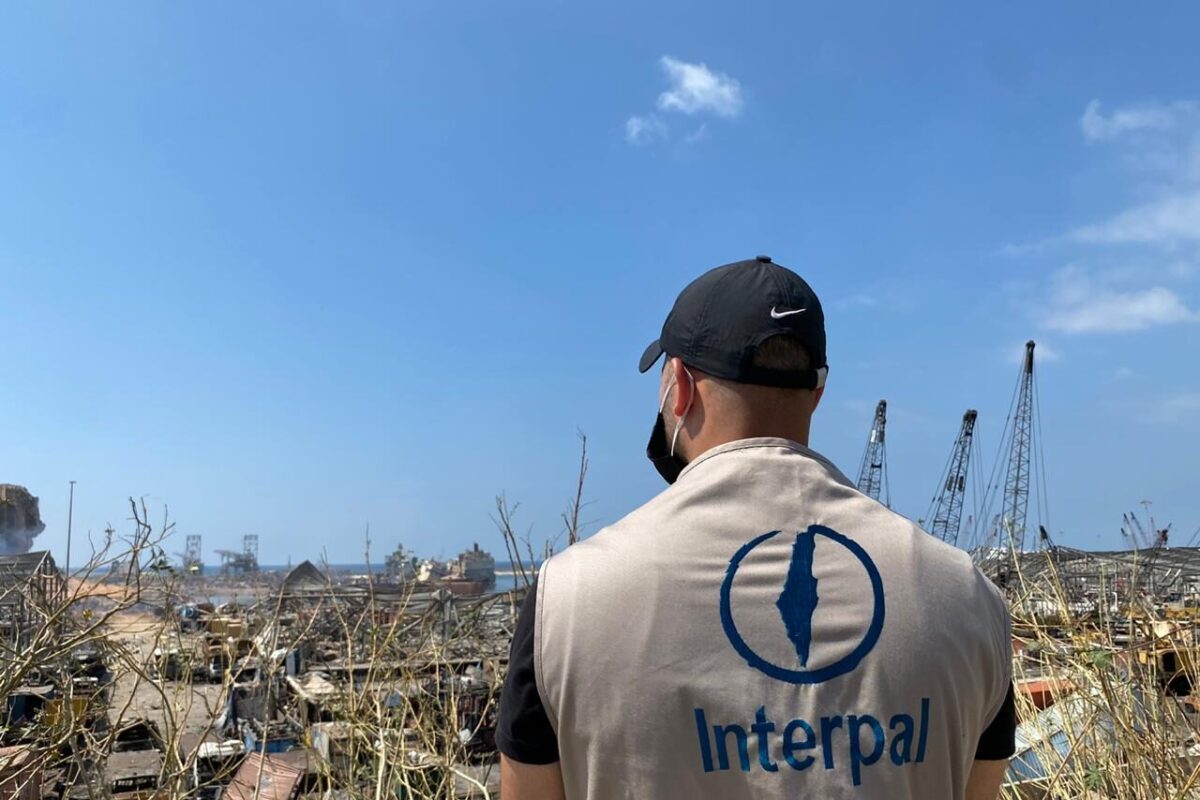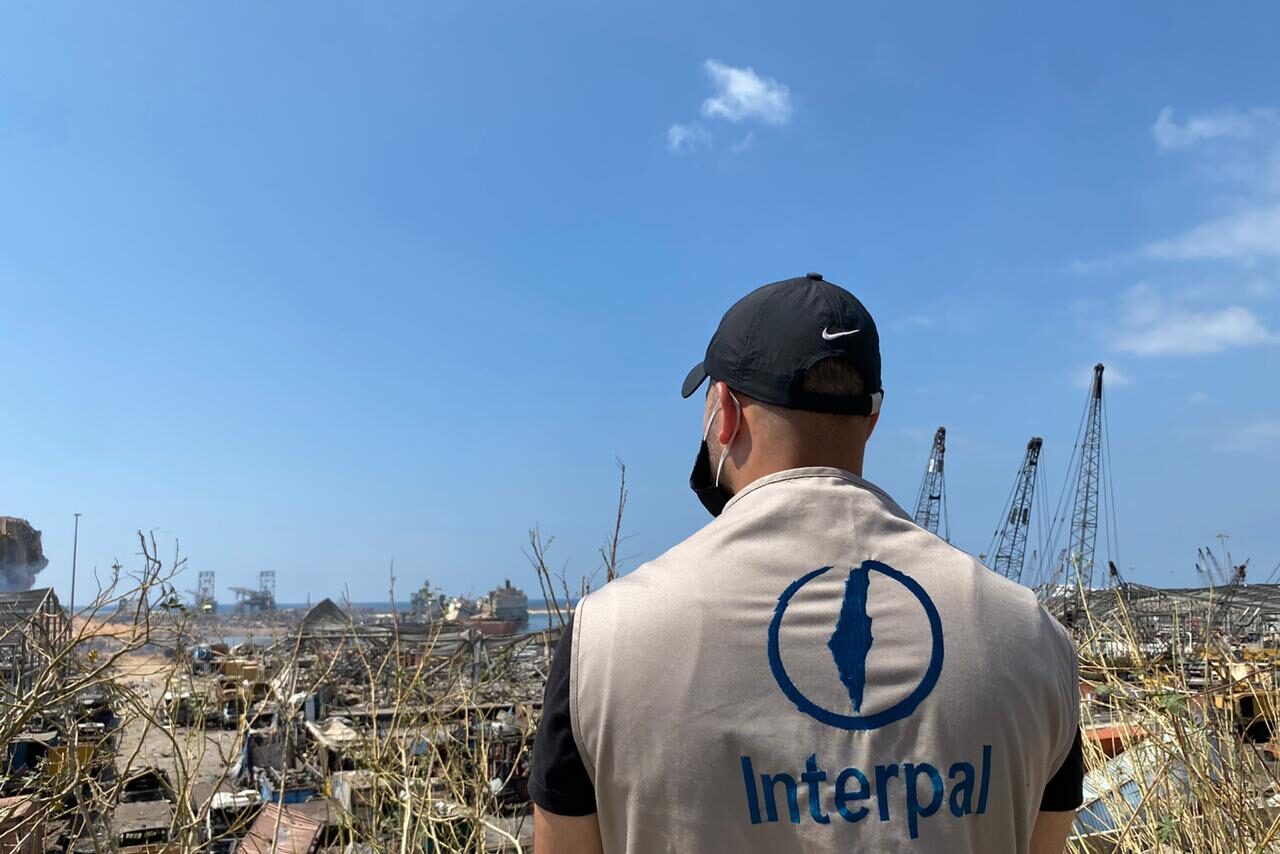 Interpal has worked in Lebanon for over 25 years. We have worked with many local authorities, local organisations and charities and also international NGOs.
We are aware of the many issues impacting the lives of people in Lebanon. We have seen the country struggle with with bombardments, sectarian conflict, political instability and an ongoing refugee crisis. The Covid 19 pandemic and a worsening economic crisis has made things critical for families trying to survive poverty.
The Beirut explosion has caused further damage, impoverishment and trauma to a country already in crisis.
Our Field Office have been busy providing vital food parcels and needs assessments for those in the Karantina Area (2km from the blast site).
They have heard of how people reacted to the blast, the trauma they are facing and the many difficulties and fears they have in the current context. It is easy for us to be shocked by the video of the impact and move on…however for those living in Beirut, the impact of this blast is a disaster at the worst time.
You can support those in urgent need by donating towards emergency relief efforts now. For more information please call 0208 961 9993.
Calculate your Zakat
Confused about how to calculate your Zakat? Try our simple-to-use calculator