Emergency in Lebanon: Beirut Explosion

What happened in Beirut? 
A massive explosion rocked Beirut, capital city of Lebanon on the 4th August.
Over 130 people are confirmed casualties, 5000 are injured and at least 300,000 people have been displaced from their homes due to damage and structural danger.
Lebanon is already struggling with the impact of the Covid 19 Pandemic as well as a growing economic crisis. People are unable to afford food and the 1.5 million refugees hosted in the country are especially vulnerable.
This explosion is an unexpected and unimaginable disaster for a country in crisis.
Interpal has worked in Lebanon for over 25 years. We are cooperating with local organisations and partners to see how we can support their work during this difficult time and reach as many vulnerable people are possible.
You can help the people of Lebanon by supporting emergency relief efforts. Call our Customer Care line on 0208 961 9993 to see how you can help.
Check out and share our factsheets to get others involved in raising funds and awareness!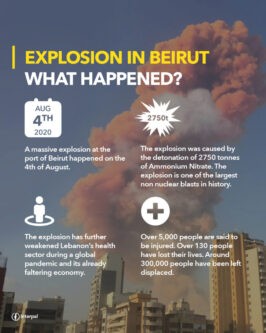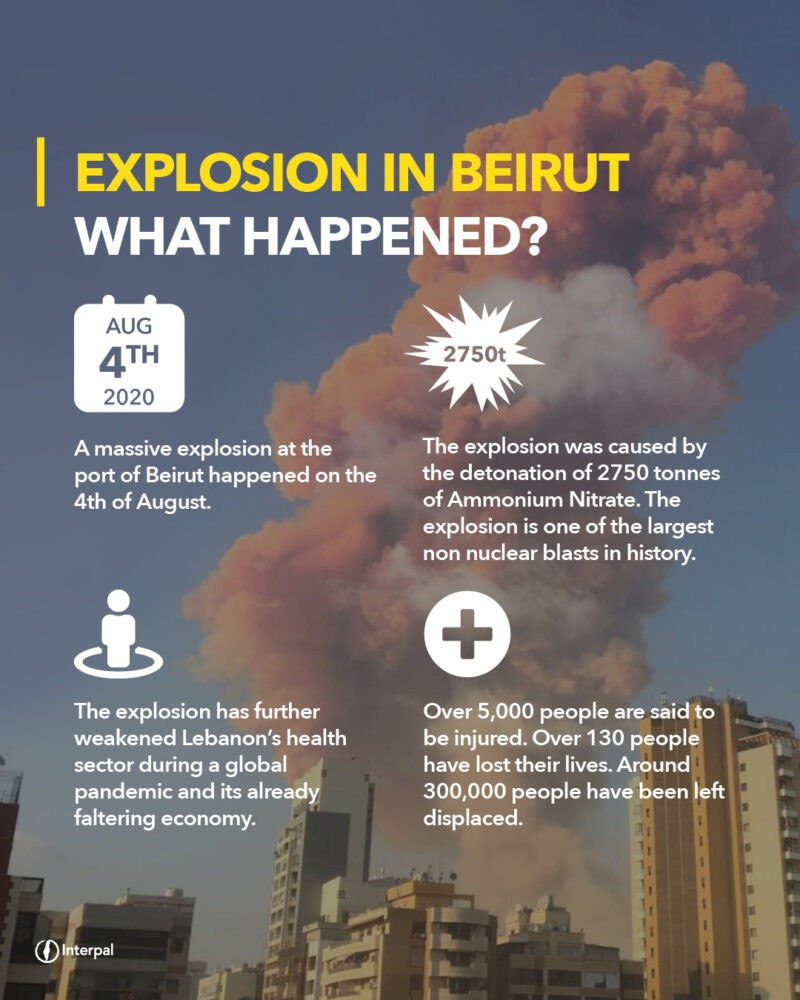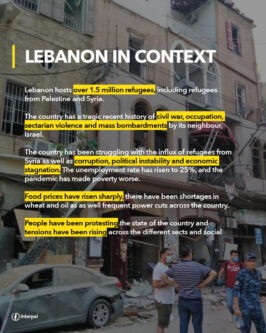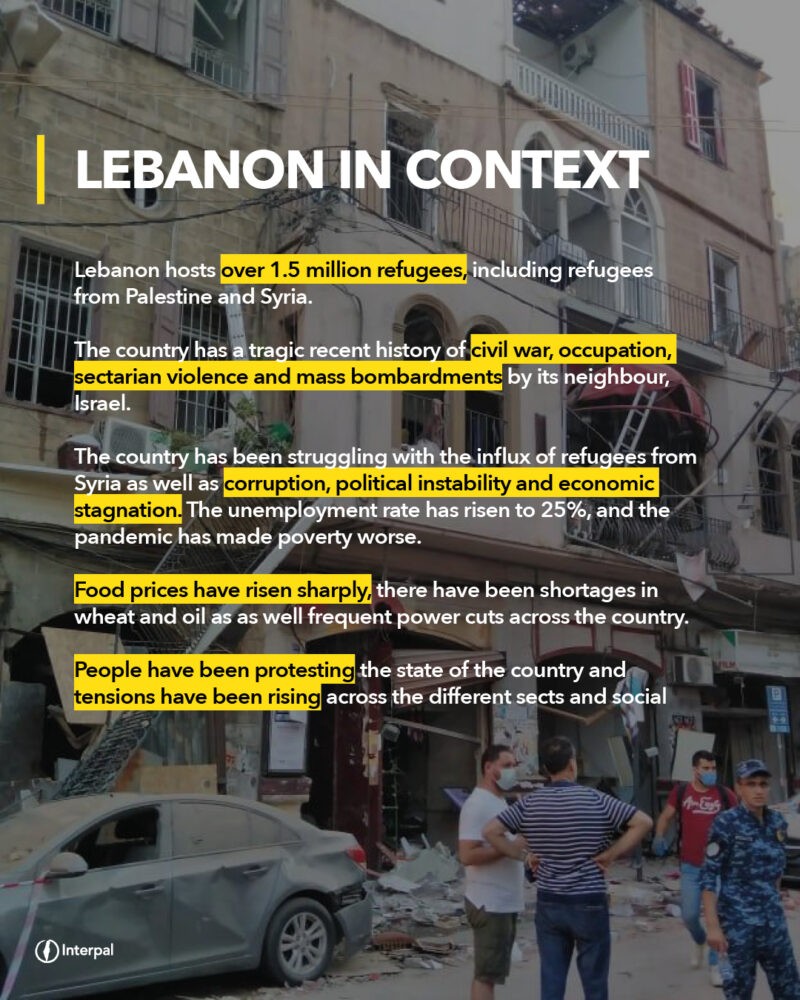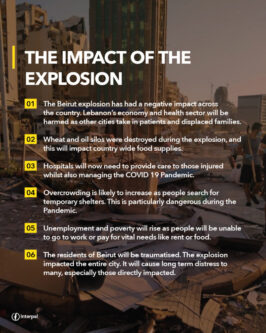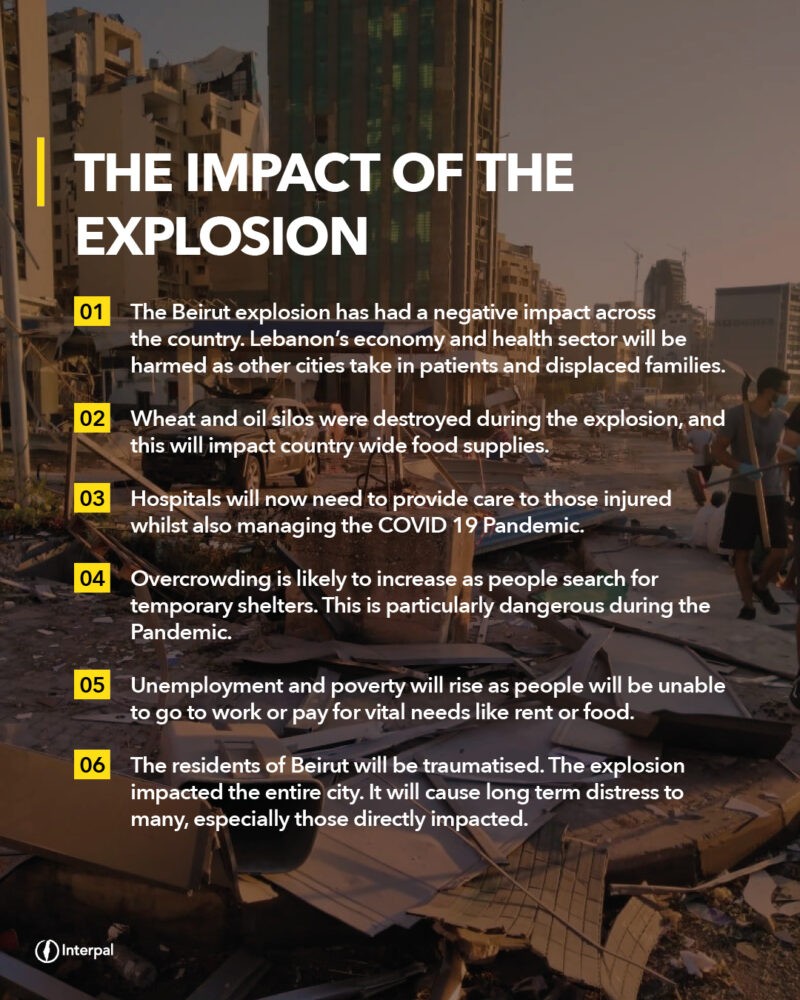 Calculate your Zakat
Confused about how to calculate your Zakat? Try our simple-to-use calculator