World Water Day 2021: Palestinians have the right to access clean, safe water.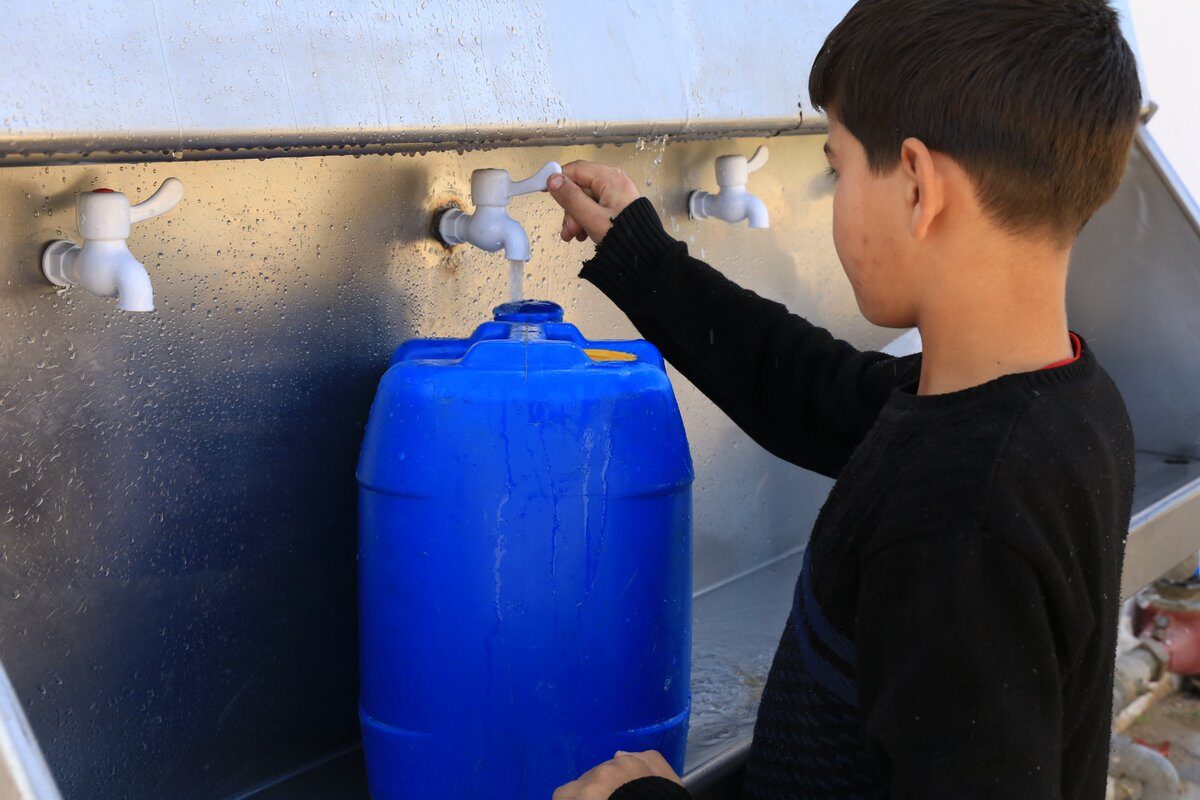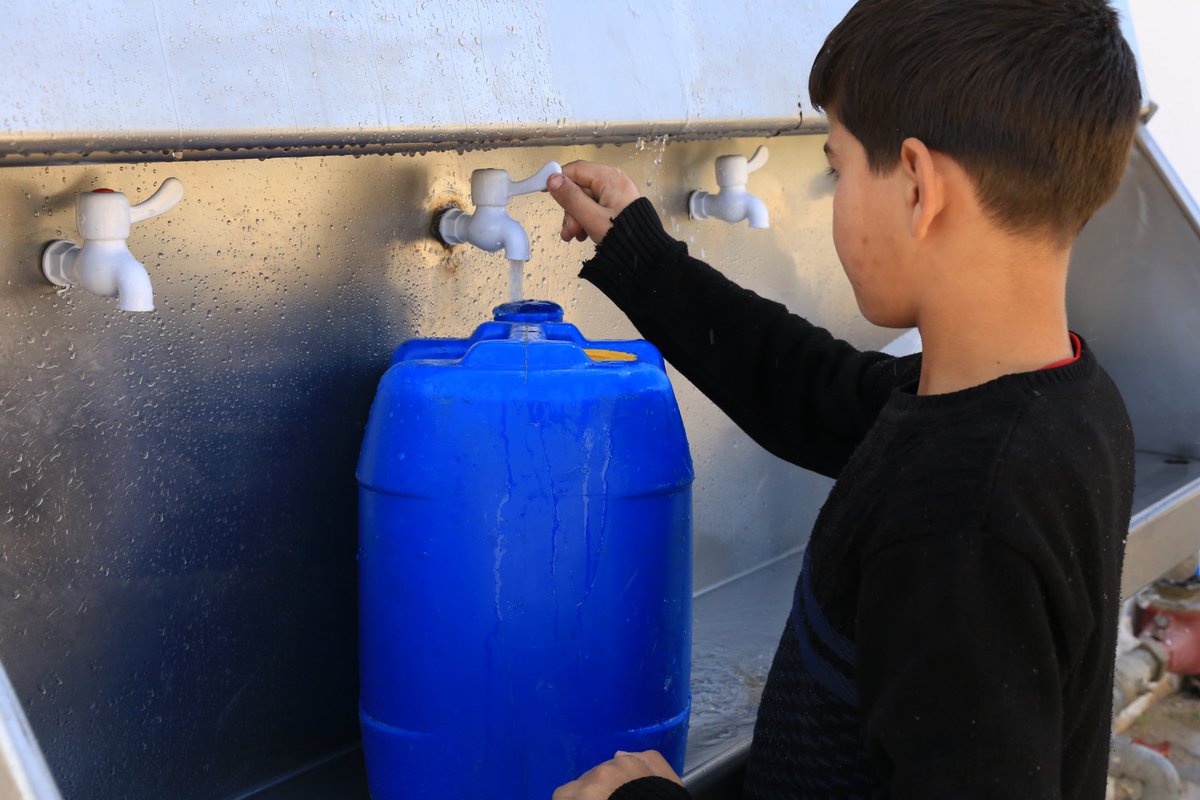 World Water Day is held on 22 March every year to raise awareness of the global water crisis, and serves as a reminder that access to sanitation and clean drinking water is a human right. Since 1967, Israel has deprived Palestinians of access to clean and safe water by maintaining exclusive control of Palestinian water resources.
Under international law, Israel has an obligation as an occupying power to provide basic services to Palestinians, which includes water and sanitation. Israel consistently fails to uphold its obligation.
Palestinians in the West Bank are denied access to the Jordan River Basin and only have access to 13% of the West Bank's Mountain Aquifer. The rest is diverted to Israel and Israeli settlers in the West Bank.
The 14-year blockade on Gaza restricts the import of materials, including those needed to repair Gaza's water network, which has been damaged by numerous Israeli assaults. Gaza's only source of ground water is contaminated by sewage, chemicals and seawater- 95% of water is unfit for use.
The water crisis in Palestine is deepening poverty and costing lives.
Today, on World Water Day, we reaffirm our commitment to supporting Palestinians in their efforts to access their basic right to water in Gaza and the West Bank. We also remember and continue to support the rights of Palestinians living in refugee camps across Lebanon and Jordan, where high levels of poverty and poor access to clean, safe water and sanitation is an everyday struggle.
Interpal's water projects have benefited hundreds of thousands of Palestinians since 2009. We've set up desalination plants in Gaza and filtration units in Lebanon's refugee camps, and delivered water tanks and pumps to homes, hospitals and communities across all our areas of operation. We'd like to thank all our donors for their generous support over the years.
To find out how you can join us in raising awareness and advocating for Palestinians' right to water, call us now on 020 8961 9993.
Calculate your Zakat
Confused about how to calculate your Zakat? Try our simple-to-use calculator