Ramadan: The Month of Mercy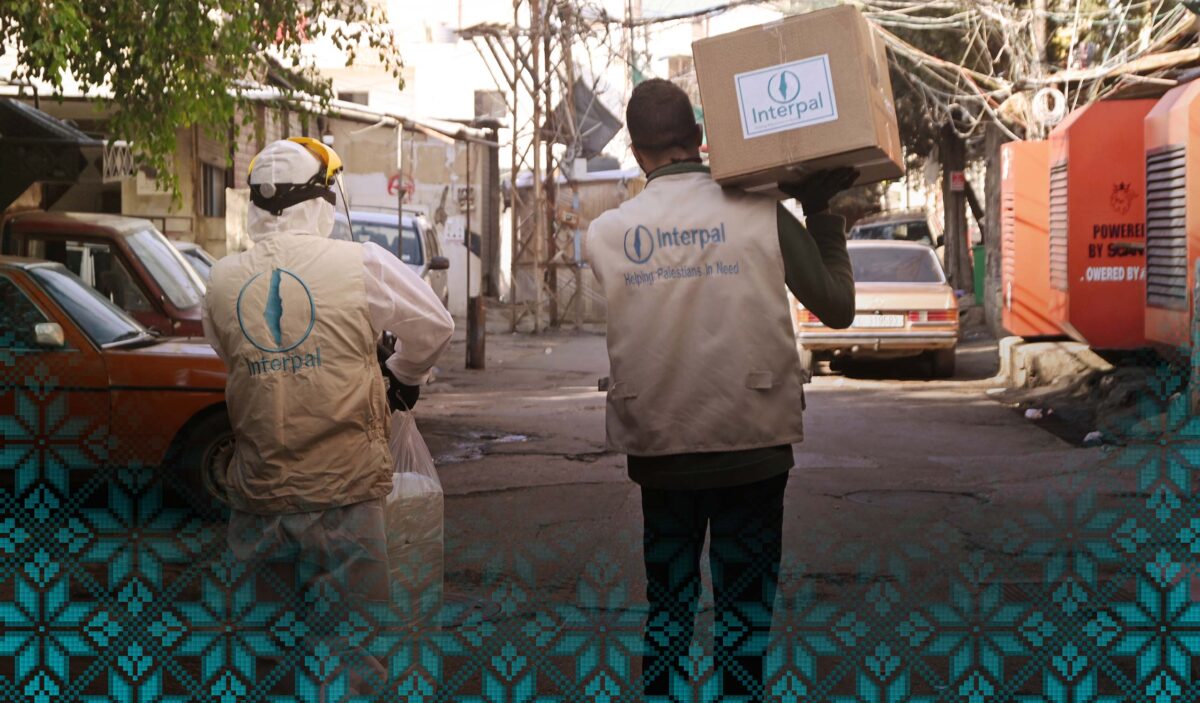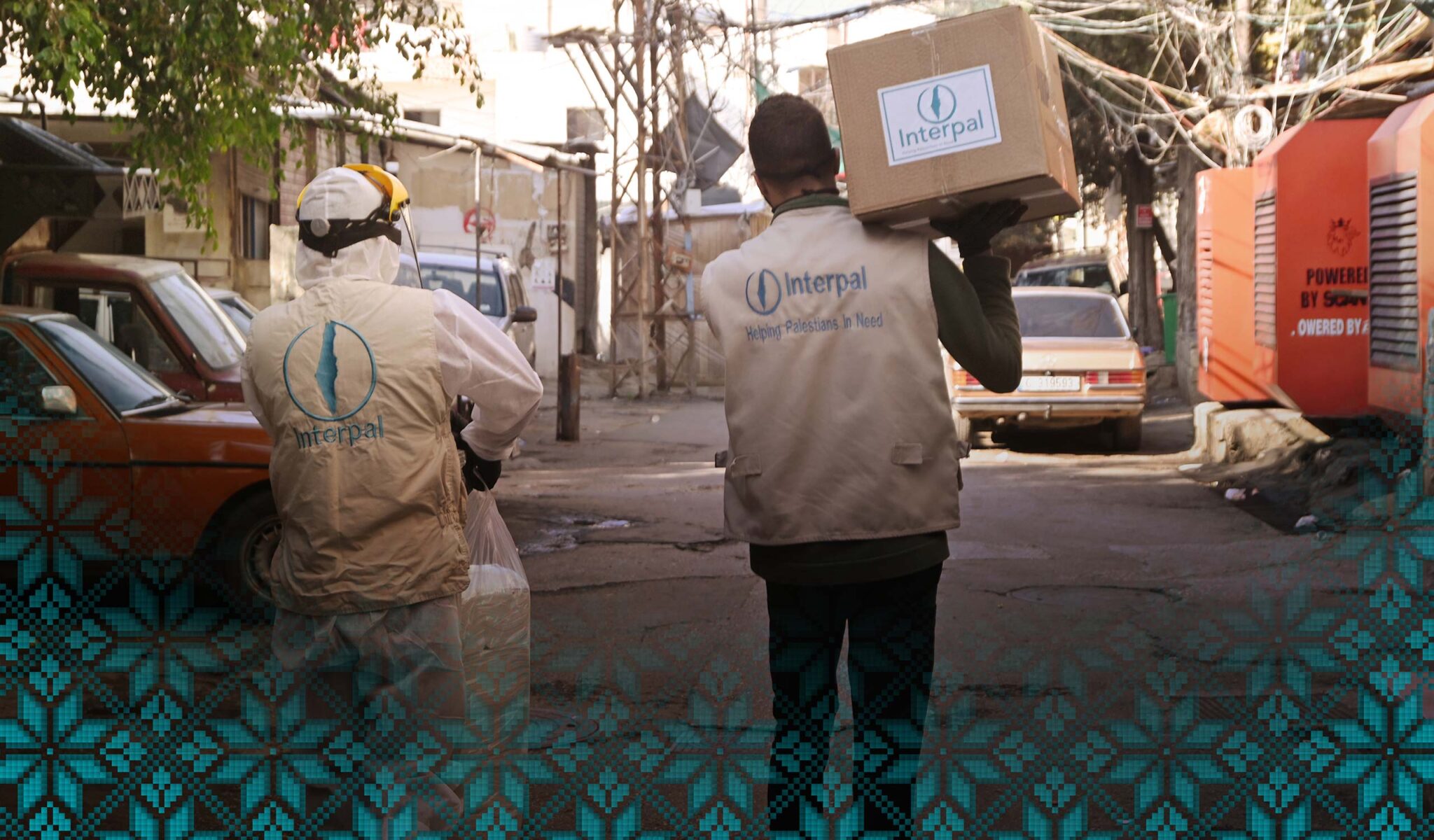 Ramadan is the month of mercy, where all our good deeds count for more and our sins are expiated.
While Ramadan comes to us during a time of global uncertainty, we find ourselves wanting to take action and do good for those most vulnerable. In Palestine and neighbouring refugee camps, families are facing an unprecedented crisis as the Covid-19 pandemic continues to endanger lives and impact livelihoods. Healthcare systems across the occupied Palestinian territories, Jordan and Lebanon are overwhelmed and ill-equipped to manage the Covid-19 pandemic, with the Gaza Strip's health sector close to collapse.
Palestinians have faced a "pandemic of poverty" beyond their control for many years. The Covid-19 pandemic has highlighted the many ways in which poverty, refugeehood and a lack of access to basic rights, including healthcare and the freedom of movement, can intensify disadvantage during times of crisis.
This Ramadan, your duas and charity can ease the suffering of Palestinians and be a mercy to them as they strive to live in safety and dignity. There is no better time than now to reaffirm and act on our love for Palestine.
We are grateful to all our supporters for their trust in our expertise and for continuing to support the new way in which we are helping Palestinians in need.  Let's come together this Ramadan to make good intentions, carry out acts of worship and gain immense reward. You can find out how you can make a difference by clicking here or calling us now on 0208 961 9993.
Calculate your Zakat
Confused about how to calculate your Zakat? Try our simple-to-use calculator