Eid Mubarak from Interpal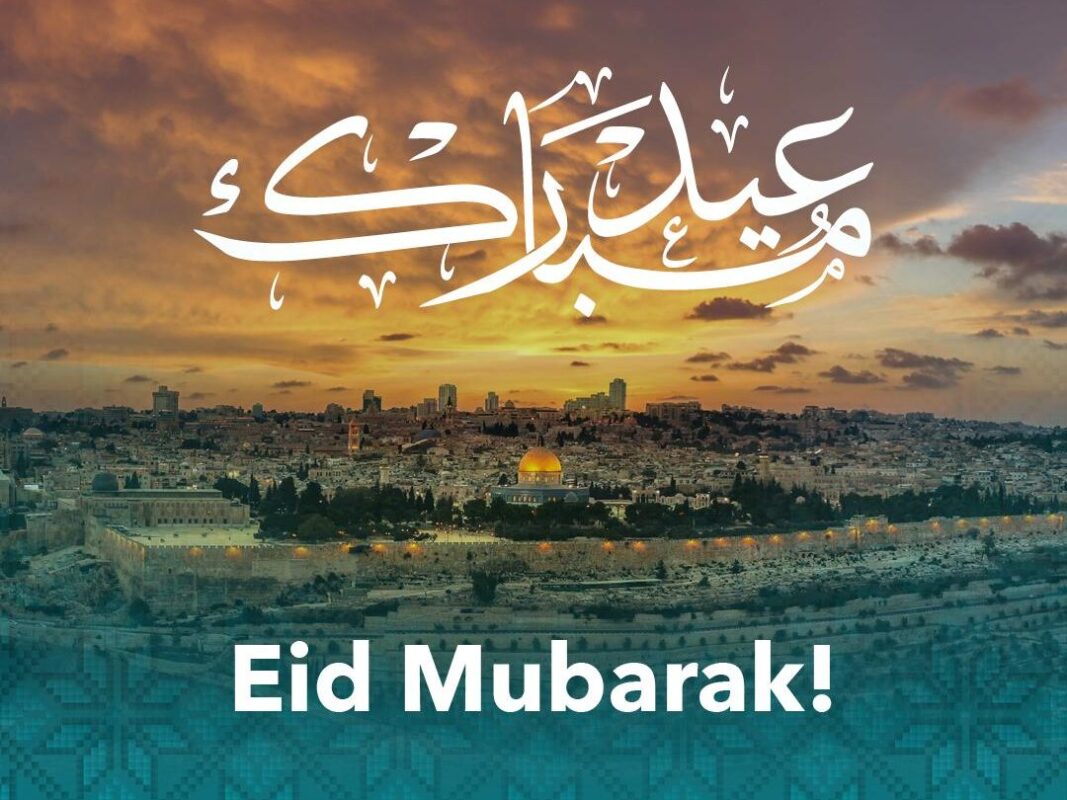 From all of us at Interpal; Eid Mubarak! We pray that your efforts during Ramadan are accepted and you reap the rewards of this holy month, inshAllah.
Interpal greatly appreciates all of the support that you have shown to Palestinians facing escalating Israeli violence during what should be a time of celebration. We hope that you will keep the people of Palestine in your prayers and continue to do all you can to help protect their rights.
To find out more about how you can help, click here or call us now on 020 8961 9993.
May Allah (SWT) accept your good deeds, forgive your transgressions and bring happiness and prosperity to you and your families.
Calculate your Zakat
Confused about how to calculate your Zakat? Try our simple-to-use calculator