Ceasefire in Gaza: A Sigh of Relief But What Lies Ahead?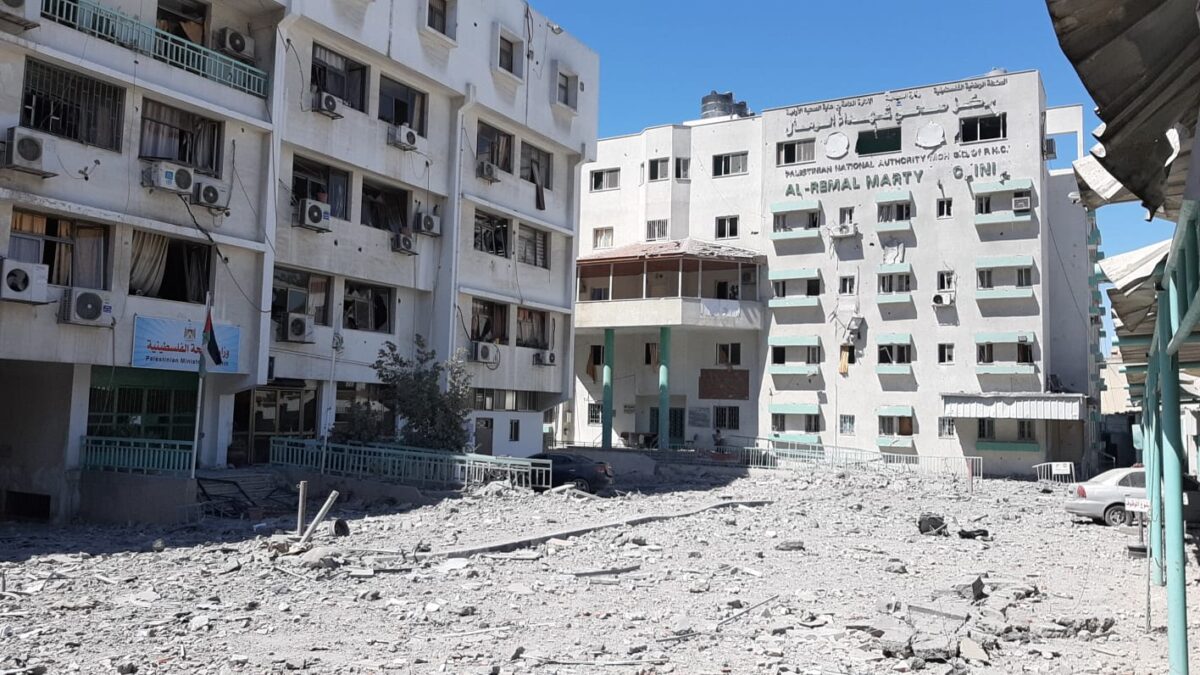 After 11 days of relentless bombardment that killed over 230 people in Gaza, a ceasefire is very necessary but the people of Gaza need more…
These last 11 days have seen the people of Gaza experience daily terror and lose friends, family, livelihoods and their homes. The fallout of the Israeli assault on Gaza is long term and recovery will be impossible with the siege still in place and without increased financial support to rebuild and resource, especially in the medical sector.
The Gaza Strip is 'unliveable'. With 95% of the water unfit for human consumption and over 40% of vital medicines and disposables as zero stock, the overcrowding of thousands into temporary shelters will likely increase the risk of another wave of Covid 19.
The Israeli assault destroyed Gaza's only Covid 19 testing lab and it also killed a key medical figure managing the virus in Gaza, Dr Abu Al Ouf, leaving the diagnosis and management of the virus in jeopardy.
The psychological impact of the assault cannot be understood without also realising that this is the fourth such bombardment since 2008 and that the siege and sporadic attacks on fishermen and border homes, drones in the sky as well as the' Great March of Return' have meant that the violence has never really stopped.
With the deaths of another 65 children in Gaza, the number of children killed in Gaza makes it a truly dangerous place to be a child. The news that families were swapping children to ensure some of their children survived is not only heartbreaking, it should make us truly disgusted at the way the people of Gaza are forced to cope and live.
It is hard to write about Gaza without listing loss after loss and feeling extremely concerned for the future of its people whilst the siege and the occupation continue. Even as we write this, the Israeli police in Jerusalem have stormed Al Aqsa and this is likely going to increase tensions and shake the current ceasefire.
It is not a 'cycle of violence' as many people like to point out, it is a campaign of intimidation, settler colonialism and violence against an occupied people.
We are praying this ceasefire holds and is the first step to real change and holding Israel accountable. There has been unprecedented public support across the world, and the injustices facing Palestinians laid bare, but we cannot forget that for Palestinians, the occupation is ongoing and brutal. Our support needs to be ongoing and just as vocal and passionate as it has been in the last 11 days.
Calculate your Zakat
Confused about how to calculate your Zakat? Try our simple-to-use calculator