Falafel: Deep Fried Palestinian Culture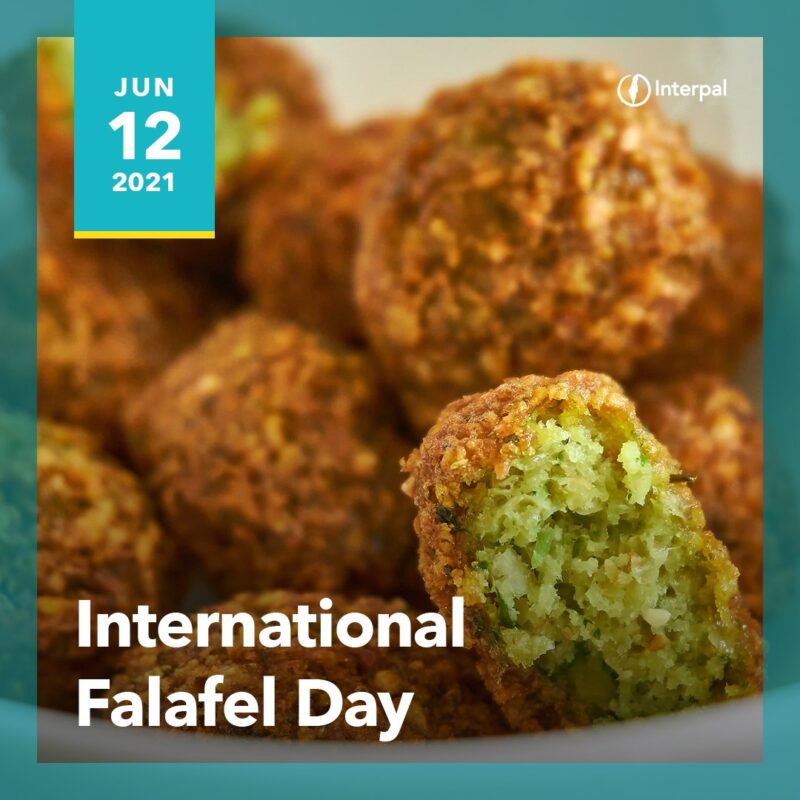 Today is International Falafel Day. The people of the Levant take their falafel very seriously and whilst its origins are unclear, Palestinians consider it a national dish and it is eaten at any time of day, everyday. You can't walk too far in the West Bank, Gaza, or the refugee camps in Lebanon without coming across a falafel shop.
Israelis often claiming it as 'Israeli' and using it in their tourism ads, it is an example of something deeply rooted in Palestinian culture being appropriated and its origins being debated and denied. Falafel isn't simply a deep fried ball of chickpeas, it is part of Palestinian homes, a way in which they show hospitality, regional identities and also earn their livelihoods.
Food is a very important part of Palestinian culture and identity. When you are invited to eat in a Palestinian house, falafel is sure to be on the menu. If you are fortunate to have a Palestinian mother or elder cook for you, you will be treated a number of dishes that have had their recipes passed down from generations and that are made with love and pride.
The attempt to make 'falafel' synonymous with Israel is further colonisation and an attempt to fill in gaps for the Israeli identity on stolen land.  Although Palestinians have been ignored and often silenced, we are seeing a real resurgence of Palestinian cultural identity through symbols like falafel and the kuffiyeh in response to Israeli or western appropriation. Palestinians have made it clear that you cannot rename or remix what they value and erase them so easily.
So on International Falafel Day, get yourself some hearty falafel from a Palestinian restaurant or vendor and enjoy a little deep fried Palestinian culture, with a hint of resistance!
Calculate your Zakat
Confused about how to calculate your Zakat? Try our simple-to-use calculator