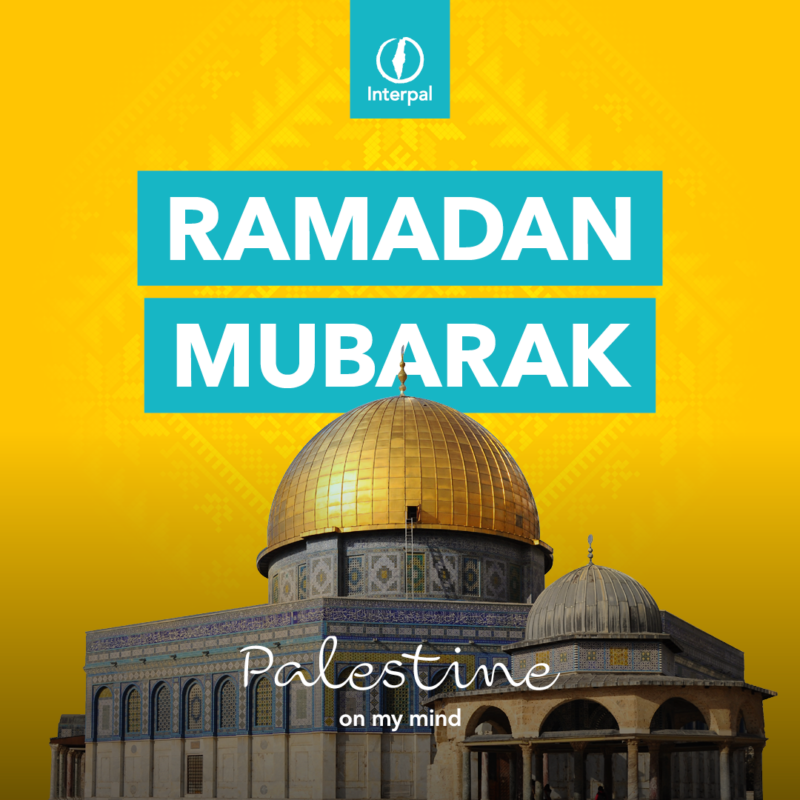 Interpal would like to wish everyone celebrating and observing the month of Ramadan a very warm 'Ramadan Mubarak!'
We pray this month is one of reflection, spiritual growth and goodness for you and all your efforts are accepted and rewarded abundantly, inshAllah!
Ramadan is a truly special time of a year and when which Muslims long for. Despite the hardships of the month, despite the difficulties many people face, it is seen as a time a time of renewal and hope.
We hope you will keep Palestine on your mind this Ramadan and remember our Palestinian brothers and sisters in your thoughts and giving. May we all end Ramadan as better people with renewed hope, inshAllah!
Calculate your Zakat
Confused about how to calculate your Zakat? Try our simple-to-use calculator