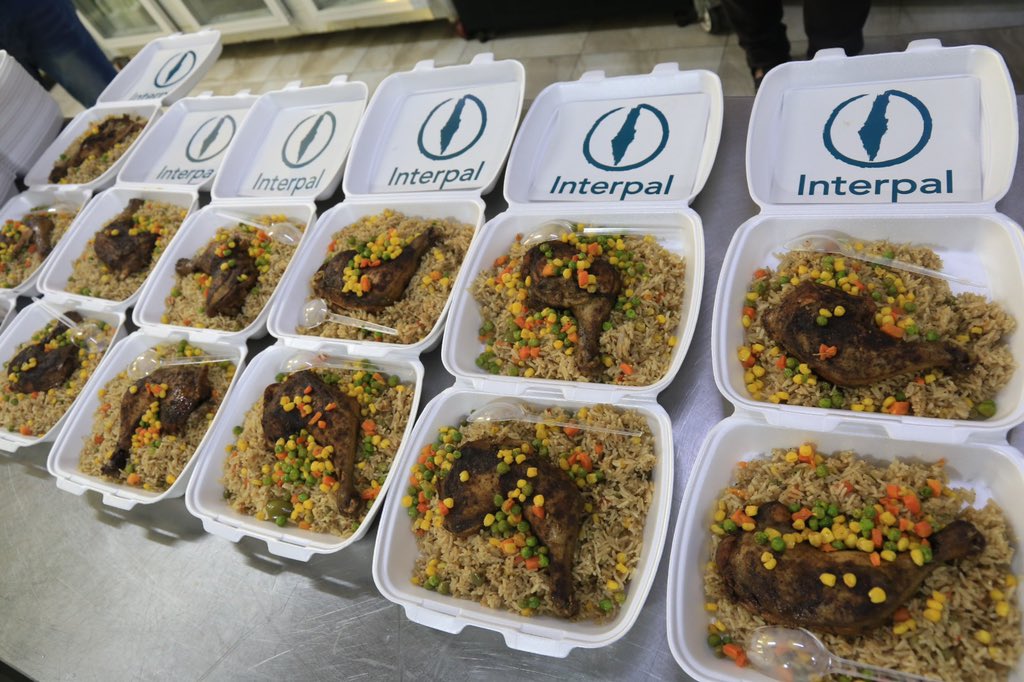 Food is a huge part of Ramadan. From the beauty and benefit of fasting to the traditions and coming together over meals, it is part of the experience and is also part of the rewards of the month. Feeding a fasting person and sharing food are good deeds that earn you additional reward in this holy month.
Food insecurity continues to blight the lives of Palestinian refugees, and supporting humanitarian initiatives during Ramadan will let people know they and Palestine and on your mind. You have previously helped Interpal feed thousands of people during Ramadan with iftar meals, food parcels and vouchers.
You can also try out and share these quick ideas for iftar sent to us by our friends in Palestine and Lebanon! We especially recommend the lemonade and cheese stuffed dates.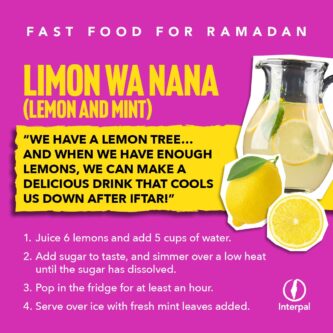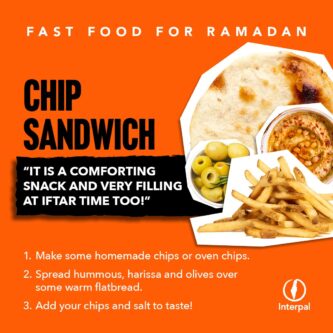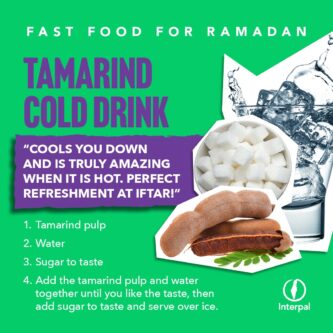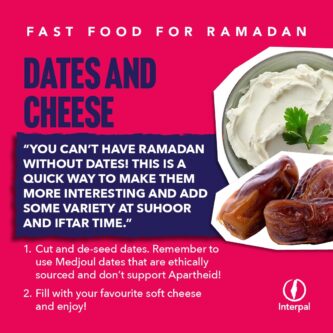 Calculate your Zakat
Confused about how to calculate your Zakat? Try our simple-to-use calculator