Be a Lifeline #ForPalestine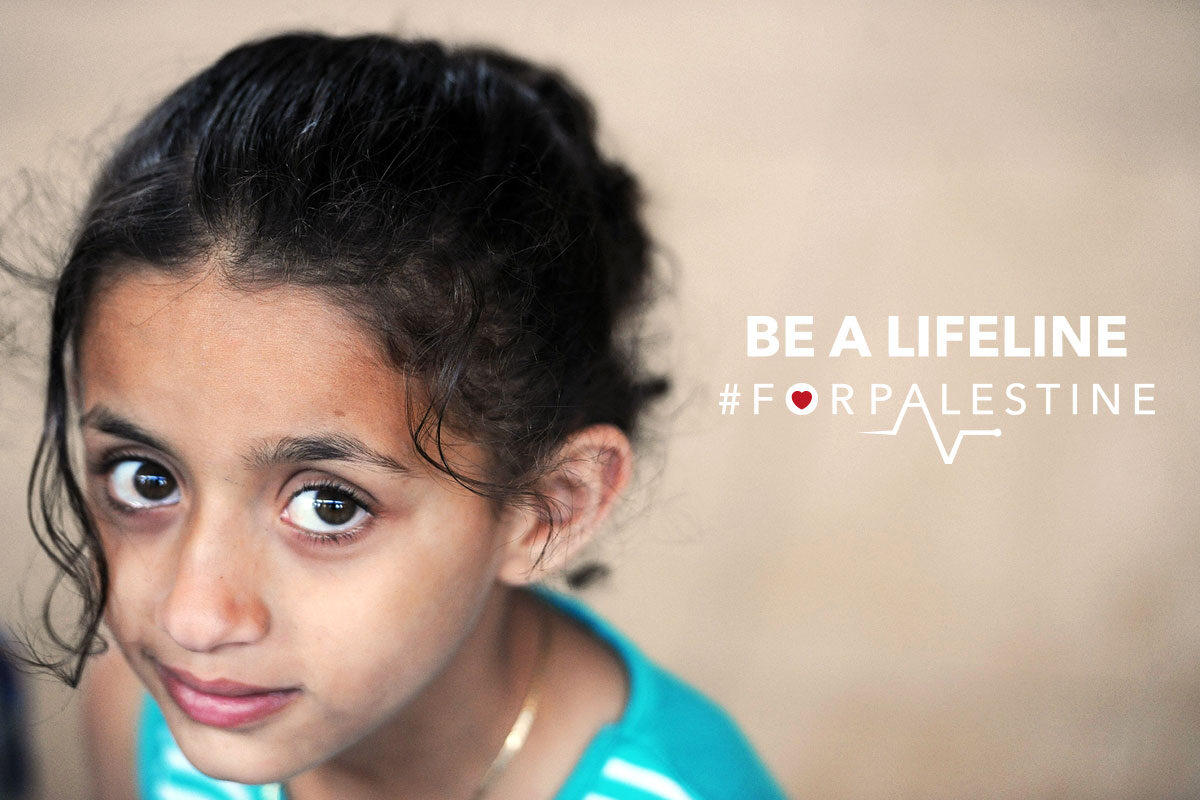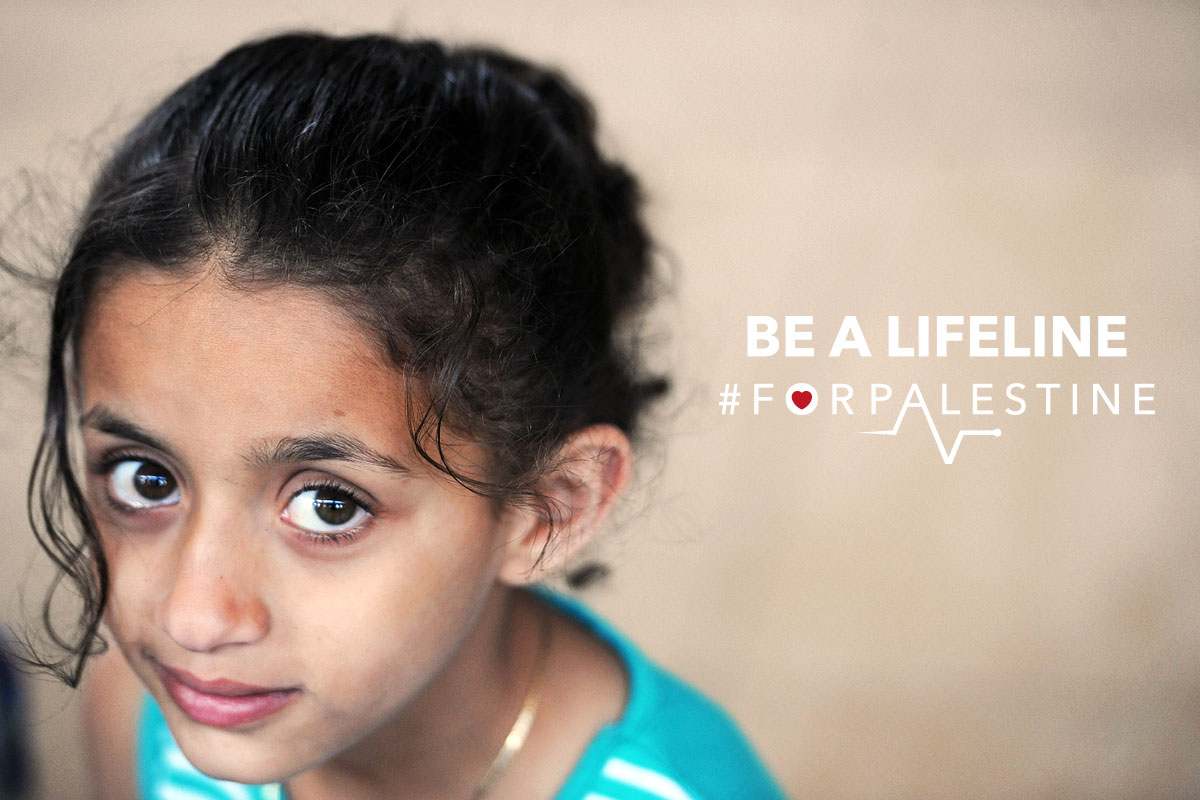 The Palestinian refugee crisis is the world's oldest humanitarian catastrophe. The people of Palestine have suffered over many years. In the 21st century, most Palestinians still do not have safe and affordable access to medical treatment, a fundamental human right.
Medical supplies are at critical levels in the occupied Palestinian territories and many hospitals and clinics are forced to re-use items and delay treatment. In the refugee camps in Lebanon and Jordan, overcrowding and a shortage of services mean that medical supplies are limited.
Interpal is working in the occupied Palestinian territories and refugee camps in Jordan and Lebanon to provide hospitals with essential medical aid. But with the need being great, we need you to act as a lifeline for Palestine.
Here is what you can do #ForPalestine
Support Palestine
How do you want to support Palestine?