Equipment for Schools & Universities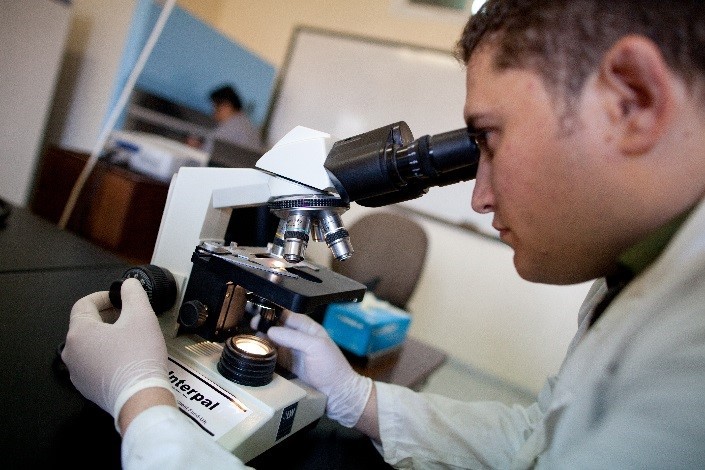 We provide schools with computer labs, water tanks and generators in Jordan and the West Bank, benefiting thousands of children and the local community. We also provide universities in Gaza with computer labs, generators, scientific equipment, water tanks and other supplies and resources, benefiting hundreds of students and faculty members.
How will you
Change Lives in Palestine?
Cheque on Palestine?
Stand with Palestine?
Bank on Palestine?