Support for Children with Special Needs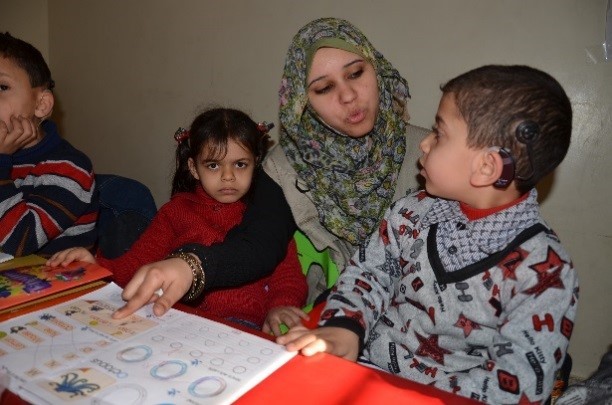 We support a speech therapy clinic in Gaza, which help over 600 children a month. We have also funded the setting up and running costs for special needs and specialist vocational centres in Lebanon.
How will you
Change Lives in Palestine?
Cheque on Palestine?
Stand with Palestine?
Bank on Palestine?