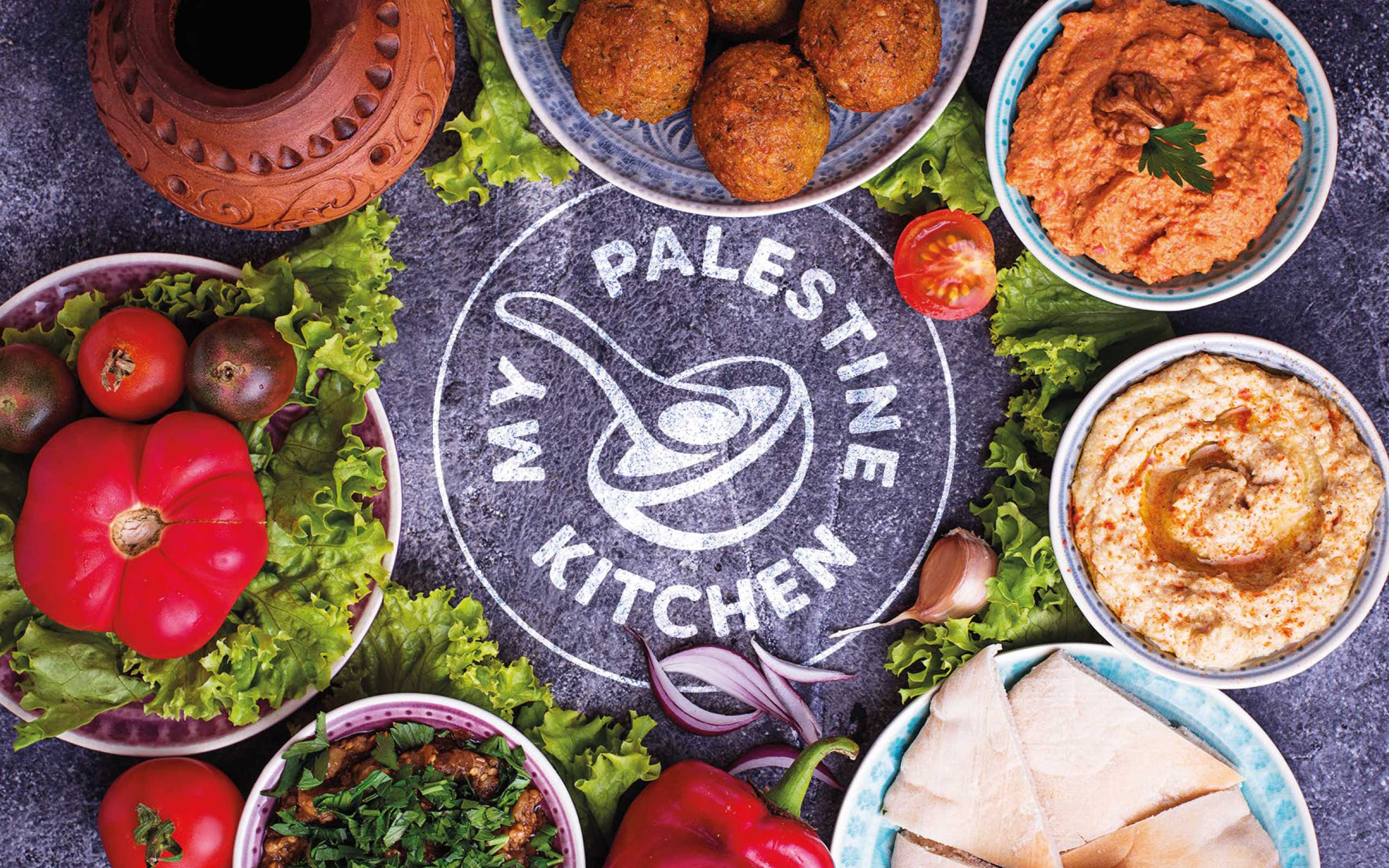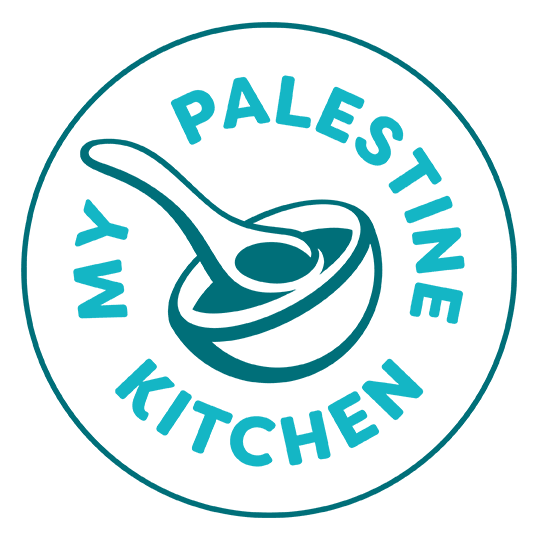 Host your own Palestine Kitchen
for Palestinian refugees
In the lead up to World Food Day this October 16th, treat your friends and family to a taste of Palestinian cuisine, while helping to raise urgent funds for Palestinian refugees.
Join hundreds of supporters across the UK and set up your own Palestine Kitchen; whether at home, in a local restaurant or community centre, you can help to raise funds for families in urgent need while celebrating Palestinian food and culture.
All funds raised will go towards Interpal's Food Aid Programmes, which help to alleviate food poverty among thousands of Palestinian families across the occupied Palestinian territories, and refugee camps in Jordan and Lebanon.
Set up your Palestine Kitchen today, and make a difference #ForPalestine!
Please add your details to take part in something amazing.
Here are some handy resources to get you started.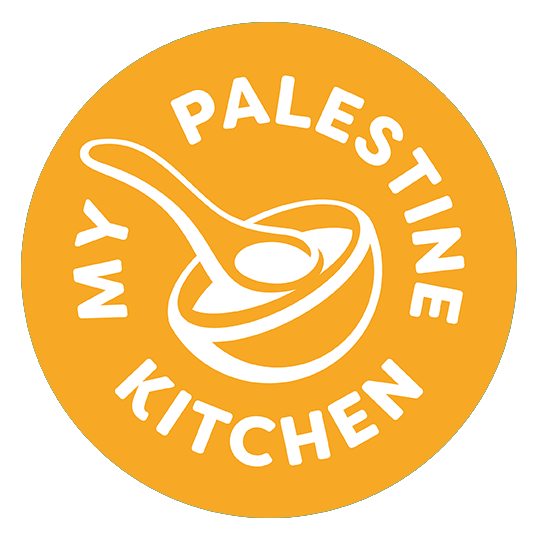 Make it an event to remember by using the to-do list below.
Pay in the money you have raised instantly and securely through a Bank Transfer. Alternatively, see other ways to donate below.
Reference: MPK - Your Name
Bank Name: Al Rayan Bank
Account Name: Interpal
Account Number: 0109 5401
Sort Code: 30-00-83
Need to pay your Zakat?
Confused about how to calculate your Zakat? Try our simple-to-use calculator