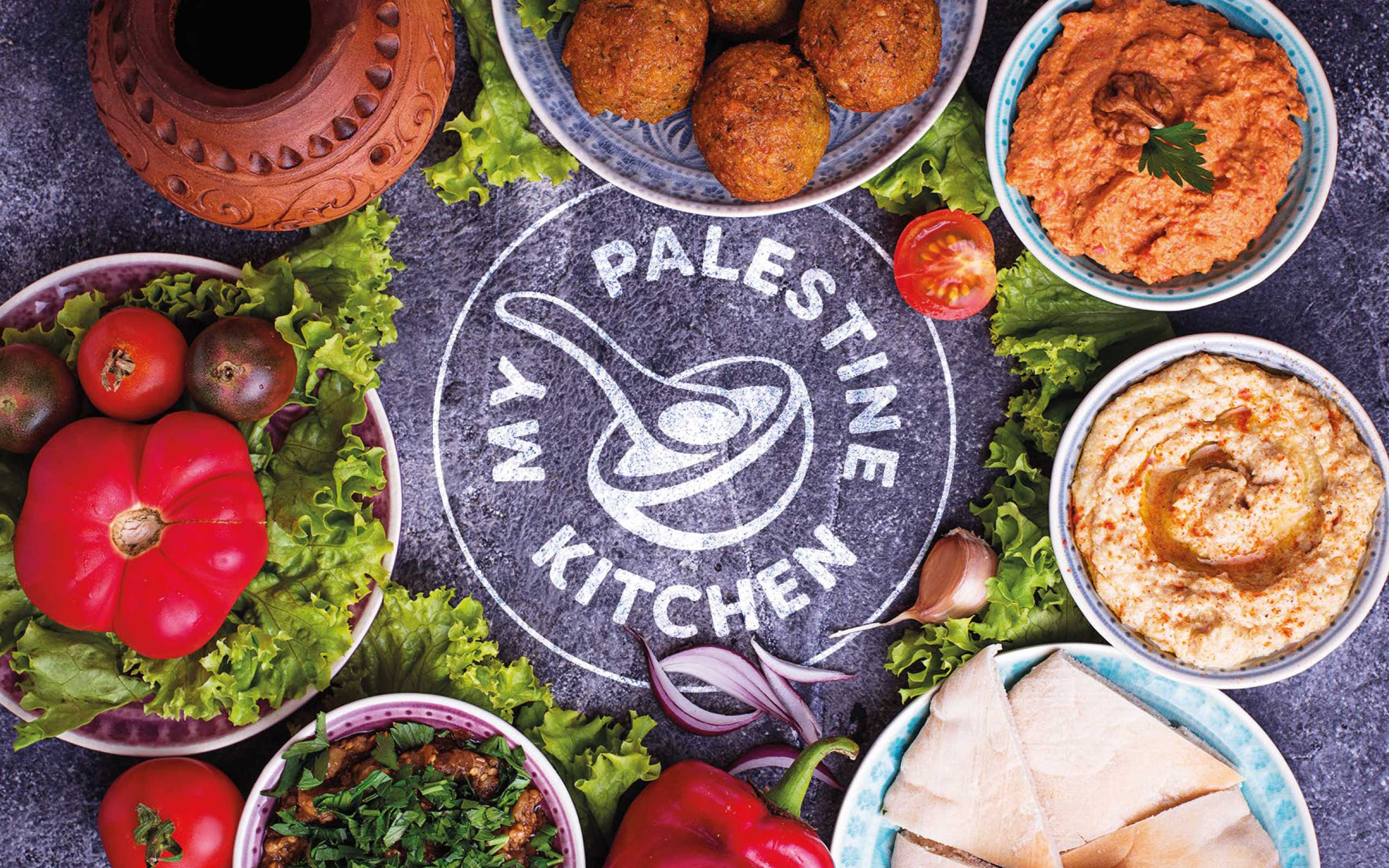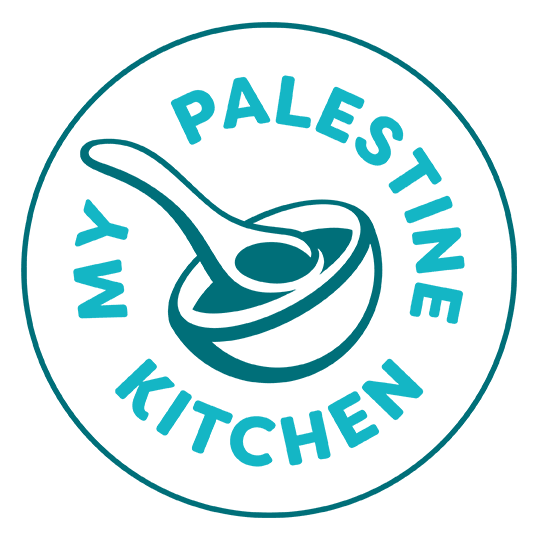 Host your own iftar
for Palestinian refugees
Prophet Muhammed (PBUH) said:
"Whoever opens the fast of a fasting person will receive a reward equal to the fasting person's with no reduction in the reward of the fasting person."
(Sahih At-Tirmidhi)
This Ramdan, show your support for Palestinian refugees by hosting your very own charity iftar. This year marks 71 years of Palestinian displacement. There are now more than 5 million Palestinian refugees coping with unimaginable poverty and deprivation.
Whether at home, in a local restaurant or community centre, by sharing your iftar with family and friends, you can help us provide urgent relief to thousands of Palestinians in need.
Please add your details to take part in something amazing.
Here are some handy resources to get you started.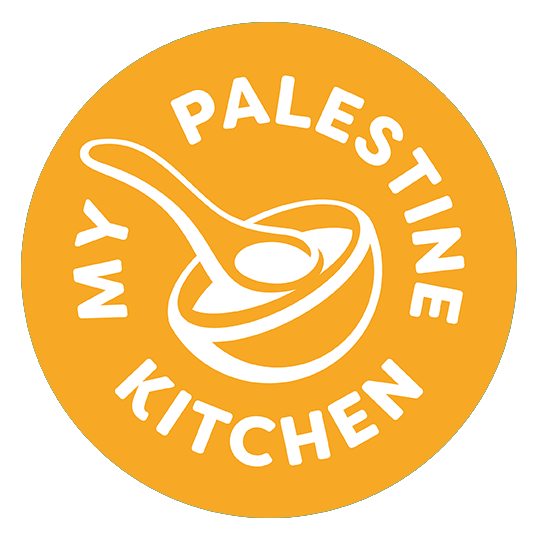 Make it a tea party to remember by using the to-do list below.
Pay in the money you have raised instantly and securely through a Bank Transfer. Alternatively, see other ways to donate below.
Reference: RC - Your Name
Bank Name: Al Rayan Bank
Account Name: Interpal
Account Number: 0109 5401
Sort Code: 30-00-83
Need to pay your Zakat?
Confused about how to calculate your Zakat? Try our simple-to-use calculator