RISE & CHAI
FOR WOMEN IN PALESTINE
This International Women's Day, on March 8th 2019, host your own afternoon tea and support the legacy of extraordinary Palestinian women like the late medic, Razan al Najjar.
All funds raised will go towards our Razan al Najjar Scholarship Fund which provides training to even more paramedics in Gaza.
Please add your details to take part in something amazing.
Here are some handy resources to get you started.

Make it a tea party to remember by using the to-do list below.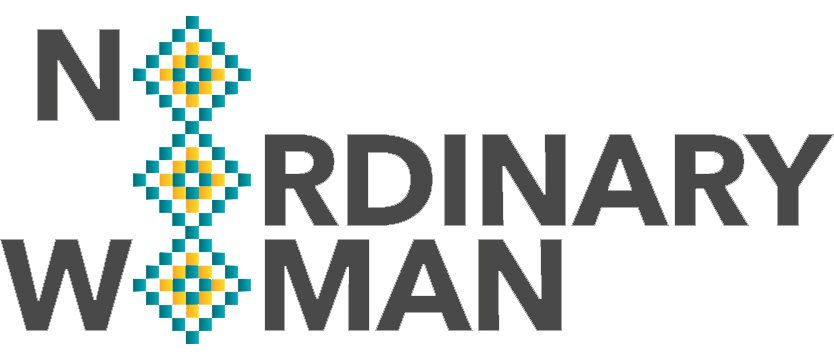 Palestinian women are extraordinary,
every day
Need to pay your Zakat?
Confused about how to calculate your Zakat? Try our simple-to-use calculator