A Letter from Gaza
This winter, millions of Palestinians will be at risk as temperatures plummet, with high winds, rain and snow wreaking havoc on lives of families already struggling with poverty and refugee hood.
My name is Maryam and I work for Interpal in the Gaza Strip. As a mother, the most difficult part of my job is helping other mothers who are beside themselves with worry over how to keep their children fed and warm. Conflict has once again erupted in Gaza leaving no families safe from violence.
In Lebanon and Jordan, mothers in refugee camps continue to struggle against the cold, miserable weather while living in poverty and continued displacement. Thousands of Palestinian refugee families are facing freezing temperatures in fragile, inadequate homes, often with only a plastic sheet covering the ground or roof.
The mother is the heart of a family, and this why I am appealing to you today to give mothers a helping hand this winter. In doing so, you are helping to protect families and communities during the winter months from ongoing misery. Together we can heat their homes, protect their health and warm their hearts.
Wassalamu Alaikum,
Maryam
Interpal Project Officer
Gaza Field Office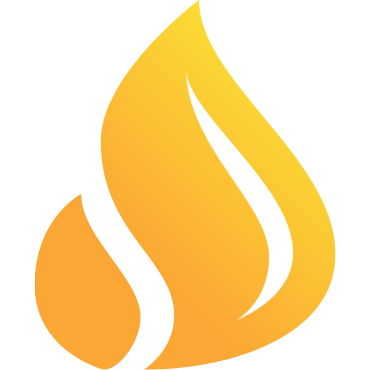 £150 Protects a Family
from the cold with fuel or shelter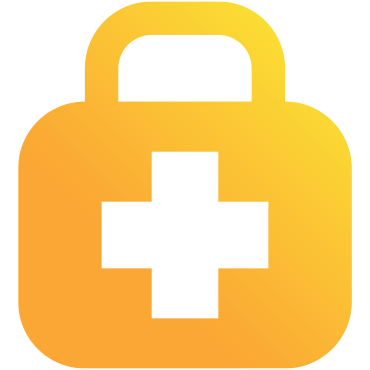 £100 Provides Medical Aid
for a person affected by violence, disability or chronic illness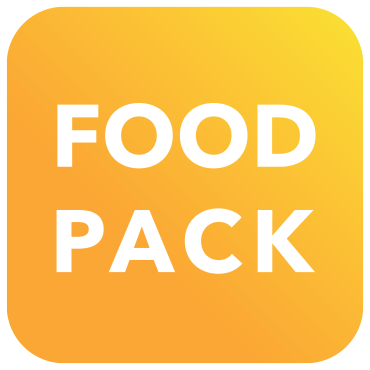 £50 Provides a Family
with a nutritious food pack for one month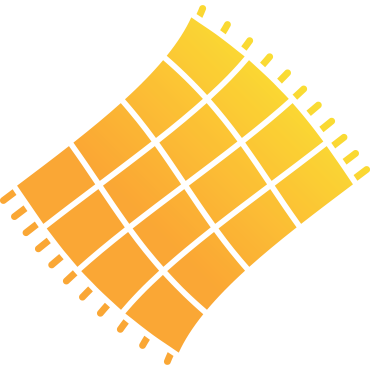 £25 Provides Warm Clothes
or blankets to protect a vulnerable person from the cold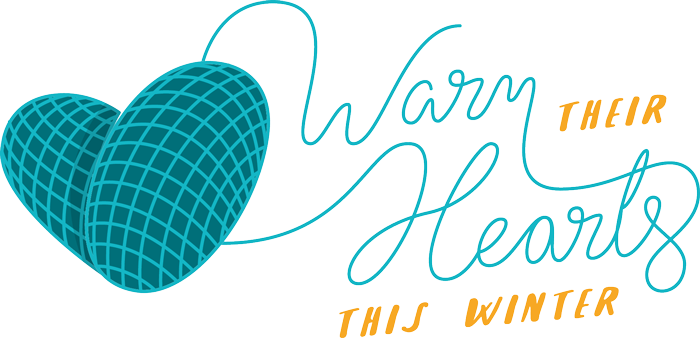 Here is what you can do #ForPalestine
Last year, your kind donations enabled us to provide fuel, warm clothes, food parcels, financial aid, blankets and heaters to over 5,000 Palestinian families in urgent need. Help us do more for Palestinian families this winter, and bring relief to struggling mothers.
Donate instantly and securely through a Bank Transfer. Alternatively, see other ways to donate here.
Your gift will make the world of difference for a Palestinian family.
Bank Name: Al Rayan Bank
Account Name: Interpal
Account Number: 0109 5401
Sort Code: 30-00-83
Use your Donor ID as the reference, if you know it.
Need to pay your Zakat?
Confused about how to calculate your Zakat? Try our simple-to-use calculator